At 430 AM on May 12. 2018 Lighting struck the gas line outside the Cox's house. Fire began immediately and spread throughout the house. MUD was unable to switch off the gas for 2 hours, and during that time Bellevue Fire Department protected the house by keeping it under constant spray of water. 
The fire and water damage is extensive and The Cox family lost many of their possessions and the house may take six months to rebuild. In the mean time, they need to find temporary housing and replace the items that need immediate replacement.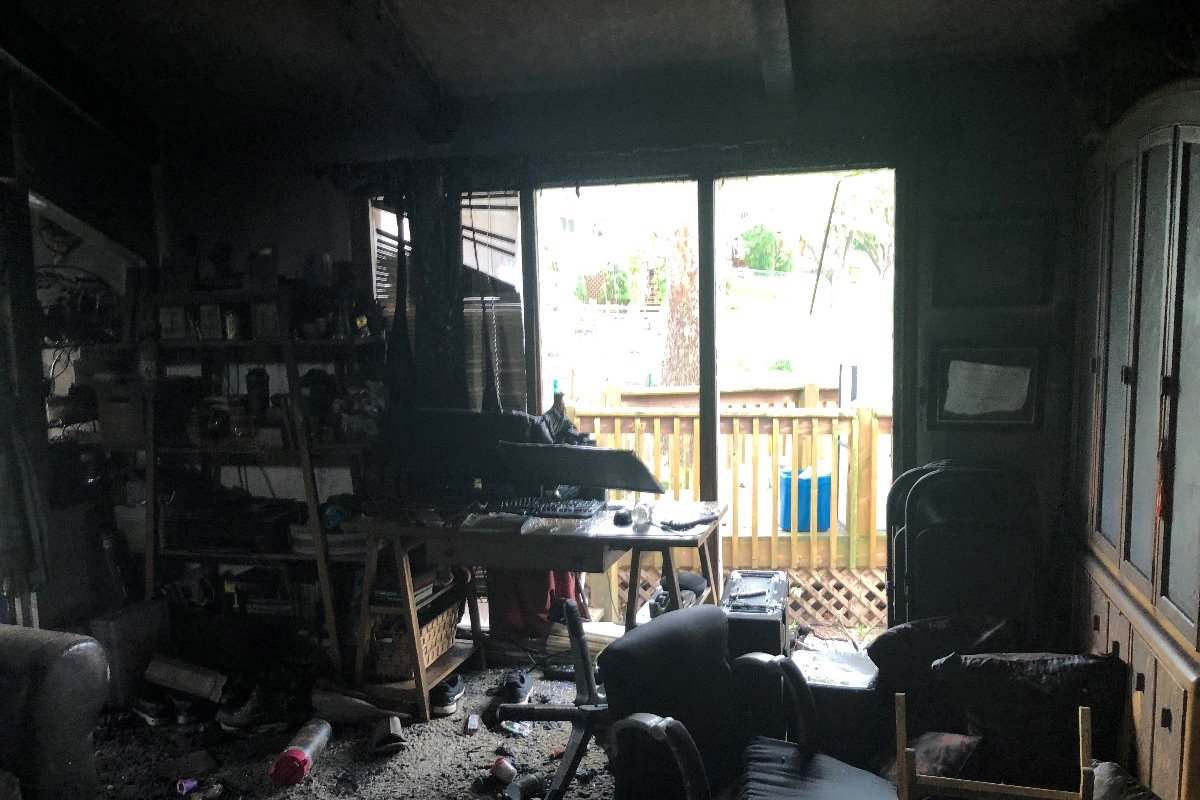 We are asking that people of Bellevue help the Cox family to get back on their feet so that the next few days, weeks and months will be less of a struggle.
Organizer and beneficiary
Brian Begley
Organizer
Bellevue, NE