Jensen Smith's Funeral Expenses
On March 29, 2016, Jensen Smith tragically and suddenly passed away in an automobile accident.  Unfortunately, at the age of 19, Jensen was called away from his Earthly family to be united with his Heavenly family.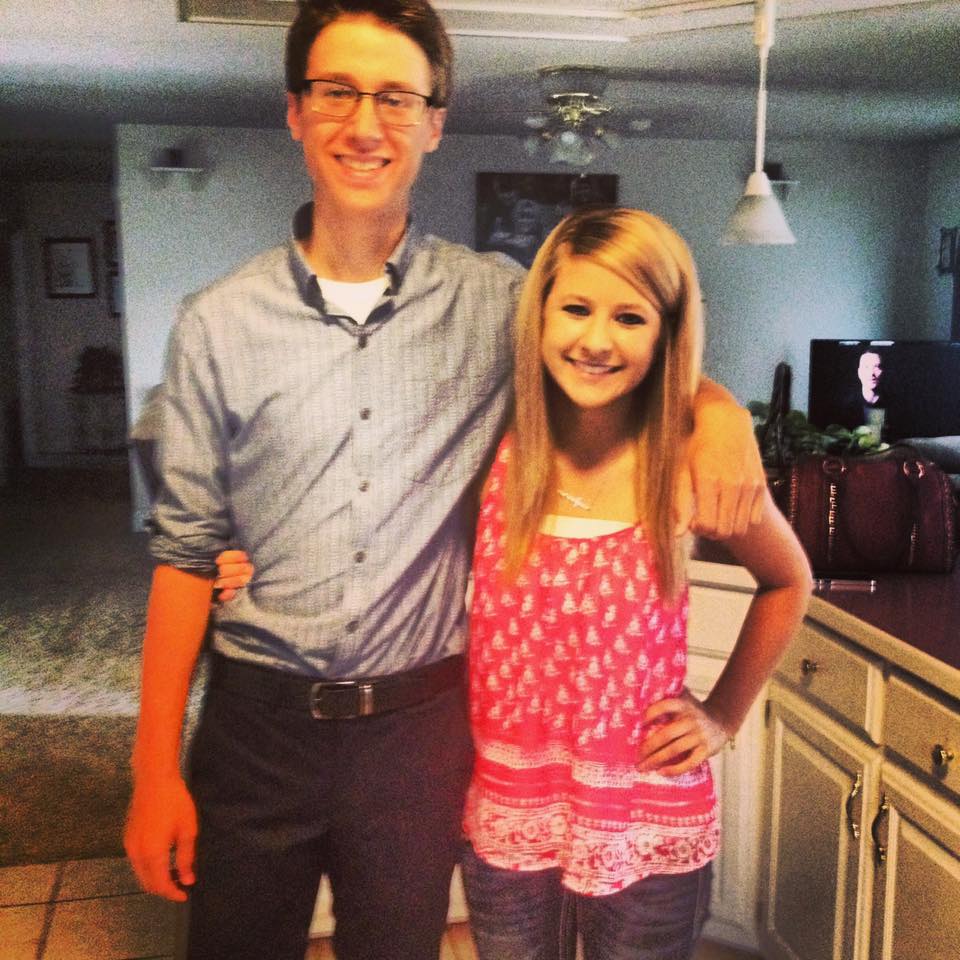 Anybody who had the pleasure of knowing Jensen can recognize what a wonderful young man he was.  From an early age he knew he wanted to help people in life.  This is evident from him standing outside and ringing a bell for the Salvation Army at age 4.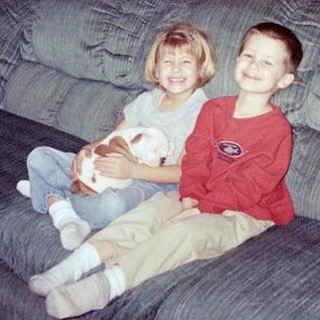 After high school, this wanting to serve and help brought him to attend college at Ozark Christian College.  Aside from attending classes in theology, he followed another one of his passions - basketball.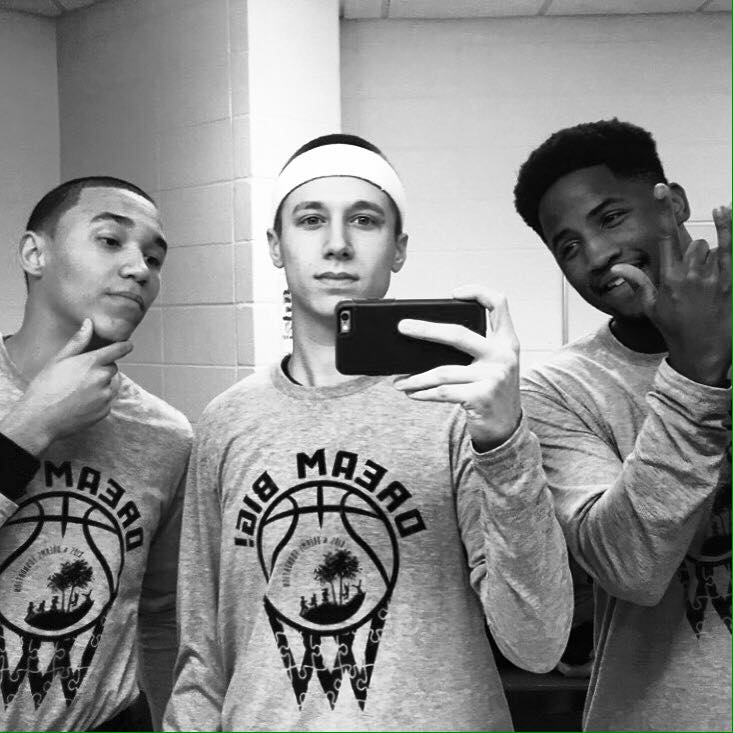 Jensen is survived by his parents, Rick and Stacey Smith, his sister, Kalli; great grandparents, grandparents, aunts, unlces, cousins, and other extended family.  Jensen will truly be missed by all.
Isaiah 57:1-2
1 The righteous perish, and no one takes it to heart; the devout are taken away, and no one understands that the righteous are taken away to be spared from evil.
2 Those who walk uprightly enter into peace; they find rest as they lie in death.
Jensen - may you find rest and peace eternally.  We will always miss and love you.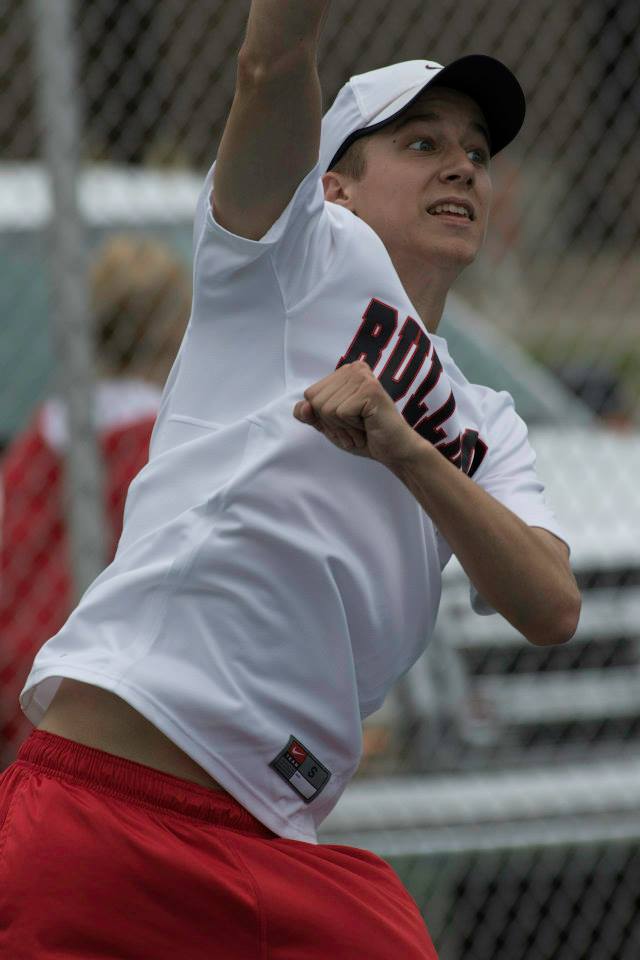 Organizer and beneficiary
Matt Demery 
Organizer
Carl Junction, MO