Help Linda Battle Breast Cancer
Linda Irons has stage IV breast cancer. Recent PET scan show increased metastic activity in her spine and new lesions in her inquenil gland of her right leg. Due to these new findings her Doctor is recommending she start a new round of chemotherapy as soon as possible
Unfortunately, after two surgeries to try to help repair the damage the cancer has done to her spine, she is unable to work. As a recent victim of domestic violence, her Husband is no longer there to contribute financially, physically or emotionally. Her only source of income is a monthly check from Social Security Disability, which is minimal.
Linda has recently tried to qualify for Medicaid but unfortunately only qualifies for "Shared of Cost Medicaid". This program only covers medical expenses after she has incurred over $700 of medical bills per month, but will not cover her monthly medical insurance premium of $712. Her monthly insurance premium alone equates to 80% of her monthly income.
All funds donated would contribute to her monthly medical costs including her monthly insurance premium, starting her new chemotherapy (which would be unobtainable without financial help), and life expenses such as mortgage, water, phone, auto and home insurance, prescriptions, etc.
Any amount you can contribute is of great apprecation..
Every little bit helps.
May God bless you and yours!
Forever thankful,
Family and Friends 
            of
      Linda Irons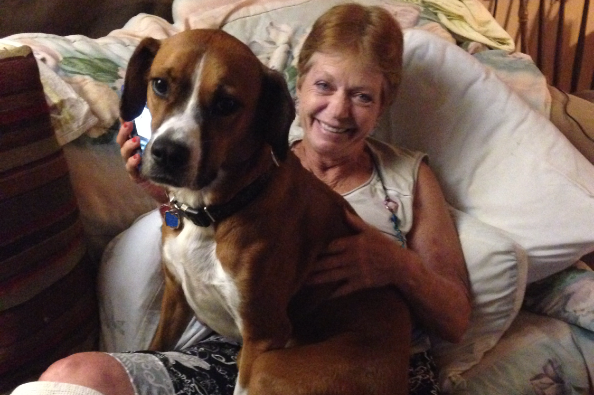 Organizer
Linda Humel Irons
Organizer
Port Charlotte, FL