Simon Lovell Farewell Medical Fund
Most involved in the magic community are quite familiar with Simon Lovell, through his several books, DVD's, radio and television appearances, his countless magic convention appearances on both sides of the Atlantic, and his long-running one-man off-broadway show "Strange & Unusual Hobbies."
Back in October, 2013, Simon suffered a severe multiple break to his right femur, requiring surgical implantation of titanium rods and some 2-1/2 months of hospital care. Simon has not been able to function (or work) much since that time, and recently has been admitted to hospitals five times over the last few weeks. Presently, he is still hospitalized for a variety of quite serious conditions. Simon is not healthy physically, mentally, or spiritually.
Simon's eighty-three years young father, Tony Lovell, who lives in the U.K., has been working to bring Simon home to live with him  for recovery, for an extended time. Tony Lovell lives alone near Chelmsford, in the East of England. Tony Lovell and his daughter have been working towards setting up proper continuing medical care for Simon, and Tony Lovell is further trying to absorb all the literal baggage and costs . . . paying for Simon's return, storage and shipping of his personal effects, and so forth. There is essentially nothing left for Simon in the United States, sadly, in terms of work, tangible assets, or even a suitable place to live.
Father Tony and his daughter Sue (who is a career matron nurse) are going to have their hands full, to say the least. Retired Constable Tony Lovell is going to have to put his career law enforcement skills to work once again, this time working to restore his only son's health. Simon is not capable of much function at present and is clearly incapable of managing his own affairs.
Every single nickel of the net proceeds from this little fundraiser will go strictly to Simon's father, Tony Lovell, who will use them properly and wisely toward Simon's recovery.
Tony is the type of person that would not ask for help personally, but Simon has a long road ahead. This isn't a quick process measurable in days, more like many months to a couple of years.
This road does not include alcohol or fun to be sure, and Simon will be accompanying his father to church, and will be experiencing a healthy lifestyle and continuous medical treatment for the first time in years, if he has indeed ever had it. Simon looks to be headed to the U.K. shortly, perhaps as soon as next week. At this extremely serious point, having his father look after him is Simon's best chance at recovery, perhaps his only chance.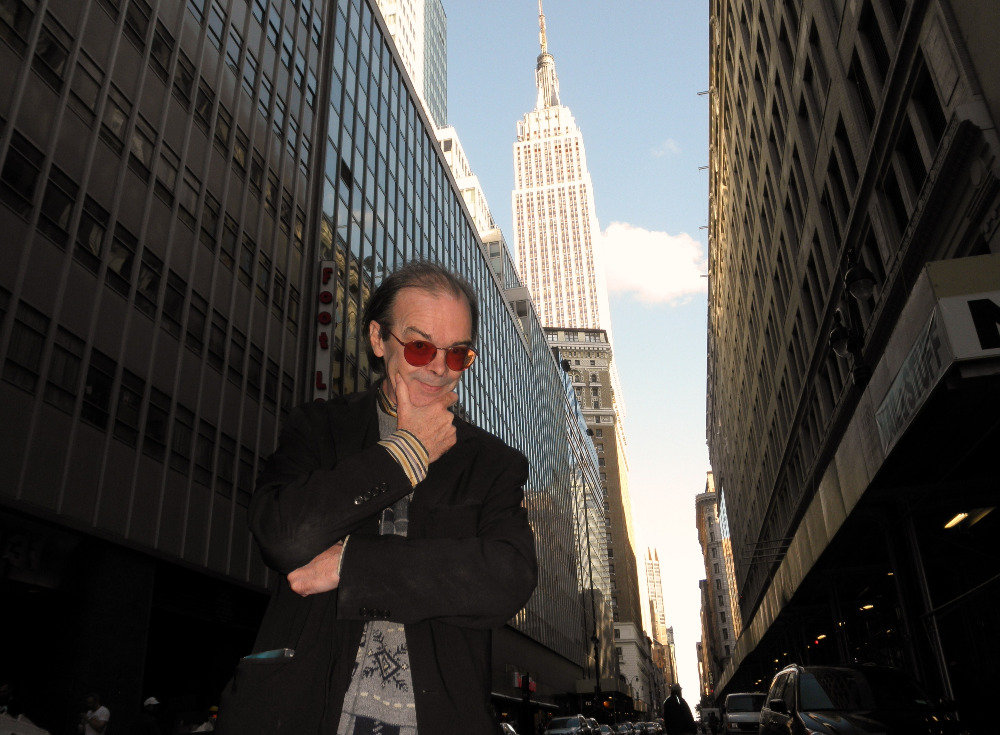 Your expressions of love, support, generosity and good-will be a huge help and greatly appreciated by the Lovell Family. Tony Lovell has promised everyone regular updates as to Simon's progress.
Organizer
Randy Wakeman
Organizer
Plainfield, IL