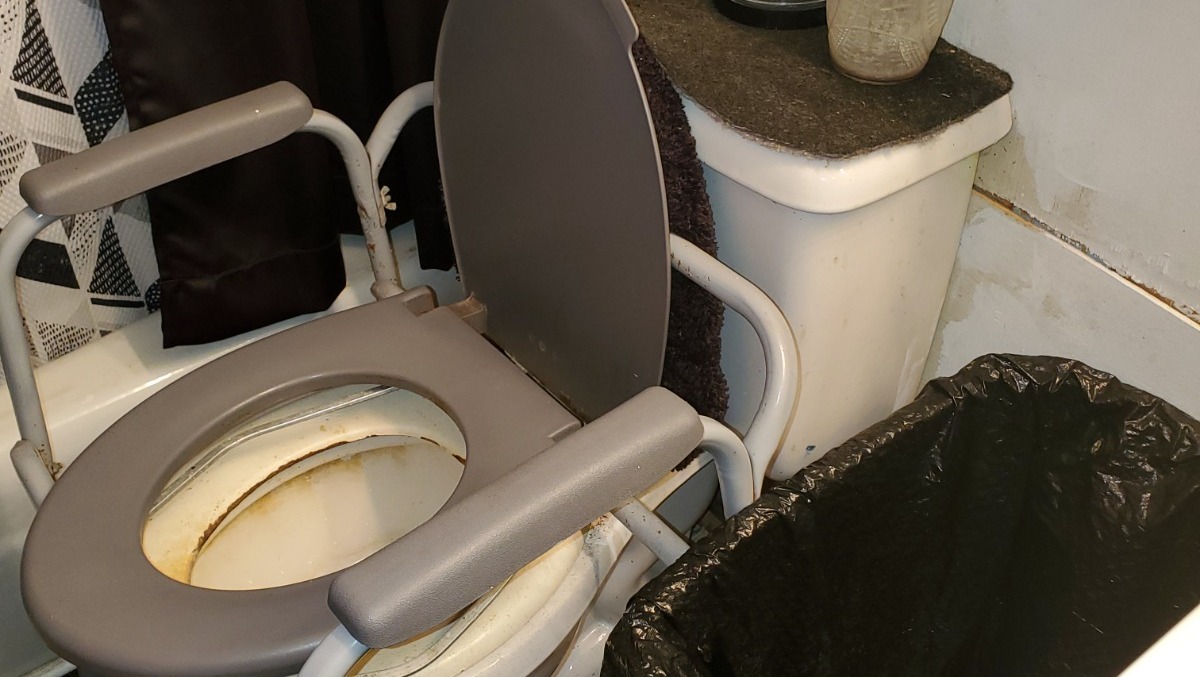 Want to join me in making a difference? I'm raising money to benefit B Helpful Love, and any donation will help make an impact. Thanks in advance for your contribution to this cause that means so much to me.
More information about B Helpful Love: Charitable Organization
Donations
Become an early supporter 
Organizer
Registered nonprofit
Donations are typically 100% tax deductible in the US.