Tools of Empowerment for Success (TOES)
T.O.E.S...from here I rise!
New data from the National Household Survey shows that Canada was home to about 6,775 800 foreign born individuals in 2011. Recent immigrants came from Asia, including the Middle East, Europe, Africa, The Caribbean, Central and South America. A significant number of this population consits of women coming from developing countries where women's rights, education, social and economic empowerment are almost non-existent. 
After immigrating to Canada, women with prior professional training and work experience encounter multi-faceted barriers to employment including de skilling and devaluation of their prior learning and work experience (Guo, 2013). According to Statistics Canada, 80 % of immigrant women have suffered unemployment or underemployment and downward social mobility that hinder financial independence and successful integration into the Canadian labor market. New immigrants continue to be at a  higher risk of living in poverty due to a number of factors. 
Tools of Empowerment for Success (TOES) is all about women empowerment and promoting the interest of women in all aspects of daily life. The project encompasses the development, monitoring and evaluation of enriched workshops and  mentoring models that specifically address the 'social exclusion' experienced and the cultutal diversity of immigrant women in Ontario.
TOES seeks to Empower women as agents of change, financially, socially and emotionally through providing avenues for shared experiences and best practices, thus enhancing their skills through a series of capacity building workshop,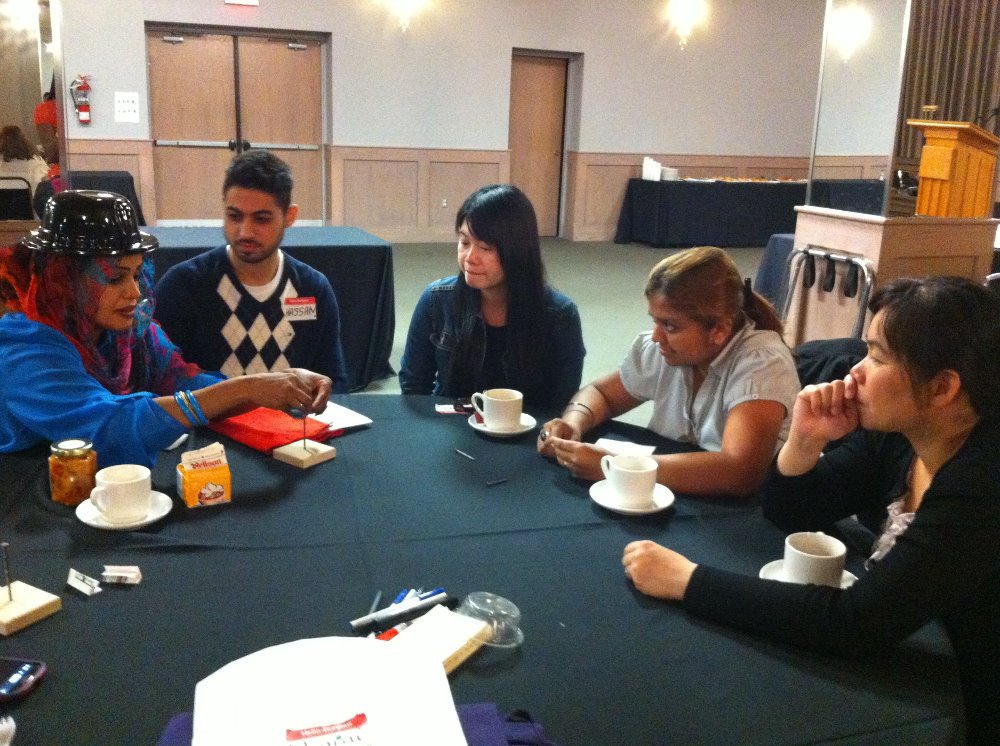 hands on volunteer opportunities, networking events and mentorship, all designed to improve a person's confidence, self esteem, quality of life and to provide life skills training that capitalizes on an individual's strength. It seeks to improve the life of and empowering women, especially the newcomer to Canada through education , counseling and other support services.
TOES, which began as a small group with light hearted activities connecting like-minded women, is today an established not-for-profit organization, governed by a
Board of Directors
that consolidates the efforts of women that are looking to building relationships and to furthering themselves. It also encourages women through the strength of paying it forward and empowers them by imbuing in them self-esteem, sense of identity, power, recognition and personal conviction. Through the programs and activities of TOES, women will have a better perception of themselves and of one another, and fully fortify their positions in the society.
Thank you for your donations.  Please note at this time TOES is unable to issue tax certificates.  
Organizer
Nyarai Kapisavanhu
Organizer
Welland, ON