Helping children in Nepal
Click here for more on our website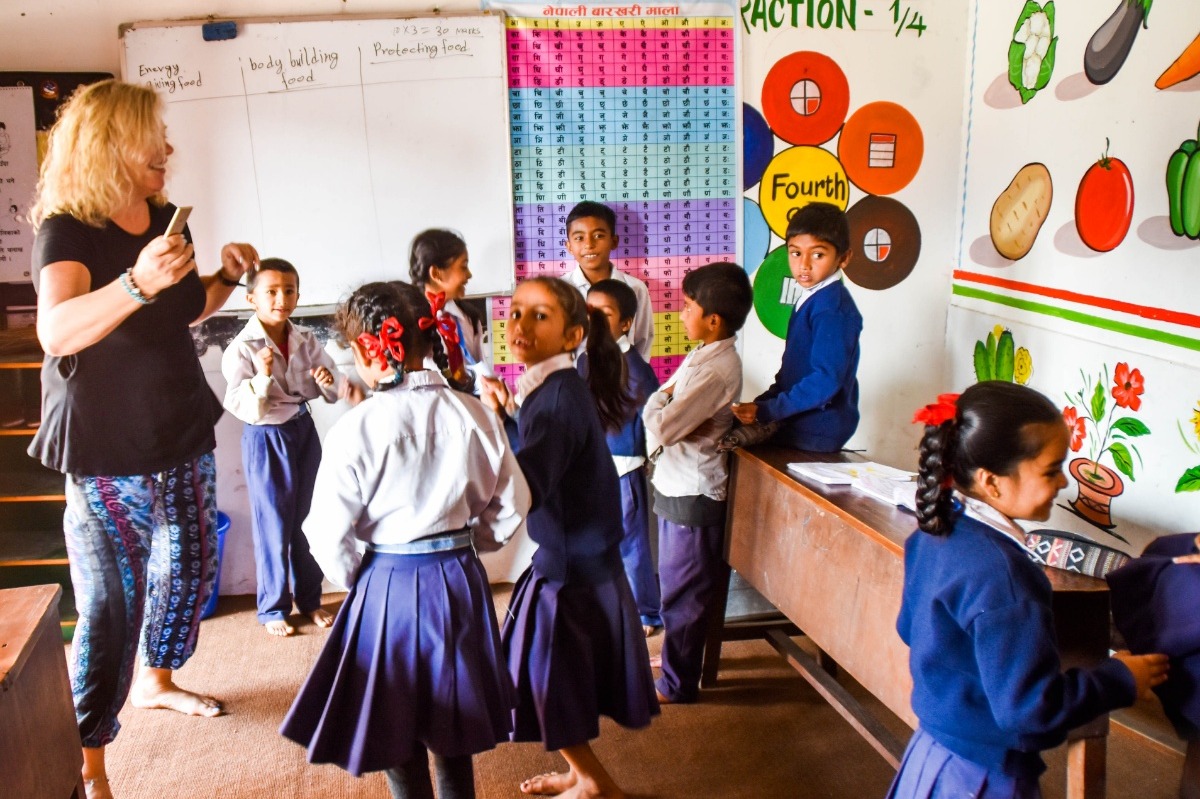 As many of you know we were in Nepal last year where we helped out and taught at a school in a small village near Pokhara.  Some of you have heard our stories of how touched we were by the whole experience of getting to know a country that has suffered so much over the years, both politically and through devastating natural disasters.  In the 2015 earthquake 8,600 people died, 20,000 were injured and 3 million people lost their homes, 9,300 schools were destroyed (as of January 2018 only 2,800 had been rebuilt to some extent), obviously disastrous to a country that is already suffering with poverty, malnutrition, poor infrastructure and lack of hygiene, homes and schools, and the efforts to rebuild lives has been slow and likely to continue for a long time still.  Half the population live below the poverty line and only 54% enrolled into secondary education in 2016. 
When we were there 2017 we felt completely overwhelmed by the openness and warmth of the people there and we returned home from our short trip realising we wanted to do more to help.  So we returned the following October for some more teaching at the same school and then decided that we wanted to try and raise some money for both that school and some others as well, and since that our projects have just expanded.  Our collaborator in Nepal, Alliance Nepal, often get asked by headmasters/mistresses at government schools if there are any resources for support.  We now support 2 schools regularly and have provided uniforms, clothes, food, etc. for a few others.  We have also arranged for health camps at 2 schools so far, a total of more than 100 kids, often parents and grandparents also turn up.  In addition, we have helped to build houses or repair / extend houses for 2 families, and we sometimes also help with food supplies to families who are experiencing severe difficulties to feed their children and themselves.  At the moment we have a just started a sewing project for girls.
What else?  Well, whatever comes our way, where help is needed, we try and do what we can, with the money people have donated.   It is not always about money or things that cost a lot, but about education, shared experiences, and having fun.  As well as teaching and playing games at schools, and giving the children clothes (donated and brought over), we may show them a film, talk to them about important issues, provide the girls with sanitary pads, or just go for a picnic.  We would love for more people to get involved, by volunteering in Nepal, helping us with these activities, teaching, getting to know the communities, etc., so if you're interested please take a look at our website and instagram (for contact and updates) and please feel free to get in touch for more details.  
Website:  
https://www.hihnepal.org/
Instagram:  
https://www.instagram.com/handinhand_nepal/
Thanks so much for donating, we really appreciate it so much!
Diane and Elina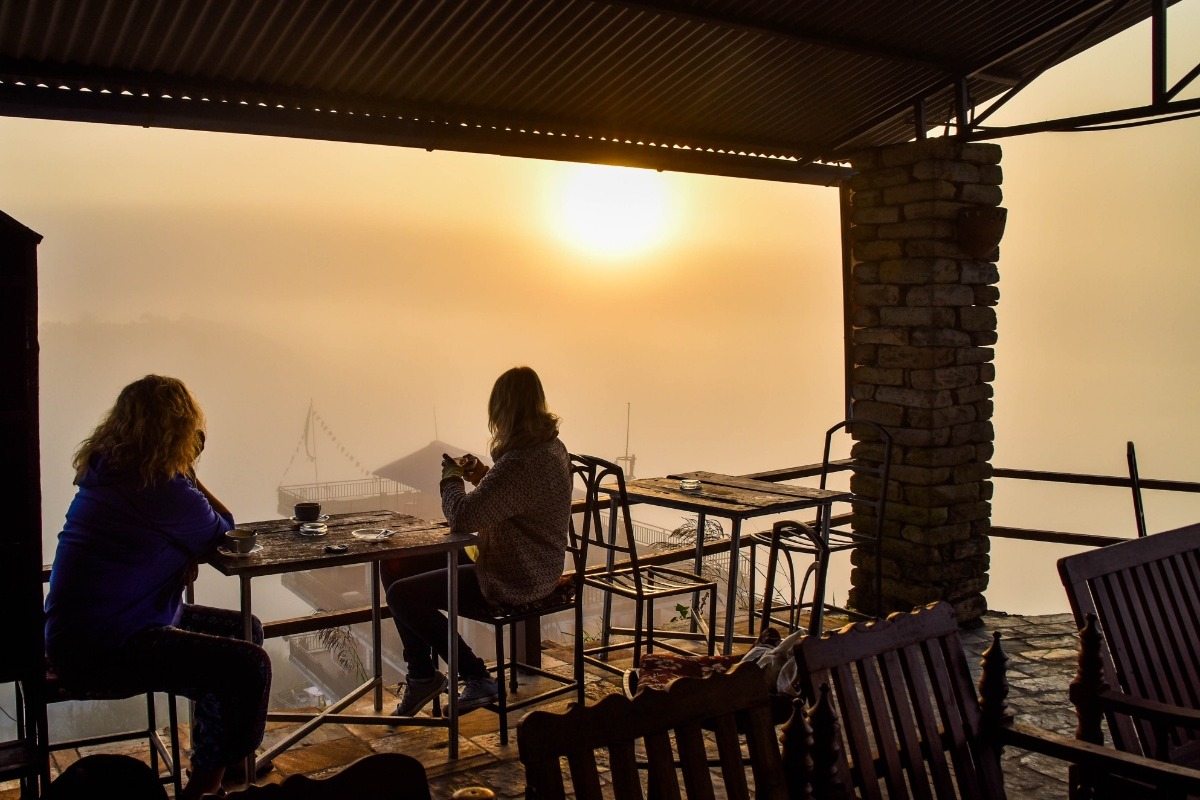 Organizer
Elina Roddick 
Organizer
Caversham, South East England, United Kingdom