Team Blair Cancer Support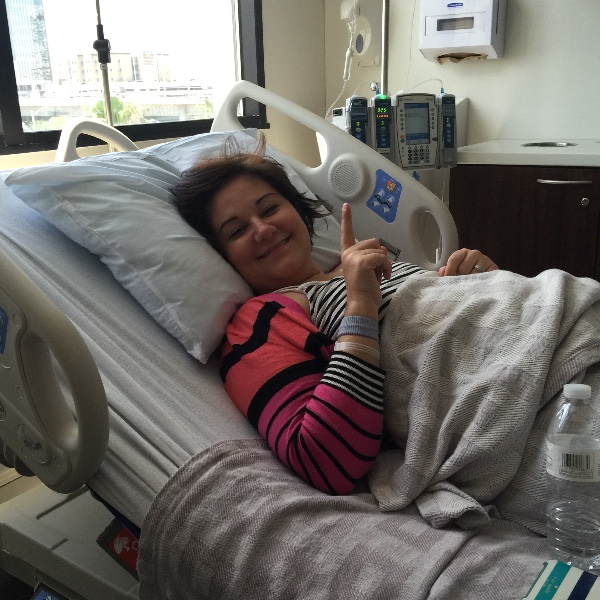 Blair'sfirst chemo treatment happened April 21st. 
The nurses and medical assistants were wonderful, but treatment takes several hours. This week after chemo has been tough. Blair is fighting pregnancy  nausea and chemo nausea at the same time! God is still good, though! Blair has been able to work at home so she can work a little and rest a little.
Chemo 2 is coming up May 
12th. After this treatment, Blair will lose her hair. To show my support, I agreed to shave my head too!
Blair is now 15 weeks pregnant. We are hoping to find out the baby's gender this week. We can't wait to find out how the baby is doing. Blair is trying desperately to eat her protein( in between bouts of nausea) to keep up the baby's growth rate. Of course, breast feeding will not be possible, so we are exploring formula options. The baby is due October 24th, our first wedding anniversary.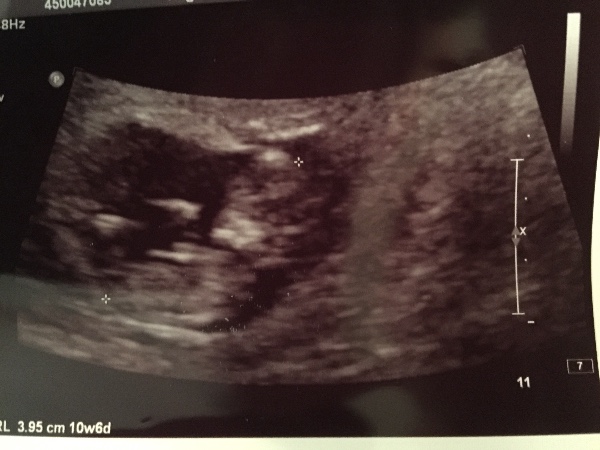 Thank you so much for all your love, support, and prayers. The bills have   begun pouring in, and we are so grateful for the generous donations we have received. Even in the midst of this ordeal, we feel extremely blessed.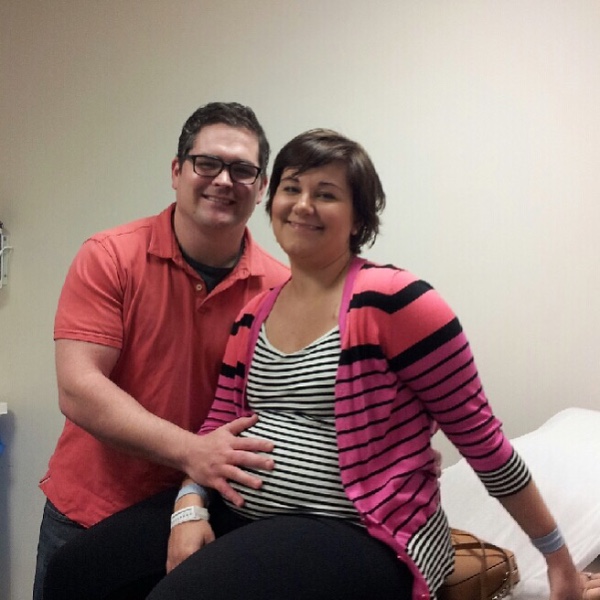 Organizer
Jordan Chambers 
Organizer
Jacksonville, FL