We're At Risk of Losing our Rescue - PLEASE READ
HART, who has historically helped those at risk, is now at risk ourselves.
We're getting kicked to the curb!!! In February we learned that our landlord is selling the property our rescue and nonprofit operates from. Hidden Acres Rescue for Thoroughbreds (HART) is a Thoroughbred Aftercare Alliance (TAA) Accredited 501(c)3 nonprofit whose goal is to ensure we are never in this position again - we need to buy the farm
PLEASE HELP Port St. John keep this vital resource for horses and humans.
A World without HART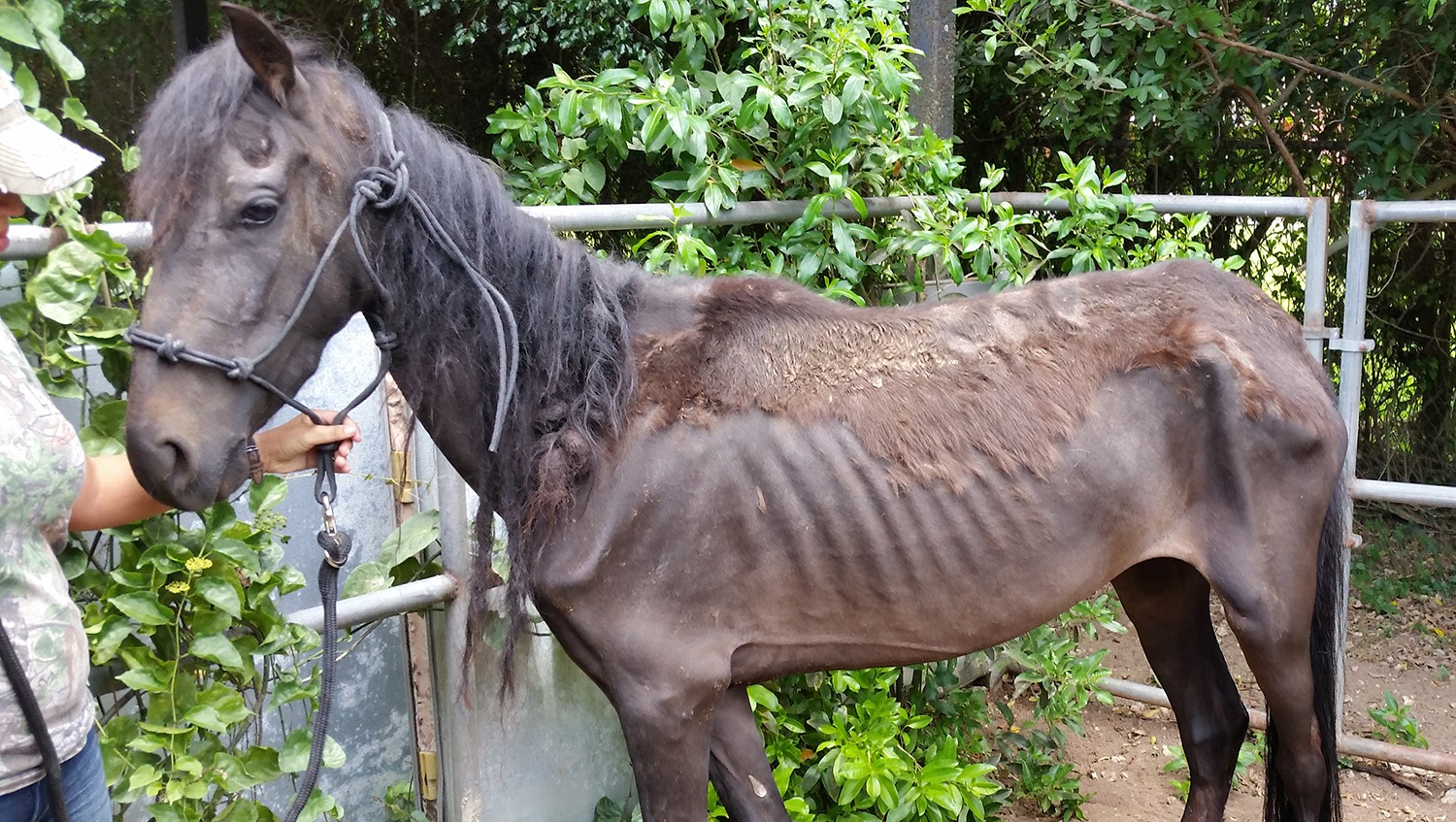 Our mission is to restore lives. Whether it be:
● Retired racehorses who face horrific slaughter (50k every year in the US)
● Abused or Neglected horses who would otherwise die
● At-risk kids who statistically, without guidance, become teen parents, addicted to substances or incarcerated by the age of 21
● A community who needs a place to gather to learn life skills and the importance of helping those who cannot help themselves
● Or veterans surviving with service-related trauma
We believe every life has inherent value and each individual deserves unique attention to rehabilitate, find purpose, and lead meaningful, productive lives.
Without HART those in our community are left with limited resources and opportunities to find their better self. We spread awareness of the devastating slaughter industry while providing our community with an opportunity to experience the incredible, healing benefits of horse connection. Without us, fewer people will become passionate about the immense value horses offer humans.
How You Can Help
Our ultimate goal is to buy the property. We have learned renting is just not ideal and doesn't give the horses and humans we serve the stability they deserve.
$100,000 will give us the downpayment we need.
A World with HART
Hidden Acres Rescue for Thoroughbreds (HART) is a non-profit 501(c)3 organization dedicated to rescuing not only retired or injured Off Track Thoroughbreds (OTTBs) but also the people and veterans in our community who need us the most. Our mission is to restore lives. In the 12 years we've operated we have:
● Rescued over 200 horses
● Remhomed 100% of our rescues
● Given hundreds of kids in the community a place to belong, develop life skills, and find purpose.
● Offered a place for community members to build meaningful, healthy relationships while working for a worthy cause.
Our Vision for the Future
Once we're on safe ground we can execute our new strategic direction which has the following focus areas:
● Restoration - Helping horses and humans heal from trauma and discover a better life through equine-therapy.
● Engagement - Developing individuals' strengths, life skills, and overall sense of purpose.
● Empowerment - Equipping our community with the skills and confidence to live meaningful lives.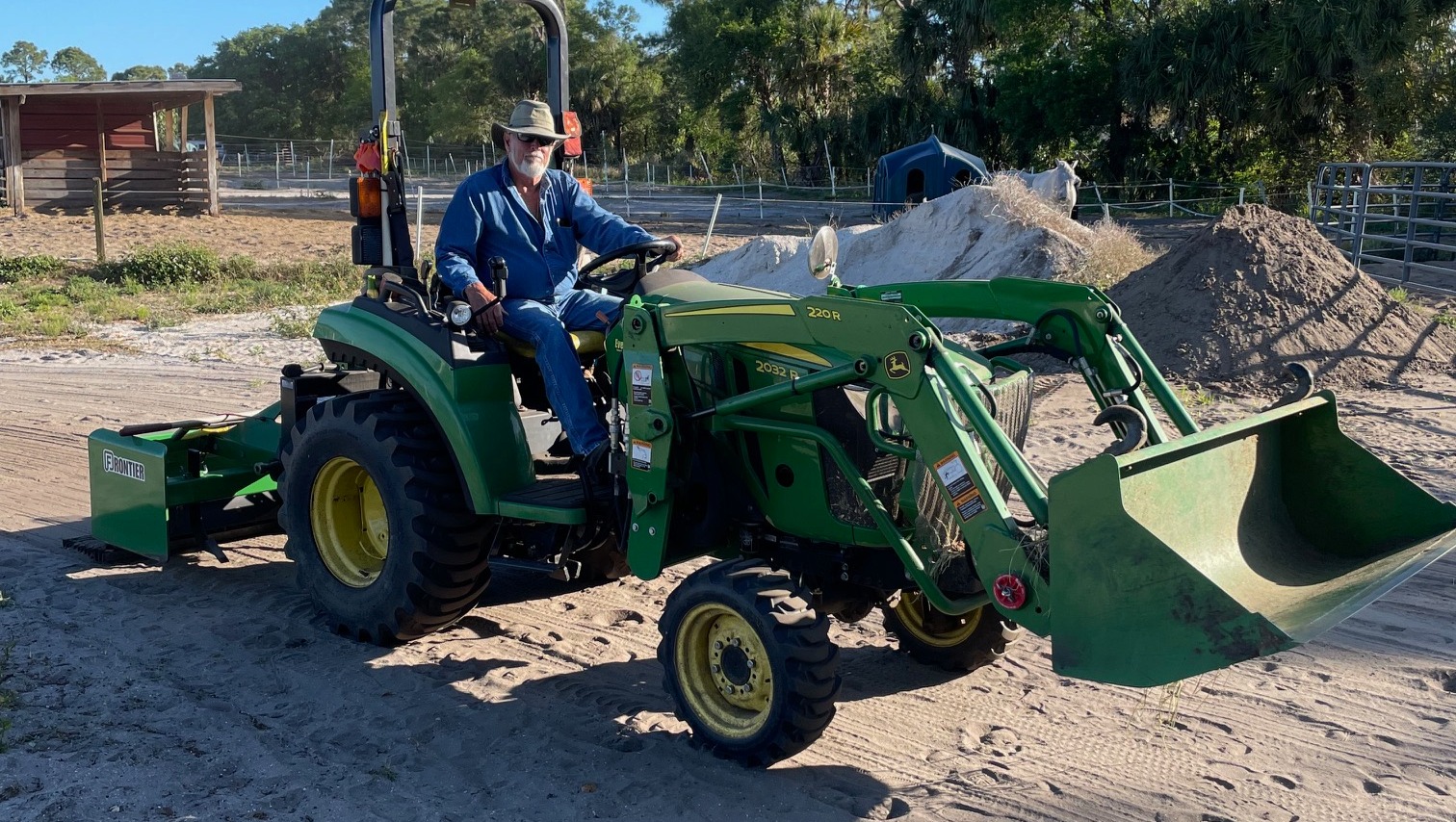 Our strategic plan includes historical programs like our rescue, where we rehab, revitalize and rehome horses, our working student program - as well as new programs to serve our community such as horsemanship programs for at-risk youth and veterans initiatives. A focus on community service and how we can improve the lives of those who come to HART looking for a place to find their better selves.
Become the first supporter
Your donation matters
Organizer
Dawn Krout
Organizer
Cocoa, FL

Hidden Acres Rescue for Thoroughbreds
Registered nonprofit
Donations are typically 100% tax deductible in the US.