Aviva Bernardo Kullberg Women in Science Fund
Aviva Lilia Bernardo Kullberg had a huge heart and loved everybody with her bright smile and radiant energy.
Our precious Aviva passed away unexpectedly after severe heart complications.  Though she had bouts of bradycardia (slow heart rate), doctors were puzzled and weren't able to figure out what afflicted her. Frustratingly piles of data and lots of tests couldn't reveal anything abnormal and we wish we could have answers.   We are absolutely devastated and crushed by her loss. Heartbroken doesn't even begin to describe the feeling - our world is shattered to pieces.
In Aviva's memory, this scholarship fund will help further the advancement of science of heart disease and its causes for women studying in this field. 
We hope her legacy will live on through those women that are driving progress in science.  We will miss Aviva's infectious smile, cute giggle, cherub laughter and special kisses but we know Heaven has gained an angel.
She always lit up the room with her smile and brought us so much happiness. Smile down on us always, our sunshine Aviva. We love you more than you'll ever know.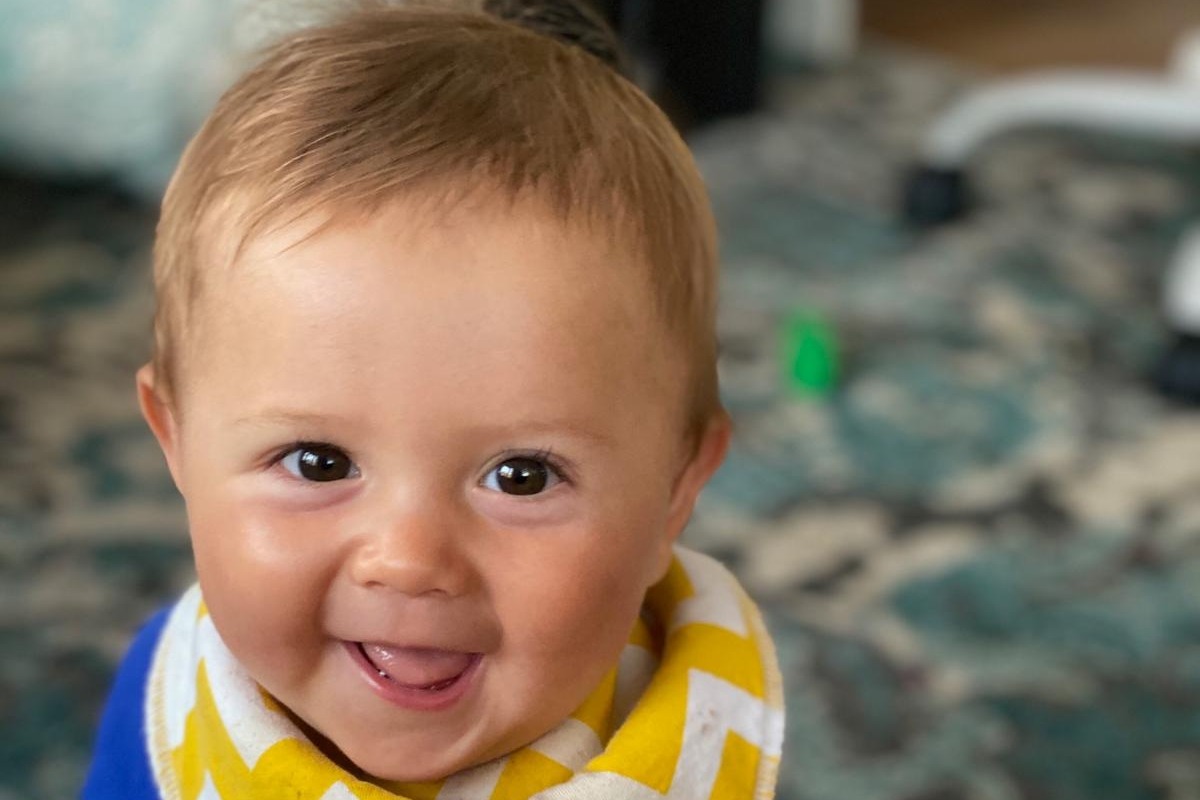 Fundraising team (2)
Hans Kullberg
Organizer
Raised $16,390 from 83 donations
San Diego, CA

Open Dreams Organization Inc
Registered nonprofit
Donations are typically 100% tax deductible in the US.
This team raised $33,397 from 206 other donations.