On December 7 Autumn suffered a brain bleed.  Her father rushed her to the hospital and she was later air lifted to BC children's hospital for emergency brain surgery.  
Autumn has not yet woken up and the extent of her recovery is still very much unknown.  This fund will be to help her parents while they support their daughter through her recovery which is expected to be several weeks.  They will have to remain in Vancouver for this. 
Any funds unused for Their expenses and Autumns care will be donated back to BC children's hospital who has been providing amazing care to our lovely, sweet girl.  
Please respect the privacy of the family at this time.  They will reach out with updates periodically but need to remain focused on their daughter.  Any and all help is appreciated with gratitude.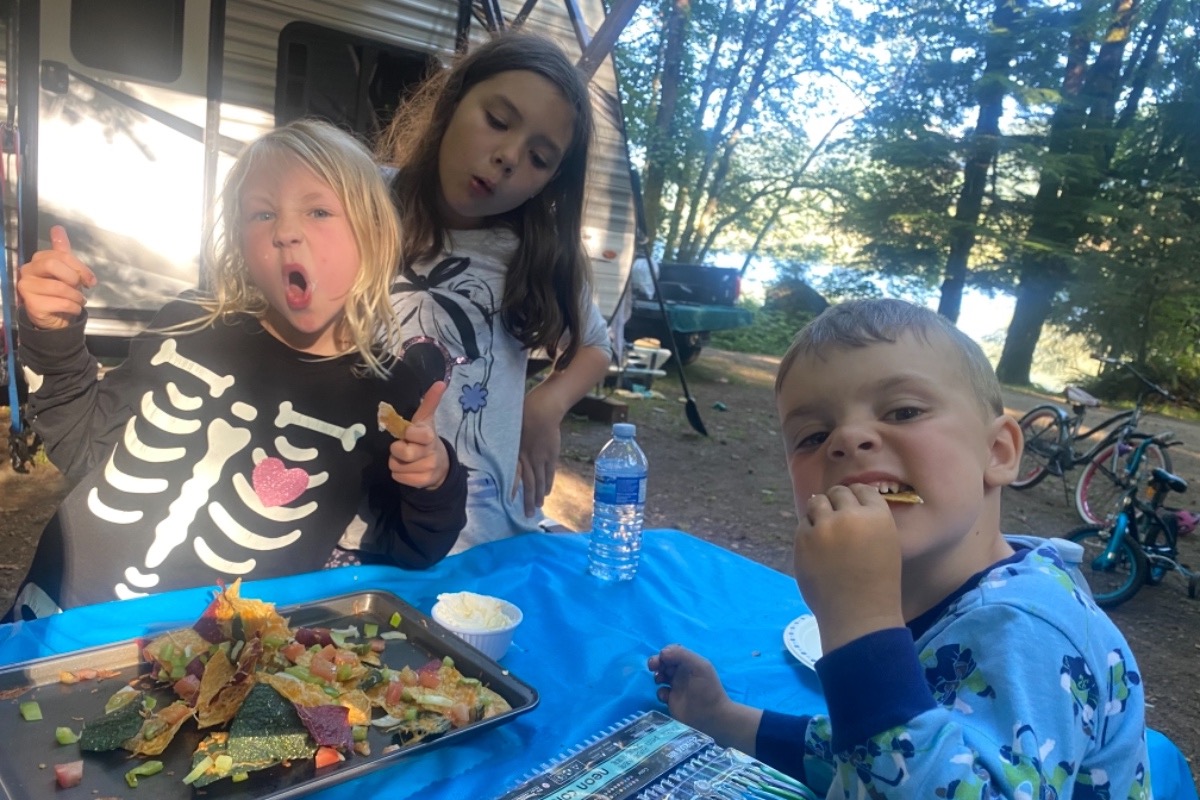 Fundraising team (4)
Courtney Hulme
Organizer
Raised $3,125 from 31 donations
Nanaimo, BC
Katherine Craik
Team member
Raised $650 from 7 donations
Allison Parsley
Team member
Raised $370 from 8 donations
This team raised $19,823 from 235 other donations.