IREA has taken another initiative in the field of DAWAH to spread the pure and pristine message of Islam, named as DAWAH TOUR DE AUSTRALIA. The name itself is self-explanatory through which we aim to travel across Australia stopping at small towns and cities doing Dawah.
We will be doing the following
Distributing Quran copies
Distributing booklets and pamphlets
Interviewing people about Islam
Doing Dawah
Dawah teams network
Delivering Dawah courses
Setting up Dawah teams
We are raising money to purchase a Dawah van to tour across Australia
The van cost is 30,000 for a Toyota hiace van LWB (Turbo Diesel)
A sample of our Dawah van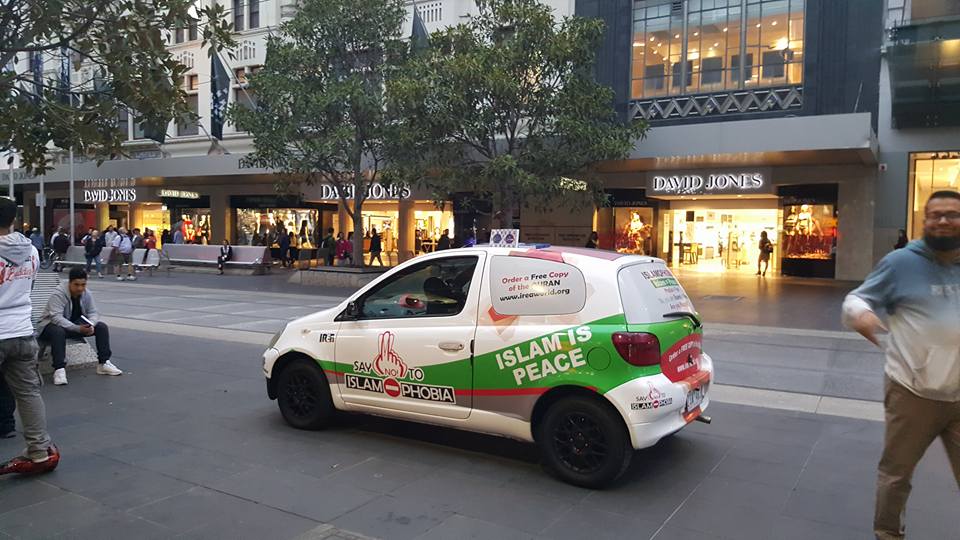 Your help will aid us to spread the beautiful message of Islam to others.
check out 
irea's facebook page
  to see what we're up to!
May Allah swt give you ajar and make each donation very heavy on your scale of good deeds, ameen.
jazakallahu khair

Organizer
Abdul Sami
Organizer
Melbourne VIC