Aubreyanna Parks: Life taken too soon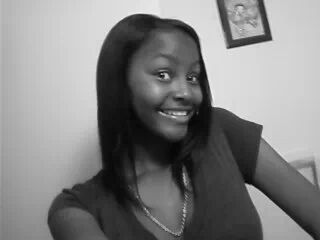 Aubrey's life was taken too soon, she was only 17. Aubrey was an honor student and had hopes of one day becoming a lawyer. She had such a bright long future in front of her.

Please watch this new report to know more about Aubrey's tragic death: http://www.nbclosangeles.com/news/local/Yorba-Linda-Homicide-Death-Aubreyanna-Parks-Larry-Shin-Orange-County-244004861.html

She is loved and will be missed by many. Her mother did not have life insurance for Aubrey, this is why your contributions are very much so needed. Please help assist her mother with this unexpected and tragic death.


Thank you so much for any assistance you offer.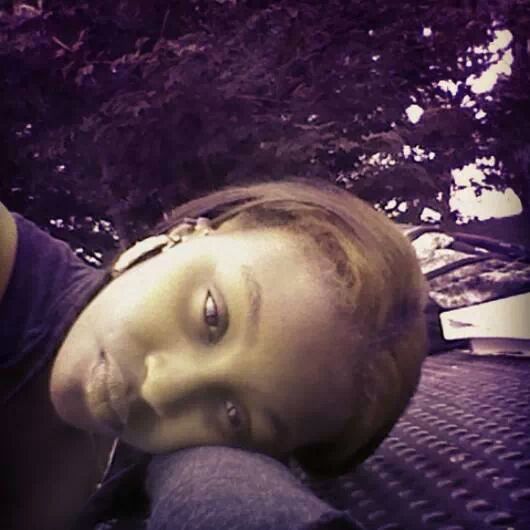 Organizer