Medical Care for Rescue Cats
Hi Friends,
I am the VP of a very small cat rescue in central NJ called "For the Love of Cats Rescue, Inc". We do Trap-Neuter-Return, feral feeding, along with fostering and adoptions of friendly cats. Since the pandemic shutdown, we have seen a decrease in adoptions (because we cannot show cats in pet stores) as well as a significant decrease in donations. We currently have 8 cats that need vet care, and I am drowning trying to fund it. I fund many of our rescue efforts myself, with some help from regular donations. But now that donations have dropped, we are struggling. Below are some of the veterinary needs and cats that require it:
Lex - significant weight loss. In need of more testing (initial blood tests were inconclusive) to determine cause. 
Booboo & Scooby (kittens recently trapped) - Neuter, vaccinations, FIV/FeLV testing, deworming
Bowie - Corneal swelling/cloudiness worsening. Needs second analysis and likely eventual surgery or medication
Abbie - Stomatitis diagnosis. Requires teeth removal
Mama (Luna) - Stomatitis diagnosis. May require teeth removal
Grandpa (Pops) - Recently trapped, very underweight with breathing problems. Needs diagnostic testing to determine cause and eventual treatment.
Willow - Partial paralysis. Requires further testing including X-rays.
These cats are in need of care as soon as possible. Any amount you can donate will help. Thank you so much!
Bowie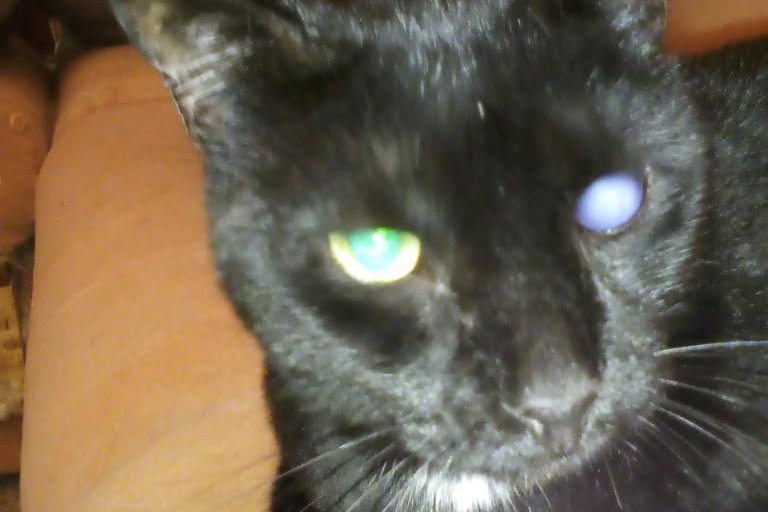 Grandpa (pops) and Booboo
Organizer
Katie Patatie
Organizer
Warren Township, NJ