Assistance Dog for my child w/ PTSD
Thank you for reading this fundraising appeal. My daughter has been accepted to receive an assistance dog through Assistance Dogs of the West. An outstanding nonprofit organization located in Santa Fe, New Mexico.
It has become clear that a service dog will be the best possible therapy for my daughter. The unconditional love of a trained assistance dog will promote a feeling of safety and will be the best possible therapy for her.
 I adopted my daughter six years ago when she was five years old. During the first five years she lived in five different homes with no consistent caregiver.  Due to the trauma in her early life she has been diagnosed with Post Traumatic Stress Disorder as well as other significant disabilities.  We have tried many interventions, but the thing that holds the most promise for her is to have a certified assistance dog. The dog will be with her most of the time to promote a feeling of safety and unconditional love to help her learn to trust.  We have successfully navigated the approval process with Assistance Dogs of the West and will start meeting dogs very soon. I feel real hope for my daughter's future and her ability to form healthy, meaningful relationships.
Assistance Dogs of the West is a nonprofit organization with an outstanding reputation employing skilled, dedicated, warmhearted, professionals. The total cost will be $6125.00. I am asking for support from anyone who is in a position to help us pay for this remarkable opportunity for my extraordinary daughter. Thank you!
(Due to the early trauma that my daughter experienced she requires special schooling. The May Center for Learning in Santa Fe is a great fit for her, but it costs more than $21,000 a year. I am a single mother working to provide all of the services that my daughter needs.)
Thank you, from the bottom of my heart, for your support.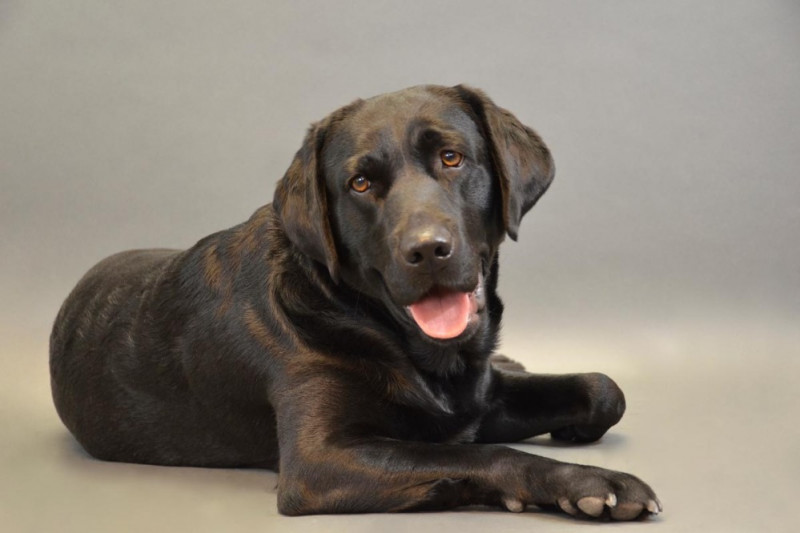 Organizer