Solar-Powered Mobile Clinic
Solar Mobile Clinic
In late 2015, a partnership was formed between the Center for Critical Interdisciplinary Studies (CCIS) and the Anti Sugar Association (ASA) with the vision of launching an a humanitarian research project. Combining ASA's experience with medical practice and on the ground contacts in the Democratic Republic of Congo with CCIS's R&D know-how and international academic network, we are developing a solar powered mobile clinic and public training program to facilitate the clinic's operation and grassroots replication. 
There were over 2 million reported cases of diabetes in the Democratic Republic of Congo in 2014 (International Diabetes Federation Africa). The DRC is a country highly affected by the globalization of sugar consumption and modernist agricultural practice that does little to support the wellbeing local inhabitants. The partnership between our two organizations uniquely positions us to not only administer critical, time-sensitive, life-saving care but also explore innovation in the interface of technology and social systems by empowering citizens at the grassroots level of society to take control of their own health and wellness. 
The primary capability of the clinic will be wound care and administration of diabetes and malaria medicines, but the professionally trained medics opperating the clinics will also have the capability to administer life-saving treatment.  With 100% solar-powered capability for both the unique vehicle and trailer, this tool is designed to overcome common challenges in the region such as infrequent access to fuel. 
Because geopolicial conditions are unpredictable (both globally and in the DRC), the current budget and timeline should be taken as a working draft. The money raised through GoFundMe will serve two purposes: to enable our operations staff to raise the additional money towards our budget, and to begin initial construction of the solar-powered trailer and associated public training programs. Our next step will be to host a formal fund-raising banquet in Vancouver on April 1st, at which point we plan to have raised at least $50,000 for startup operations and initial development.
We hope that we can count on your support to help us get the mobile clinic on assembled and operational! As we raise funds from other sources, we will update this account to reflect those donations.
Your donation and support will be listed in our event program, in all organizational communications about the mobile clinic, and, if you choose, you will be fully included in future explorations by CCIS and ASA. Stay updated with the fundraising campaign to learn about rewards for various levels of donations, ongoing research and development, as well as any funding outside GoFundMe that we have received.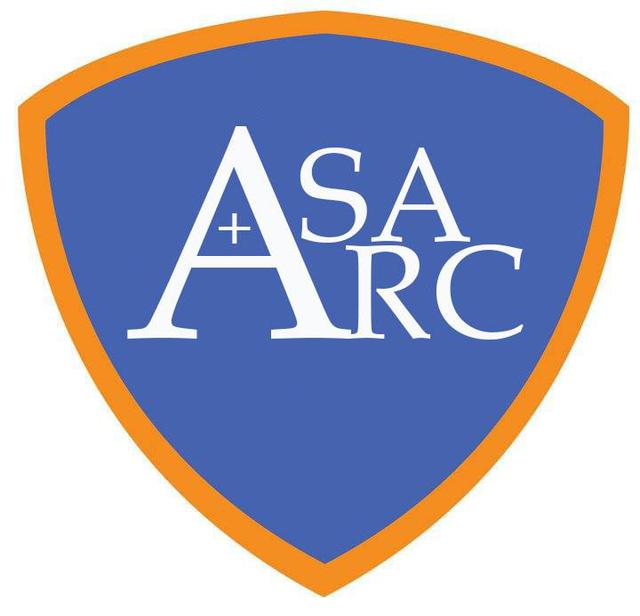 Full Project Cost Breakdown:
> Travel and stay of Skilled Team during initial 3 months of administration ( 8 people involved): $80.000
> Shipments of equipment from Canada & USA to the Democratic Republic of Congo: $30.000
> Solar Rechargeable trailer with wind turbine: $98.000
> 4x4 Vehicle: $60.000
> Build up of workshop maintenance service station garage: $70.000
> Miscellaneous previsions, medical, planning agenda, preparation before shipment travel etc: $60.000
> Governmental fees, arrangement, agreements and licences: $30.000
> Fees for entrances and staff and security in DR Congo: $12.000
> Press release and campaigning and marketing: $30.000
> Event planning and management Vancouver: $20.000
> Launch and Start of operation: $10.000
> Total Projected Budget: $500,000
Organizer