ARTransforma - BEC appeal
ARTransforma
is an organisation dedicated to providing opportunities for participation in the arts for some of the most vulnerable members of society, using arts projects as tools for social wellbeing.  
A ARTransforma treballem per generar oportunitats de participació en l'art (sobretot amb i per a aquells col.lectius amb poc o cap accés) i en projectes d'impacte social i inclusió, perquè creiem en l'art com una necessitat humana que, a l'abast de tothom de manera lliure i creativa, evoca a una societat millor.
One example of their projects is
Musica a l'Abast,
 a project which guarantees children, young people and adults with a wide range of disabilities the opportunity to access high quality creative and musical activities on a weekly basis.
Un exemple dels seus projectes és Musica a l'Abast - que offreix als nens, joves i adults amb diversitat funcional la oportunitat d'accedir a activitats musicals i creatives d'alta qualitat cada setmana. 
It's difficult to put into words just how profound the impact of these workshops can be for the participants and their families and carers.
És difícil  expresar en paraules l'impacte tant profond que poden arribar a tenir aquestes activitats  en els participants, les seves famílies i els seus cuidadors. 
This project relies entirely on donations and grants, so every single Euro that you can donate will make a huge difference, and ensure that the project can continue to deliver this amazing work.
Thank you! 
Aquest projecte depèn totalment de donacions i subvencions - així que cada euro que doneu ajudarà a donar-li continuat i a fer-lo sostenible. Gràcies!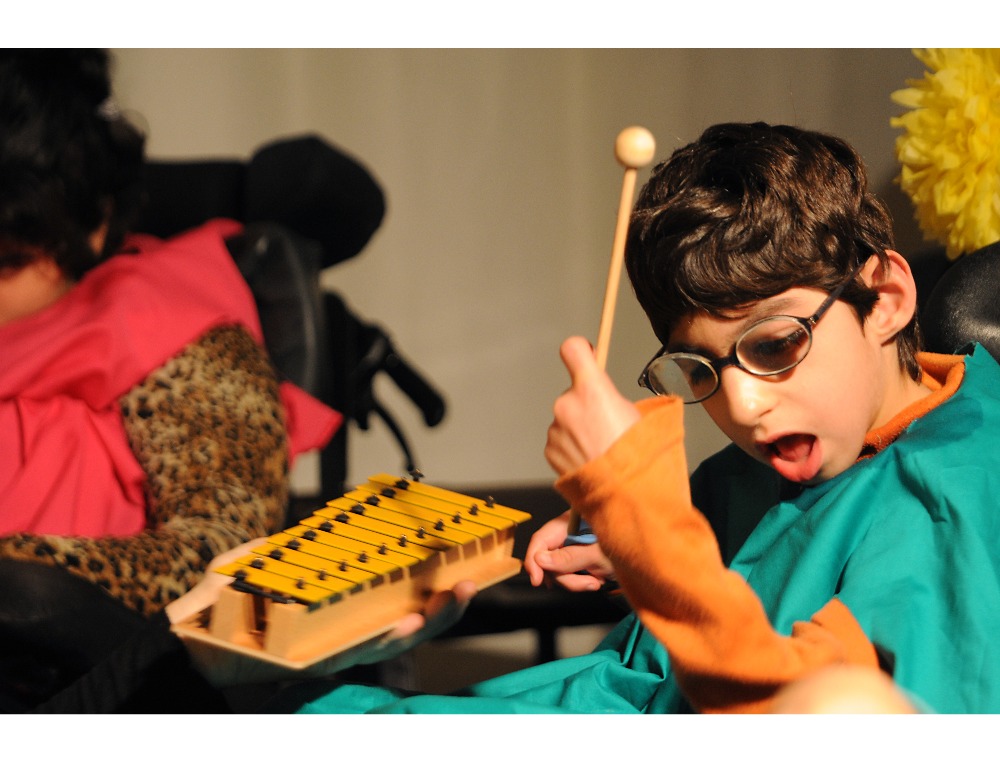 Organizer