"My Dear Arthur" Goes to Cannes!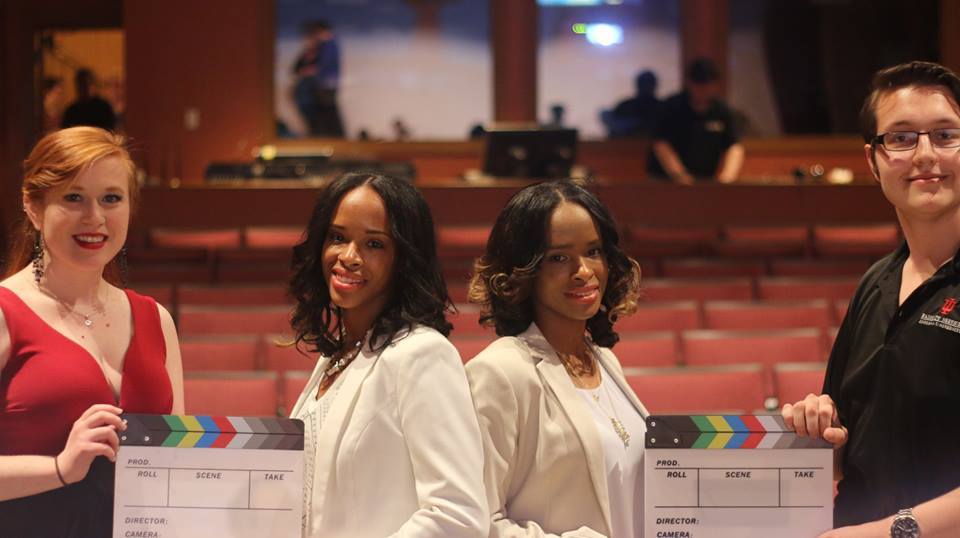 Our team has been selected to screen our "My Dear Arthur" film in France at the Cannes International Film Festival, which is the world's most prestigious film festival! Of the thousands of films submitted every year at Campus MovieFest Hollywood, our film has been "recognized as an extraordinary achievement in storytelling, technical excellence, and creativity." The festival takes place
May 11th -22nd , 2016.
 Our team would like to send at least 1 member to represent Indiana University  in France for this once in a lifetime opportunity. We would like to send Heather Owens, who played the witch Isabelle Parnell in the film and won best actress at CMF IU, to France! (If possible, we would love to send an additional teammate if we can raise the money in time. But our goal right now is to get one in the door.)
Campus Moviefest has subsidized cost of the trip to make it more affordable through their CMF Cannes program. The cost of the program is
$2,900
(Not including airfare or other expenses.) In order to assure a slot, each must have a down payment of
$1,450
by
February 10th, 2016.
Cost breakdown:
·      CMF Cannes program (Includes Housing and shuttle transportation in France): $2,900
·      Estimated Flight Cost: $1,700
·      Additional Traveling expenses (ground travel): $250
·      Food (two weeks stay), miscellaneous and unexpected cost: $550
Total amount to send 1 person: $5,400
What the Festival Consists of:
·      Our film, "My Dear Arthur, " will be screened at the Festival (A Market Screening of the top 30 Campus MovieFest films–open to accredited attendees of the Cannes Film Festival)
·      Red carpet event
·      Exclusive industry workshops available only to CMF Cannes participants
·      Entrance into the exhibit hall of the Marché du Film
·      Access to the Village International – host to over 50 countries and 14 pavilions seeking to raise the profiles of their cinematography
·      Marché du Film (Film Market) is the commercial side of the festival and facilitates exchanges between sellers and buyers – Campus MovieFest has arranged for a screening our film to be a part of this market. It is an incredible opportunity for networking and for film discovery.
·      Networking events and socials 
The Film: "My Dear Arthur"
"My Dear Arthur" was primarily made up of Indiana University students (and one faculty member) – the film was shot during Campus Moviefest's "film a movie in a week" competition. The film was written & directed by twin sisters Joyce "Eli" Bevins and Jean "Lu" Bevins. My Dear Arthur won a Jury award on campus as Heather Owens won "Best Actress" for her part in the film. In winning this award, the film went on to compete in Los Angeles at CMF Hollywood – the world's largest student film festival. My Dear Arthur won "Best Picture" for Indiana University's campus, and now will screen in France at the prestigious Cannes International Film festival!