Building Beautiful Barrios in Cuba
Building Beautiful Barrios
Micro-financing Proyecto Muraleando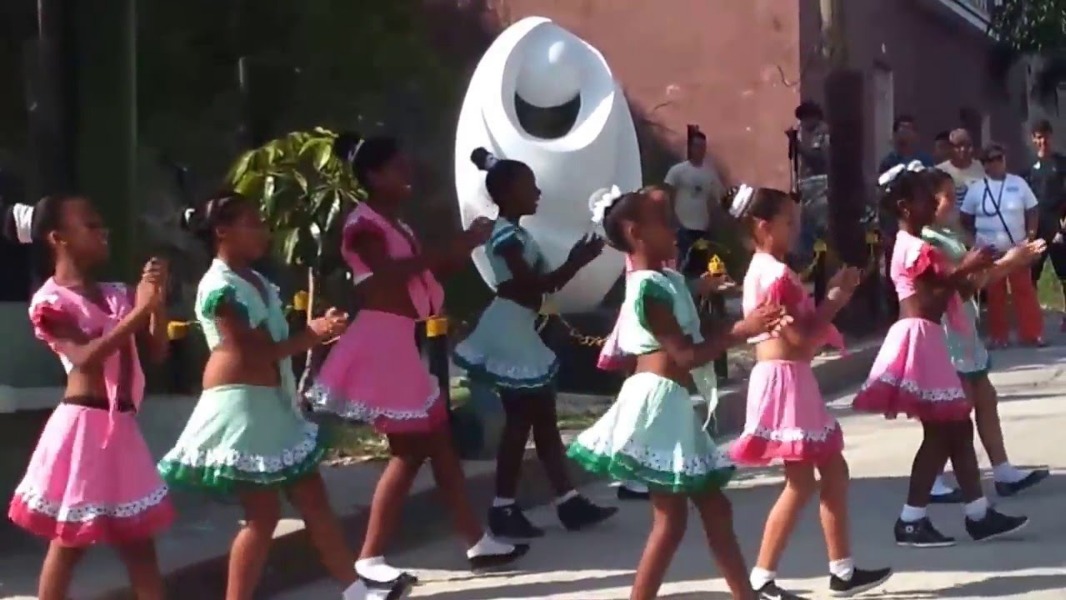 Hi, I'm Dalia from Vancouver, Canada who spent 3 months living in Cuba this year as an artist that met some incredible folks doing exceptional things and this is one of them! I'm up to my ears with deadlines but I couldn't ignore this email from Manuel. He is an artist that founded "Project Muraling" in Havana's inner-city.
This project is unlike anything I've ever seen after visiting over a dozen countries. It's grassroots community placemaking meets incredible artistic talent in an impoverished and literally crumbling cityscape.  
The project receives zero grant or government funding because of the  illegal trade embargo and because it is not sanctioned by the Cuban government but by the people!!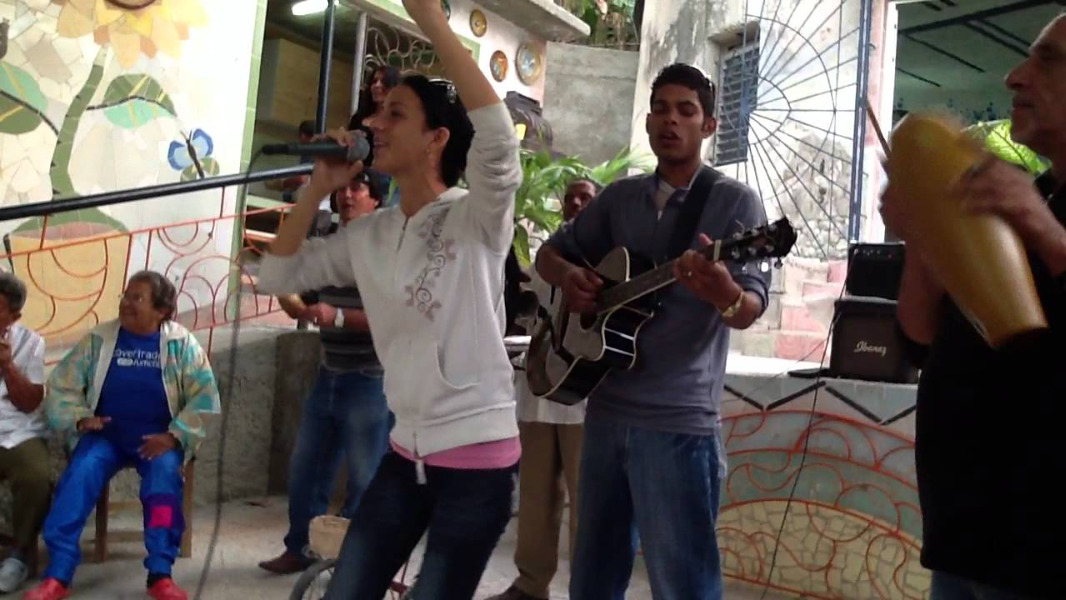 In a country where scarcity is deep and dire, the grassroots painted murals, children's programming, skill-sharing and placemaking this project provides are imperative for hope and survival.
But it's under threat from market forces aiming to gentrify and destroy this vibrant creative oasis. Without international artists like myself fundraising to continue programming, basic upkeep and community-run projects, it will cease to exist.
 I know you might think this is just another fundraising campaign but this is one tiny action that will have enormous impact for an entire inner-city neighbourhood, a whole city, el mundo. It's a message to us all that another world is possible.
On the ground the emabargo means scarcity of basic resources including food let alone art supplies. The children I taught at Proyecto Muraleando had never painted in their lives, worn a costume for a play or had a neighbourhood they were truly proud to call home.Please give to my GoFundMe campaign and help me keep my promise to the 300+ children the project supports in inner-city Havana.

I will hand deliver the funds when I visit in early 2017 and continue to deliver international solidarity with artists and children in Havana.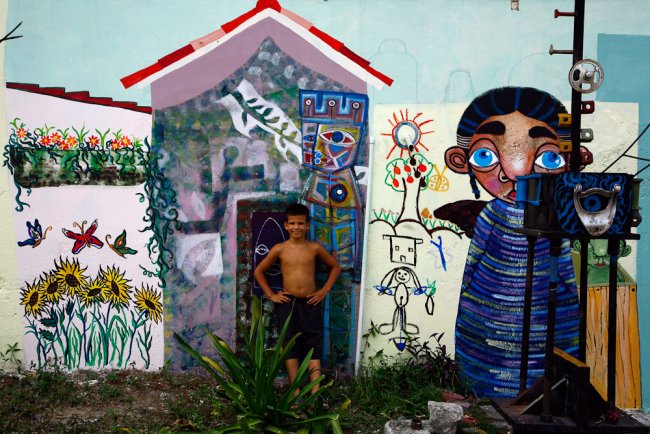 Dare to imagine. Unleash the creative. Draw. Dance. Be artful and be inspired. That's what every child should be allowed to do.
For the price of a coffee, you can keep an incredible community project alive in a world that is beyond unfair.  Your donation, (no donation is too small) stands for creativity, unity and hope.
Tis the season to fill our world with heart and beauty, if you don't, who will? You can't imagine our gratitidue.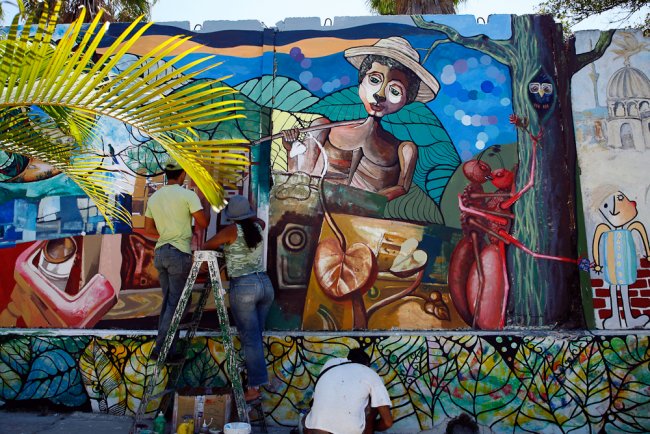 Watch this video to see inside the real Cuba and the changing threats it faces: 
Organizer
Dalia Levy
Organizer
Vancouver, BC