Keep ArtBeat's Heart Beating
THANK YOU FOR TAKING THE TIME TO LEARN
about this wonderful art gallery in North San Diego County!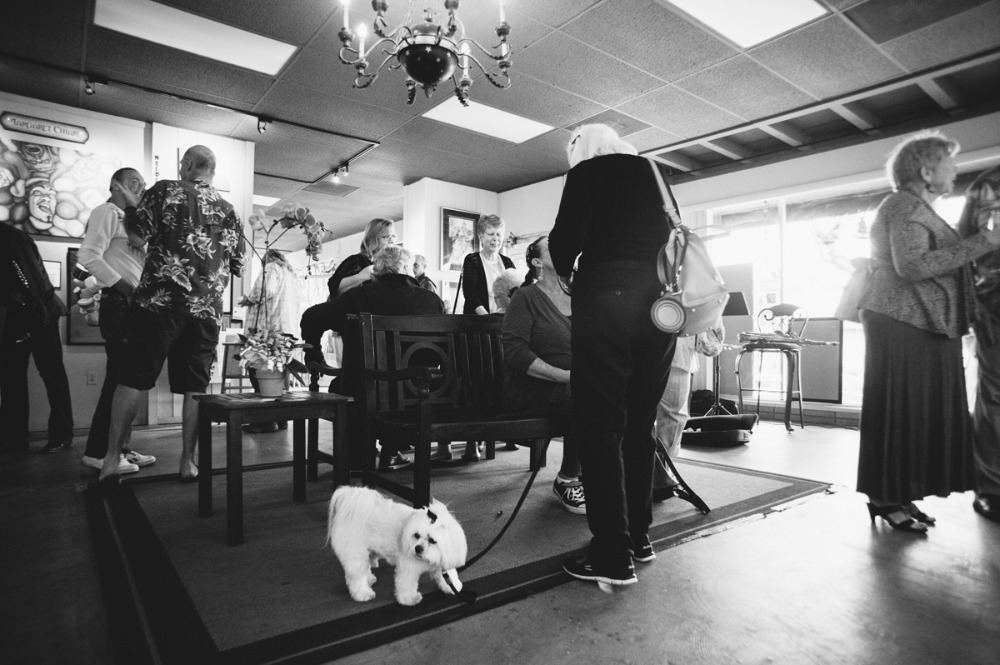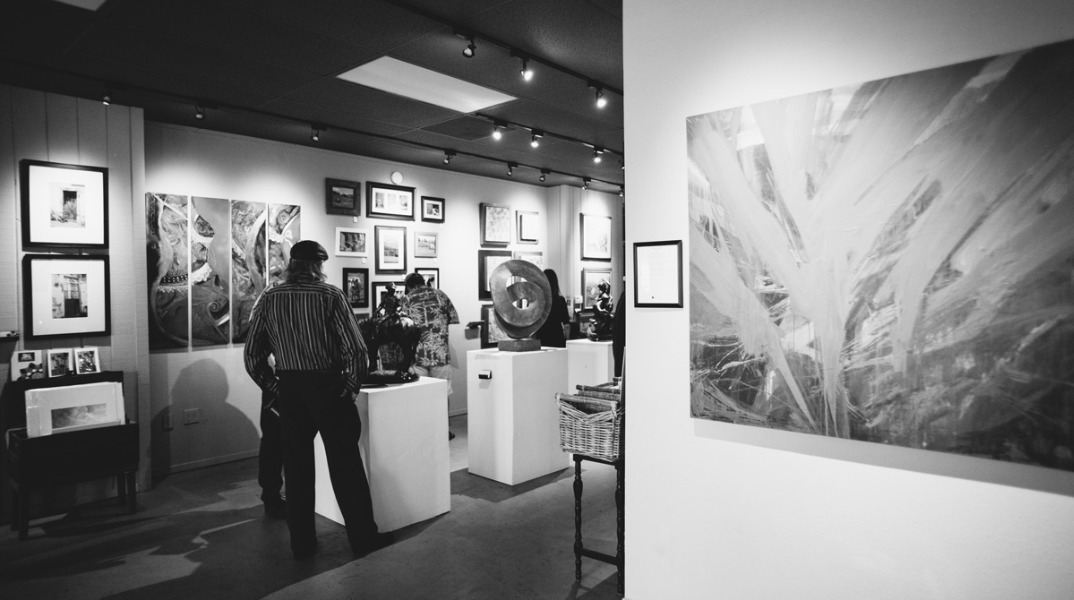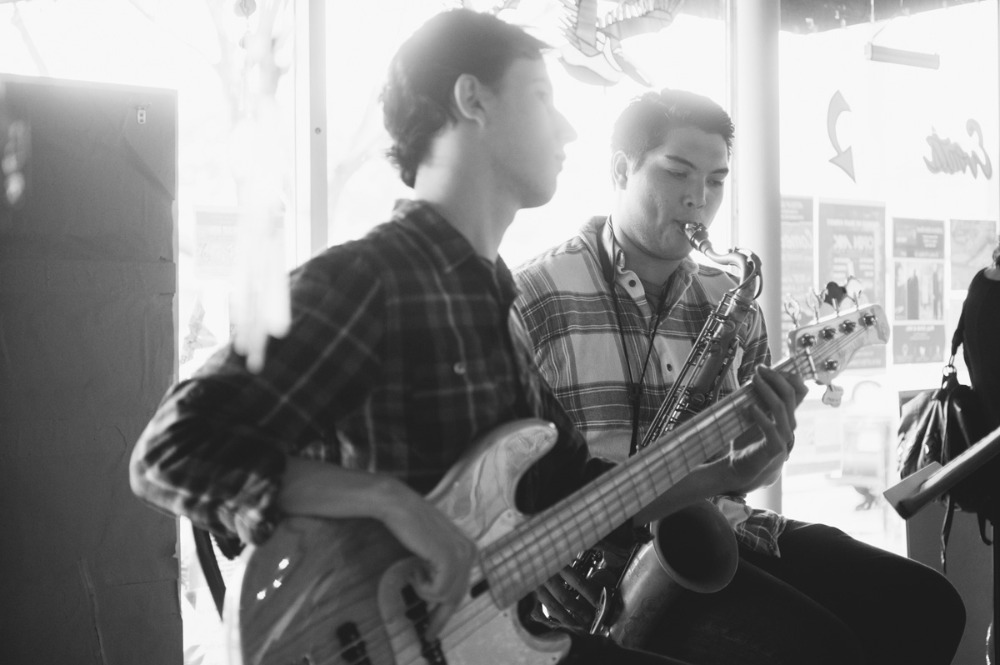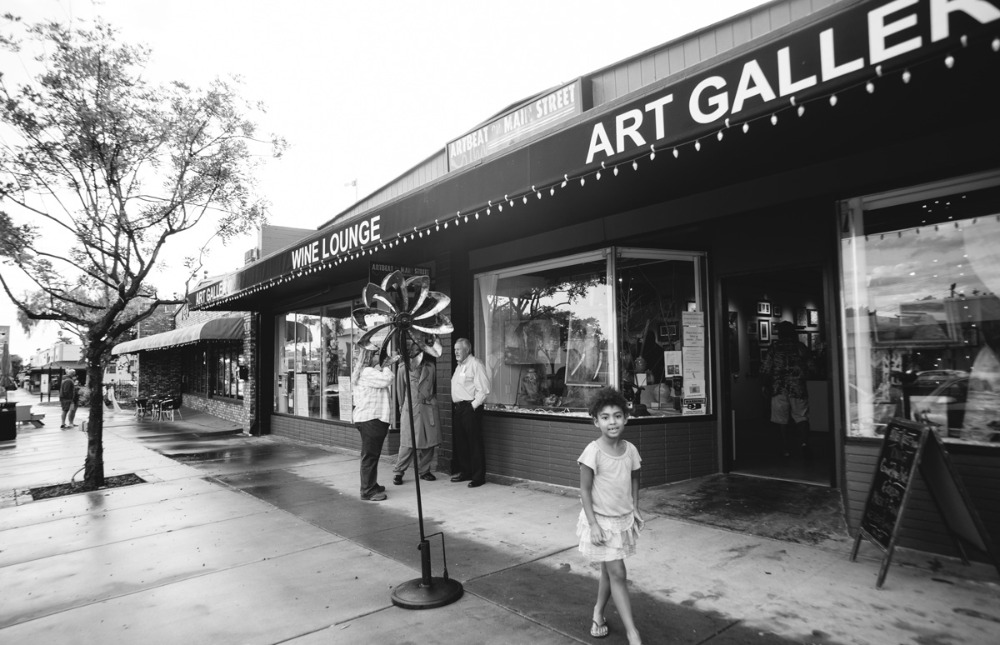 Help Keep ArtBeat's Heart Beating
- (Please watch our video, above, for additional info) 
Art Beat On Main Street is a co-op art gallery and the only art gallery in historic downtown Vista.  
The gallery consists of over 50 regional and local professionally dedicated artists. It offers on-going adult art classes and workshops. A year and a half ago the gallery added a small wine lounge, which enhances its opportunity to offer local entertainment, such as musical events, comedy nights and monthly artist receptions.  
How can you help?
The artists rent wall space.  They also volunteer in taking care of the gallery before, during, and after business hours,  all of which helps the gallery considerably with covering gallery rent and administrative costs.
However, as the gallery has  grown, its costs have grown as well. 
In order for the gallery to maintain its current vision, as well as keep growing with every opportunity, it is reaching out to you for support. 
Where will your contributions help?
The rent has increased in the 3000 plus square foot building.  The gallery also needs to pay professional adminstrators:  a gallery manager, and an accountant.  The gallery is in the process of reaching out to corporate and private sponsors.  But, for the moment the gallery's heart has a wee hiccup and seeks a boost to keep it beating strong. 
The gallery has been open 3 and half years &  has grown so much and can grow so much more!  
It has become a cultural and artistic home for the local community.  It  provides a positive and creative space for professional artists.  It's mission encourages artists to learn, share, create and, most of all, support artistic professionals  on their creative journeys.  
The gallery offers the community a place to meet, a venue for lectures, workshops, poetry readings, book clubs.  It is the place to experience art in all its wonderful forms, from 2- dimensional art, to music, to theatre.  
The gallery also works with non-profit art organizations in the community.  They are currently partnering with NCAN (North County Arts Network) and Ubiquitous, a small group of dedicated local musicians who bring music classes to kids via before-school and after-school programs.  The gallery and Ubiquitous also hope to add art classes to these offerings - offered by dedicated local artists, of course :)
Your help will mean so much to the artists, musicians, volunteers and visitors who champion the gallery's vision.  
We all want to keep ArtBeat's Heart Beating
Thank you so very much for your help - The artists and volunteers at ArtBeat On Main Street
Check out our reviews on
Trip Advisor
,
Yelp
 and Accolades on ArtBeat's 
website
, too. 
Like us on 
FaceBook
Organizer