Art Study Pilgrimage: ITALY 2018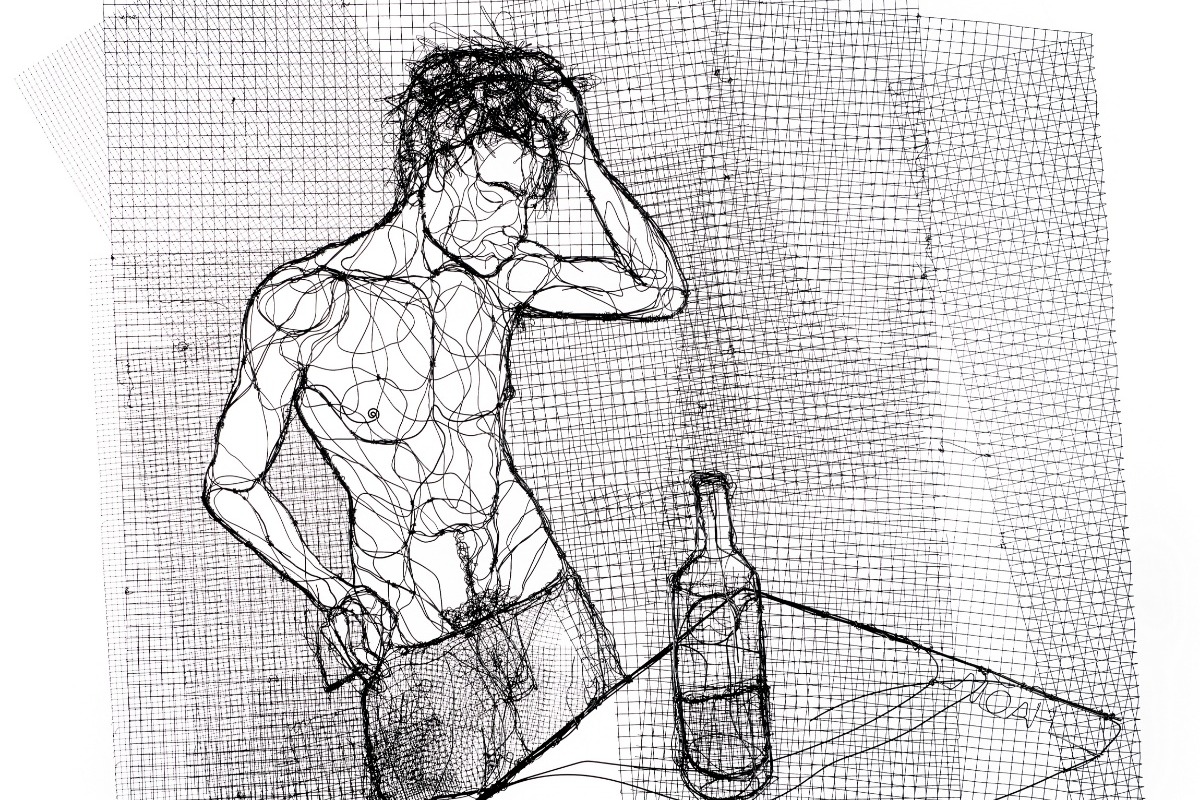 The Opportunity
: I am a finalist for the Luxembourg Art Prize
https://www.luxembourgartprize.com/en/
 - when I was informed that I had been accepted as via email, I was also asked a question: What date do you wish to return home? They pay for my airfare to and from Luxembourg City, however they do not care how long I stay past the 5 days they will host me. The only catch: I had to tell them my return date ASAP. After the blinding joy of being a finalist faded a bit, I had to put some serous thought into this possibility-opportunity. My art has emerged out of years of studying European Art. And the very idea of seeing my muses, my comrades in person was - well, to be frank - an opportunity that took my breath away! So after quickly surveying a map of Europe, I asked myself some very deep questions: what art MUST I see in order to become a better Artist. And just how can I find the inspiration, the food that my creative soul needs to manifest the caliber of Art that my now international career is demanding I create.... And the answer came! And I gave them a date...
The Plan
:  I have extended my stay in Europe by 24 days. My return date is the 15th of October. Which will give me 24 days to study Art in
Italy!
I plan to spend five full days in Milan, five full days in Venice, and nine full days in Florence.  Where I will see and study and draw insight and inspiration from those whose work - in reproduction form - has taught me so very much. As those three Cities hold the Art that has guided my artistic path these past 20 years; and seeing it in person would fill my soul in so many indescribably ways! I will see in person the work that inspired the sculpture that was accepted into the Luxembourg Prize! (see cover image) 
The Why:
The necessity for this Italian trip to my artistic development comes out of my past: Twenty years ago, at 18, I went to Munich Germany to study art. The art I discovered there would guide me over the next 20 years; leading me to find the techniques that I could use in wire to truly draw in space. The sculpture that was selected into the Luxembourg Art Prize follows in direct lineage from that Munich Trip.  
       In an important sense, that sculpture and my opportunity to go to Europe again this year, completed the journey I began in Munich twenty years ago. Having been a diligent student of my craft for two decades, I have come to a point where I have outgrown the conception of my artistic send that has animated me all these years. The questions I live with when at work are now different. No longer do I ask 'how can I do this' now the question is 'Am I manifesting the work of my dreams!'
       I have discovered in the past year that I cannot answer this question in the abstract, to come fully to terms with it, I need to make a pilgrimage of sorts, and that for me is what this trip to Italy represents. I need to see with my own eyes the work of those who I respect so much, those who have been my teachers... However in order to really embrace this new sense of self I need to greet them now as comrades, not as their student, or their apprentice. Only then can I start to make the work that my now global career demands of me. Your support will help me to embark on this vital journey.....
TO SHOW MY THANKS:
For any donation of $5 or more would like to bringing you with me :D  I have created a secret FaceBook group, so if you are willing to friend me on FB
https://www.facebook.com/noah.saunders.359
  I will then will put you into this secrete group, and there you will be able to read daily posts on all my adventures, as well as some thoughtful essays where I will putt into context the significance of what I see in relation to my creative practice. I also hope to learn by then how post video posts :D  If you do not have FaceBook, fear not, I will email you these posts.  I will post, when I return, all work that emerges from this trip, giving you exclusive access to my Studio for years to come!
Since this is truly a trip of once a lifetime (even if I go to Italy again, it will never be this important)  So any donation of $400 or more will give you twice that in credit, to be used towards any future purchase of my work. You will be in essence funding the work of my future and it seems fair to offer you back that work!
(this credit does not include commission work) 
For a donation of $350 I will send you a 18x18 inch print (see posted image below) of the sculpture that was accepted into the show - PLUS - a Catalog featuring the same sculpture - which was also shown in
the University of North Carolina's annual 'Drawing Discourse' show.
For a $100+ donation you will receive a 18x18 inch print (see posted image below) of the sculpture that was accepted into the show :D
Organizer