Arman Alam Youth Foundation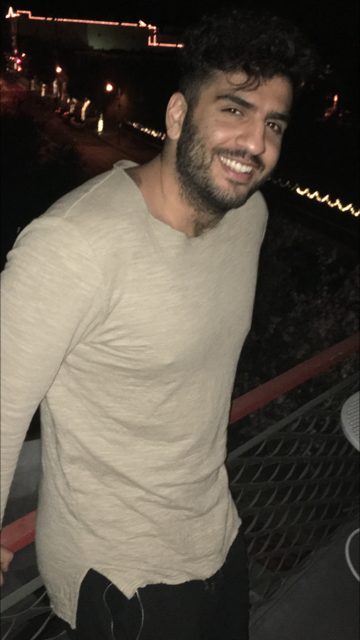 "There is a sacredness in tears. They are not a mark of weakness, but of power. They speak more eloquently than ten thousand tongues. They are the messengers of overwhelming grief, of deep contrition and of unspeakable love." - Washington Irving 
 Those that knew Arman best will remember his sense of humor, his infectious smile and laugh, and his kind and loving heart. Arman was a loving and devoted son, grandson, nephew and a true and loyal friend. He will live on in the hearts of all of those whose lives he touched. 
Arman's passion was helping youth, especially encouraging young people to get a higher education. Knowing that the desire to go to college often came with challenges, Arman helped with tuition and was driven to inspire them in any way he could. 
We want to continue his legacy.
In loving memory of our beloved Arman, we kindly ask that instead of flowers those who wish to give do so here. The proceeds will go towards  
Arman's Youth Foundation 
to help youth in need.  
Together, we can make a difference. Arman's bright light will continue shining through the young people this foundation will touch.