Hope for Sweet Dominic ~ Boston Edition
Dominic was born on August 28th, 2013 shortly after his fraternal twin brother Vincent, 10 weeks premature. Dominic was diagnosed with a very rare form of Hirschsprung's disease, rendering all of his large and 90% of his small intestine nonfunctional. Dominic cannot absorb enough nutrients to sustain his life.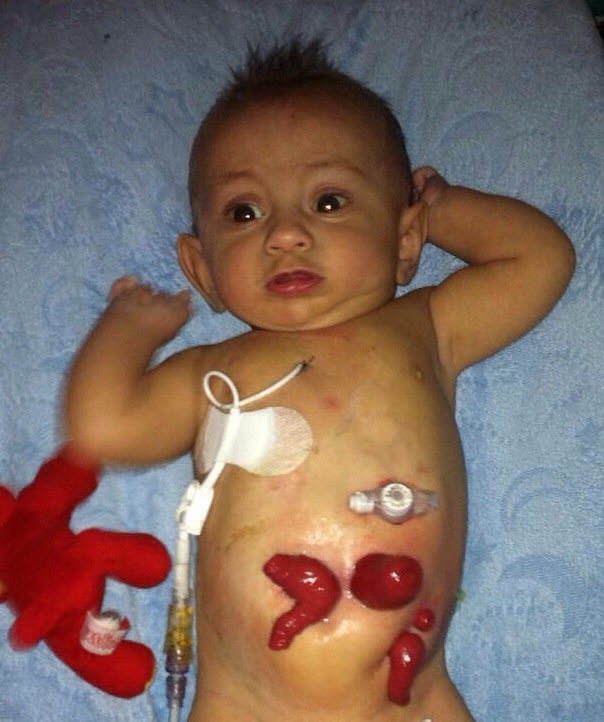 Dominic is on TPN, or IV nutrition, with lipids (fats) which he needs to grow.  Although the TPN and lipids are sustaining his life, the lipids are damaging his liver. There is a new alternative lipid, called Omegaven which is made from fish oil. This new lipid is not FDA approved and is considered experimental, but is being used with great success for babies like Dominic. The only other option is a small bowel transplant, which has poor survival rates and comes with many risks and complications.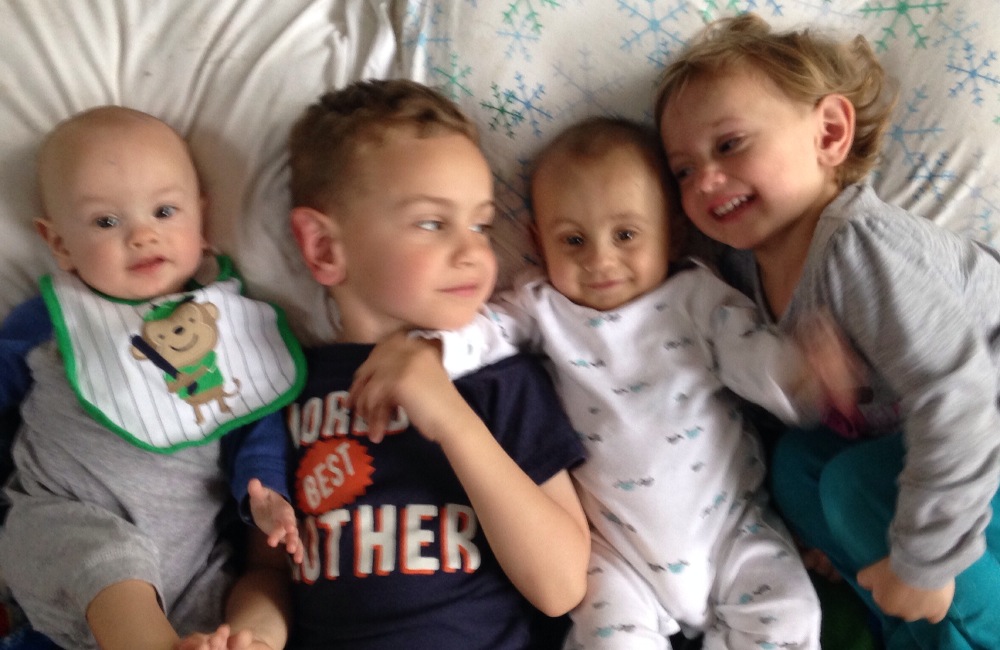 The twins turned 10 months old on June 28th.  Since Dominic came home on January 13, he has been doing very well but his doctor advised it was time to start planning our next step because Dominic is headed towards trouble. The labs are showing Dom's liver is becoming damaged.  We do not know how badly it has been damaged, possibly irreversibly. The only thing that can save Dominic's liver, and possibly his life, is getting him on omegaven as soon as possible!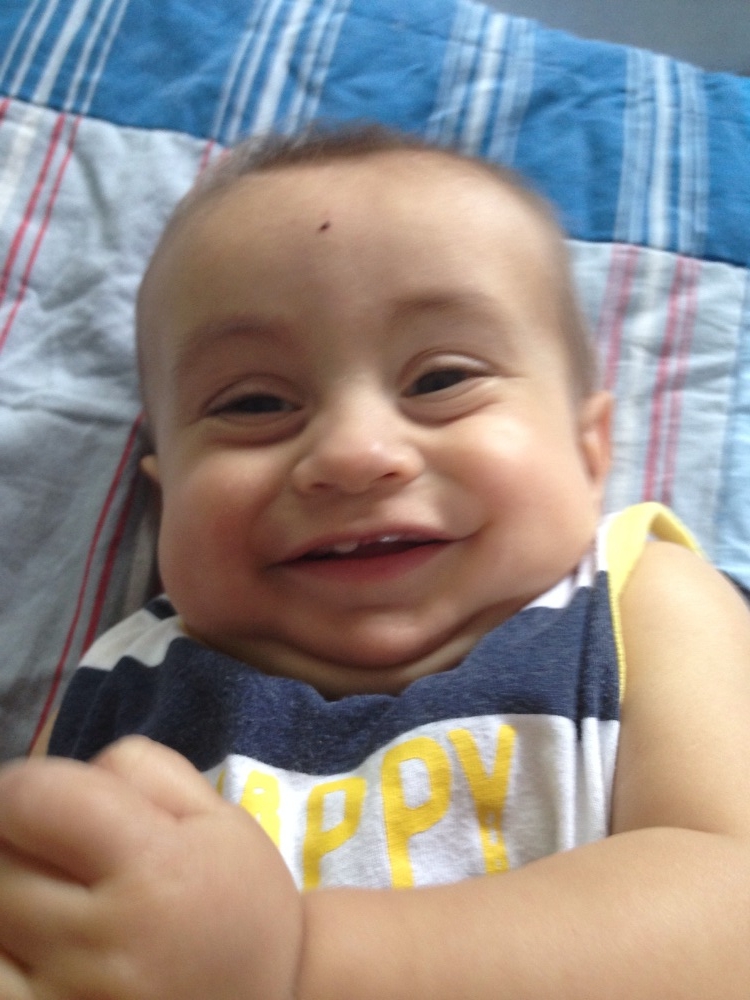 We need your help getting Dominic the help he needs in Boston! After the initial 48 hour inpatient stay, the Lathrops will be required to stay locally until Dominic's liver function normalizes. This could take upwards of two months! Boston is incredibly expensive and the hospital does not have suitable resources for their family. Dominic, in addition to his twin brother, has a 3 year old sister and 5 year old brother.  
Please keep Dominic and his family in your daily thoughts and prayers. Thank you all for your love and support!
For updates on Dominic and his trip to Boston, like his page on Facebook under 'Prayers for Sweet Dominic'.

Organizer
Corin Johnston
Organizer
Haslett, MI