A Rare Ruby Fighting H-ABC
Ruby has been rare her entire life.  The day she was born, she weighed 12lbs and 13 oz.  What a bundle of love!  So many people fell in love with her and her dimples!  We never knew where her blue eyes came from, considering we both have brown.  When she was 8 months old, we were told to see a neurologist because she was unable to sit up independently.  From there started a long journey of tests; MRIs, EEGs, blood tests, urine tests, genetic tests and a trip to the opthalmologist. 
Results were always "non-diagnostic."  She started therapy.  Ruby has had physical therapy twice a week since she was 9 months old.  While we've celebrated her reaching small milestones (getting toys to her mouth, or holding her head up for 20 seconds at a time) she has yet to sit up independently, crawl, or walk. This has been a struggle for all of us because she is unable to hold her head up.  She can't sit in a cart at the store, and we can't put her in a highchair at a restaurant.   Not knowing why she can't sit up or hold hold her head steady, and seeing her frustration, breaks our hearts.
On Thursday, May 12th we received a phone call from the neurologist, himself.  We didn't think our hearts could take anymore.  He wanted to meet with us the following Tuesday to discuss an "inkling" he had and maybe even a plan.  By the time we got there, he had already received results from a genetic test that had been done months prior.  It confirmed his "inkling." Hypomylenation with Atrophy of the Basal Ganglia and Cerebellum, or H-ABC. It turns out that Ruby is even more RARE than we could ever imagine.  There are less than 100 people in the world diagnosed with this disease.  It's a Leukodystrophy.  It's debilitating. It's neurodegenerative.  It's incurable.  A parent's worst nightmare.  What do you do with news like that?  You try to tell the world!
We took two days to get ourselves together.  During that time we informed family, and broke their hearts.  We looked up doctors who have worked with patients of H-ABC and left them messages.  We called our preacher, requesting prayers.  We worked up the courage to post it on social media.  It was the best thing we could have done because we reached so many people.  I can only describe it as an explosion of love, support, and prayers!  Working on fundraisers for the H-ABC foundation is our life now and will be for the duration.  What about our rare Ruby's needs?
Life with a special needs child was already expensive, and now we don't know what the future holds.  Her Dad and I have missed work.  Dad has already used up all of his vacation days for appointments! 
If we can raise enough money, our family would like to attend the conference held by the United Leukodystrophy Foundation in Nebraska this July.  Because this disease is degenerative and progressive, Ruby is going to need all types of assistive equipment ranging from special seating, bath equipment, bedding, car seat, and things we haven't even thought of yet.  She will need  further medical tests, extra therapy, back and forth to appointments to Baltimore, Washington, D.C., or Philadelphia.  We are also trying to save up for an accessible van.
We don't know how much time we have with Ruby. Whether it be 10 months or 10 years
,
however much time it is, we need to make the most of it.
That's why we need your help. We understand not everyone is in a position to help out financially, sharing this page would be a great help. We need everyone to hear about this. Awareness and education is how we fight this disease. Please help our family.
Please help our rare Ruby.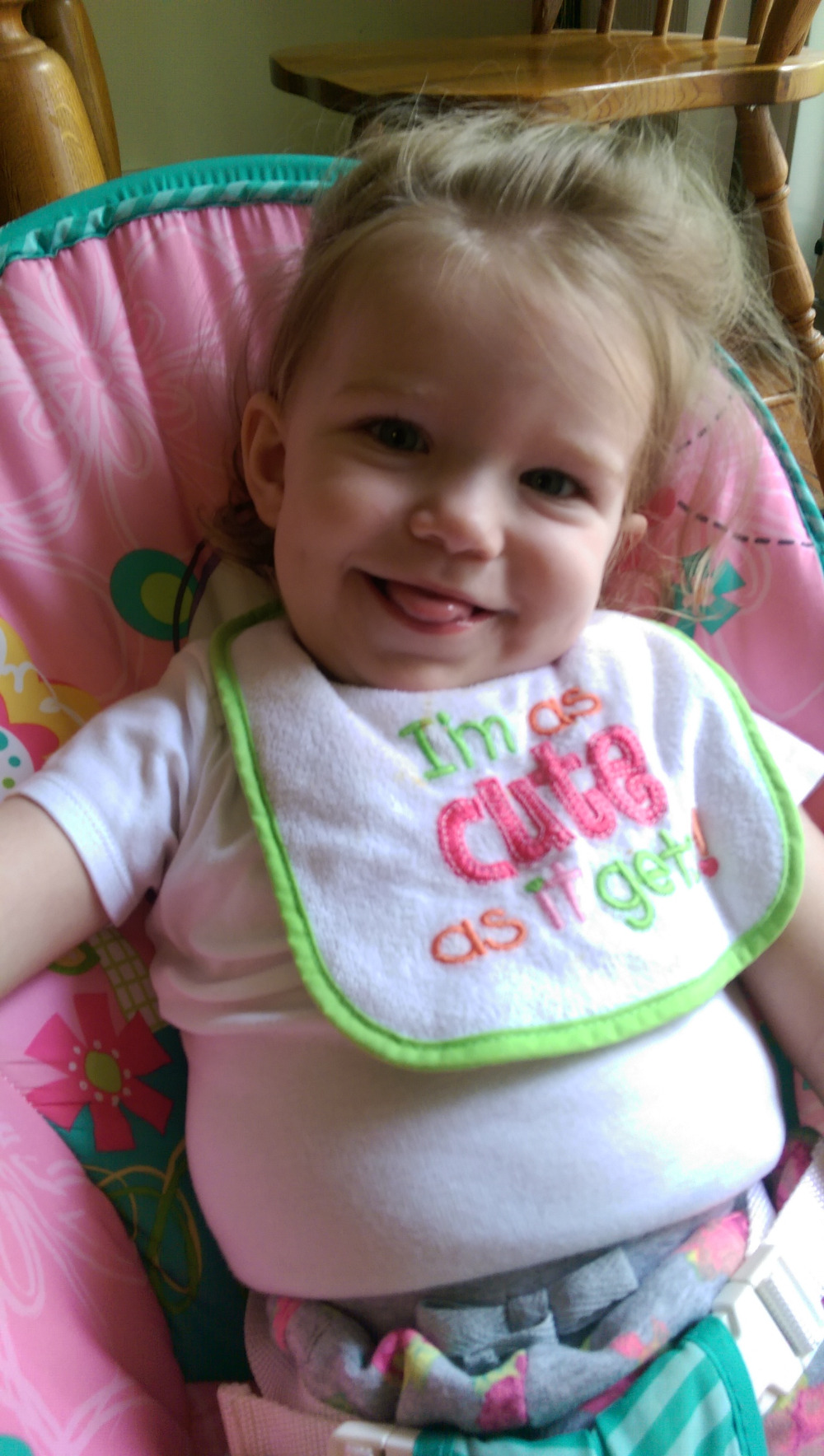 Become the first supporter
Your donation matters
See all
Organizer
Mindy Hoffman
Organizer
York, PA