Casa De Fe - Ecuador Mission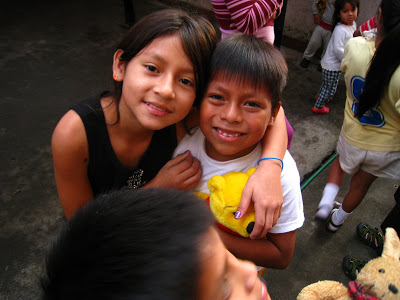 Hello Family and Friends, 
In February, I will be travelling with a group of adults and 30 college students to Casa de Fe in Shell, Ecuador. While there, we will serve at Casa de Fe, a "haven for abandoned and special needs children in the heart of the Amazon." 
Casa de Fe is focused on rescuing abandoned, abused and special needs children
, providing for their physical, spiritual and eductional needs. While providing routine medical care, they also provide medicine, therapy and even surgeries. 
Casa de Fe also provides education to the children in a small classroom environment. The education goal is to enable students to pursue an advanced degree at a Spanish or English speaking institution.
The ultimate goal of Casa de Fe is helping each child achieve their highest potential! 


While on this mission, I look forward to caring for these children as well as learning about the college students I travel with. As I continue in seminary, I am drawn to college/young adult ministry. This mission provides an opportunty to learn more about perspectives young people have regarding church and faith.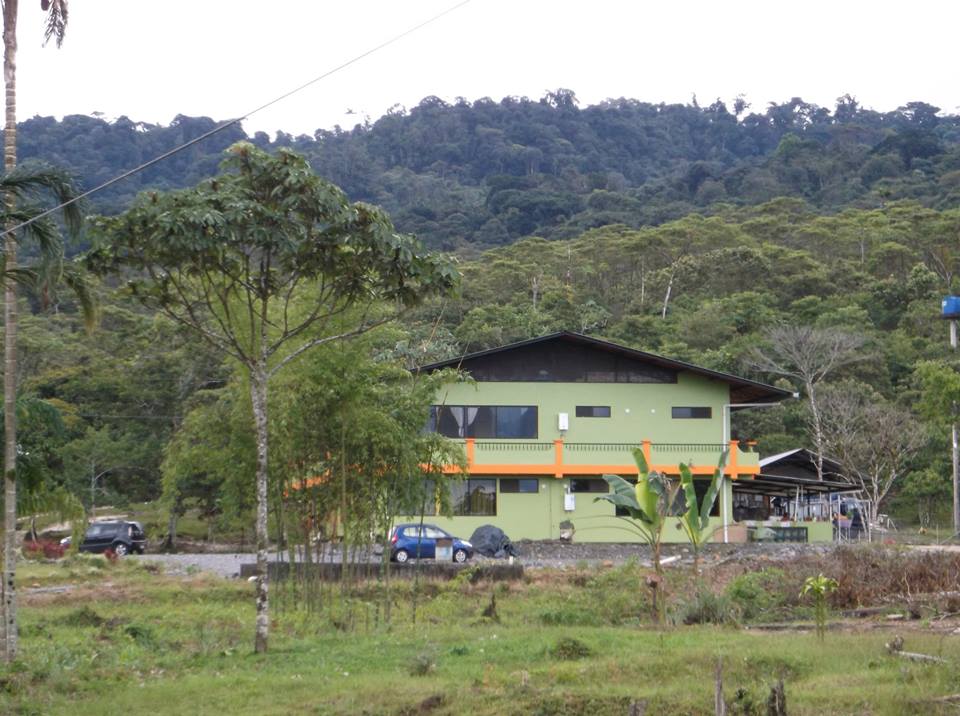 As a member of this team, I have been asked to raise $2000 in support, for travel and for the needs of Casa de Fe. I invite you, my family and friends, to join this mission through prayer and financial support. 
Would you consider a gift of $25?
 Each donation, no matter the size, will maximize the potential of our team to do good work and help Casa de Fe help each child achieve their highest potential. 
I also ask for prayer for myself and our team!
- for the community of Shell
- for the work of Casa de Fe today and every day
- that the needs of Casa de Fe would be met daily
- that our short term mission would have long term results for both the community and the team
- that our time there would be maximized to meet the needs of the children
- that our hearts would be broken for the needs of these children and children around the world
- that a lasting fire would burn in our hearts to care for those in need
- that our travel would go smoothly with few issues
- that our financial needs will be met
- and, personally, that God would continue to work in me as I discern my call to ministry.
To learn more about Case de Fe click 
here
Thank you and God Bless,
Andrea
Organizer
Andrea Paulson
Organizer
Fargo, ND