Assaulted mother needs 3rd surgery
 My cousin has been trying to get her story national for a year but she has not had the connections. She did make local news here  but still nothing has been done to the officer. 
She was assaulted by an off duty officer while at a gas station in Aug of 2013. The officer became irate with her for no reason at all when she parked wrong and even after she moved, he continued to be aggressive and wouldn't allow her to go in the store.
The officer then started accusing her of being drunk. She volunteered to take a breathalyzer test 3 times explaining that she doesn't drink and that her son was in the backseat, but the officer would not give her one.
 She felt threatened and asked for a back up officer. When he refused to call, she returned to her car and called herself. She explained to him before she walked away that she was waiting for police to arrive because his behavior scared her.
While on the phone with police, the officer snatched her out of the car by her arm and starting handcuffing her. Her son was in the car screaming and so was she, but the officer did not stop. He purposly pulled her arm as hard as he could after she told him she had surgery on that same arm a year ago.
The officer then proceeded to threaten her son and her both while dragging her by her arm to his car. Telling her that she was going to jail and, that her son was going to the home of the innocents.
Her shoulder was completely separated as a result of his excessive use of force and he caused an even worse injury than she had in the past. She had surgery Oct 2013 and  extensive therapy for almost a year.
 She found out Aug 2014 she needed an additional surgery (stability surgery) because her shoulder now won't stay in place.  She has been fighting for her rights in our city and had to leave Kentucky to find a surgeon for this next operation.
 She has recently found out she has nerve damage in her neck and shoulder. She has been virtually handicapped from this. Even walking has become difficult due to pain in her shoulder, neck and back. 
She can no longer use her left arm and she has lost nearly everything she owns since she cannot work or finish school because of constant pain and the inablity to use her arm. 
She has not been able to earn income since Aug 2013. She was forced to leave her home and sell most of it's contents due to no income. I was not sure of an amount to put on here. This next surgery and all other medical bills, travel expenses and legal fees she will have to pay out of pocket. Any donation is appreciated.
This page and corresponding account are linked directly to her and is in her name. Everything I'm saying can be verified. You can Google her name to see the video, news coverage, or go to her Facebook page to see everything. Thank you!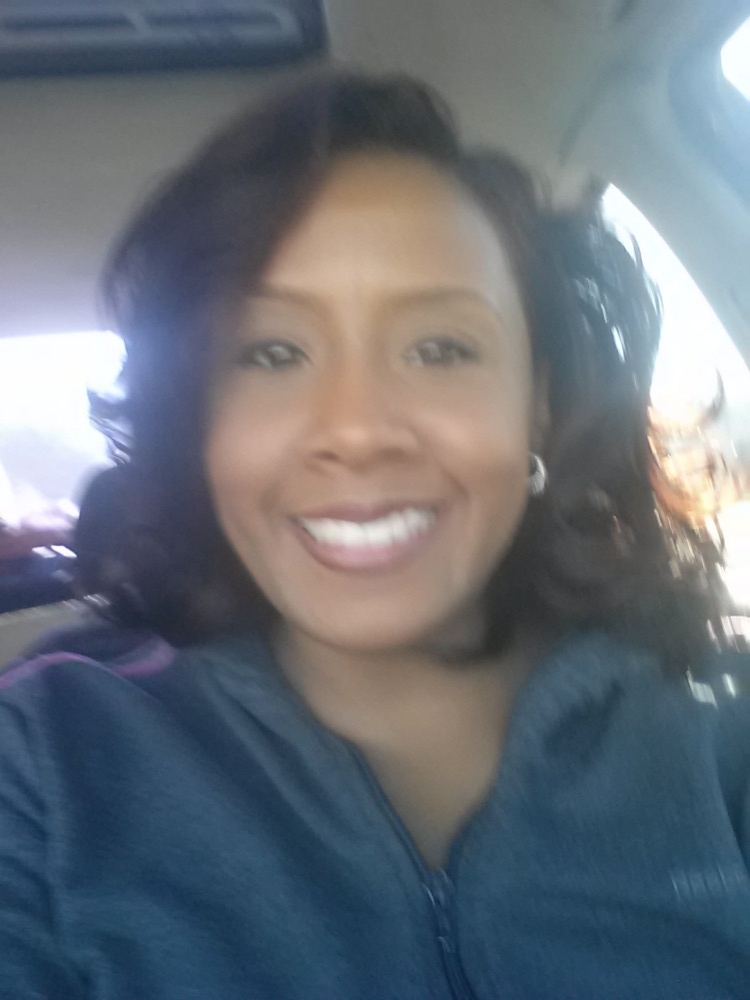 Organizer