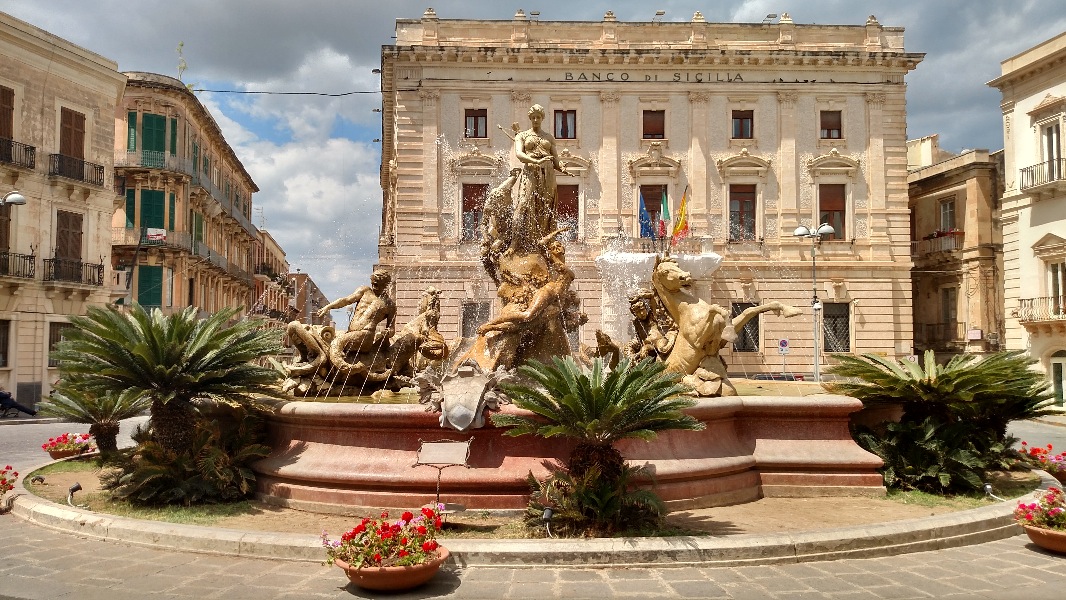 Sicily and Sicilians have faced stereotypes created mostly by movies and TV for the better part of the 20th Century. But Sicily's remarkable contributions date back to the 3rd millenium B.C.

We intend to show the world what the true Siicly is all about in a way that has never before been done.

"You, Me & Sicily!" is a passionate project co- produced by Hungarian born US journalist Eszter Vajda and Alfred Zappala, a Sicilian/ American Attorney/ Law Professor /Author.

"You, Me & Sicily!" is a TV/on-line program that focuses on the un-told stories of Sicily and her people. Tens of thousands have viewed our videos. We have successfully produced and published 15 segments (6- 20 minutes in length) during Season I & II, and we are gearing up for Season III starting in June 2015.

We also plan to gather additional footage during Season III to produce a powerful documentary about Sicily.

Your backing on these projects is vitally important to bring these stories to the world.
Become the first supporter
Your donation matters
Organizer
Eszter Vajda
Organizer
Aci Catena, Province of Catania