The
RN and RM Antarctic Endurance 2016
 is a 2-year research programme looking at team dynamics and performance, centred on a 6-week sailing and mountaineeringexpedition to the Antarctic and South Georgia in January/February 2016, a century on from Shackleton's extraordinary recovery from the Weddell Sea. This journey is widely considered the worst on earth! 
As build up to this incredible expedition, the team will be fundraising in a variety of ways, attempting to raise £7000 towards the trip itself and our affiliate charity
the 'Baton'
. The 'Baton' raise awareness of the sacrifice our servicemen have made, and continue to do so.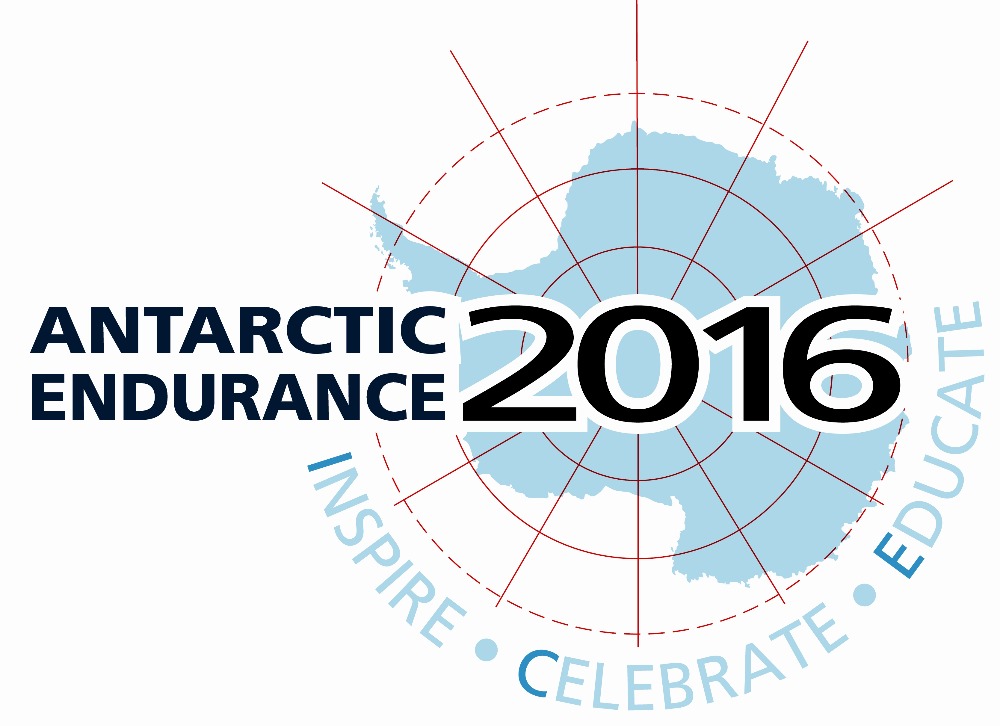 "Not only will this remind us of the achievements of such a great man as Sir Ernest Shackleton, it will also allow modern service personnel to measure their calibre and assess their character in a very demanding environment." Cdr Tim Winter Exped Leader