Anna and Abby's Yard will be a place for people to gather and celebrate love and joy which we feel is a perfect way to honor our daughters.  Our girls loved to play outside, climb, swing and be active. Going to the park across the street from our house was a nightly event where we shared lots of laughter, smiles and some really good games of Lava Tag.  

To date, we have raised just over $140,000 for this project and we have a ways to go.  Many have held fundraisers, sold lemonade, donated their allowance and done what they can to support our project and we are so grateful for all of these efforts. We are humbled every day by the love and support of many and truly feel this is a community project built out of love and joy! 

We are working with the city of Forest Grove, OR to put Anna and Abby's Yard in at Rogers Park.    Once we have the funds in place they can then move forward on renovations to the park which will include Anna and Abby's Yard. The city and the people of our community have been so supportive through this entire process. 

Our community of Forest Grove, OR is a place where people take care of one another, people care about their neighbors and it's a place where love and joy is felt daily. We really can't say enough about the place we call home and the people who we call neighbors. 

We want to thank Anna and Abby's friends who met early in this process to help us create a vision for what they felt their friends would want. Fairy house, big trees, monkey bars, big slides and lots and lots of places to climb were among the list of must-haves. We also felt it was important to include many universal elements so that all kids could enjoy and play in this space. It's not only about accessibility but about creating a space where kids can interact with one another using their imagination as they move through Anna and Abby's Yard.  


You can find  our vision on the Anna and Abby's Yard Facebook page  along with updates. 
Thank you for taking the time to visit, and for your support and prayers.  We look forward to the day when we invite you all to come play at Anna and Abby's Yard.  
Please contact us if you have any questions. Love and Joy, 
The Dieter-Robinson Family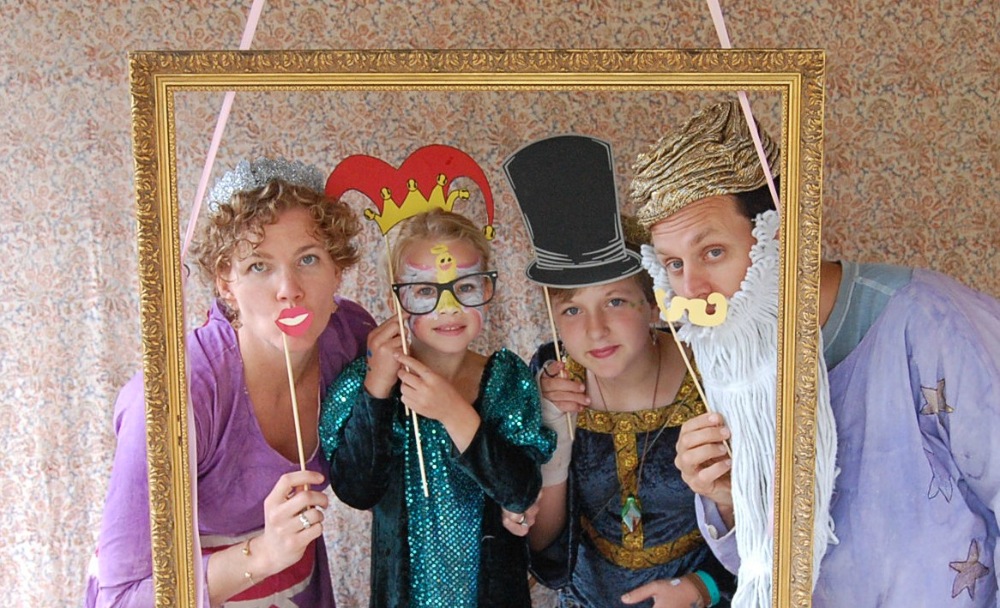 Organizer
Susan Dieter-Robinson 
Organizer
Forest Grove, OR
FOREST GROVE FOUNDATION INC
Registered nonprofit
Donations are typically 100% tax deductible in the US.