Aniya Parker Funeral Fund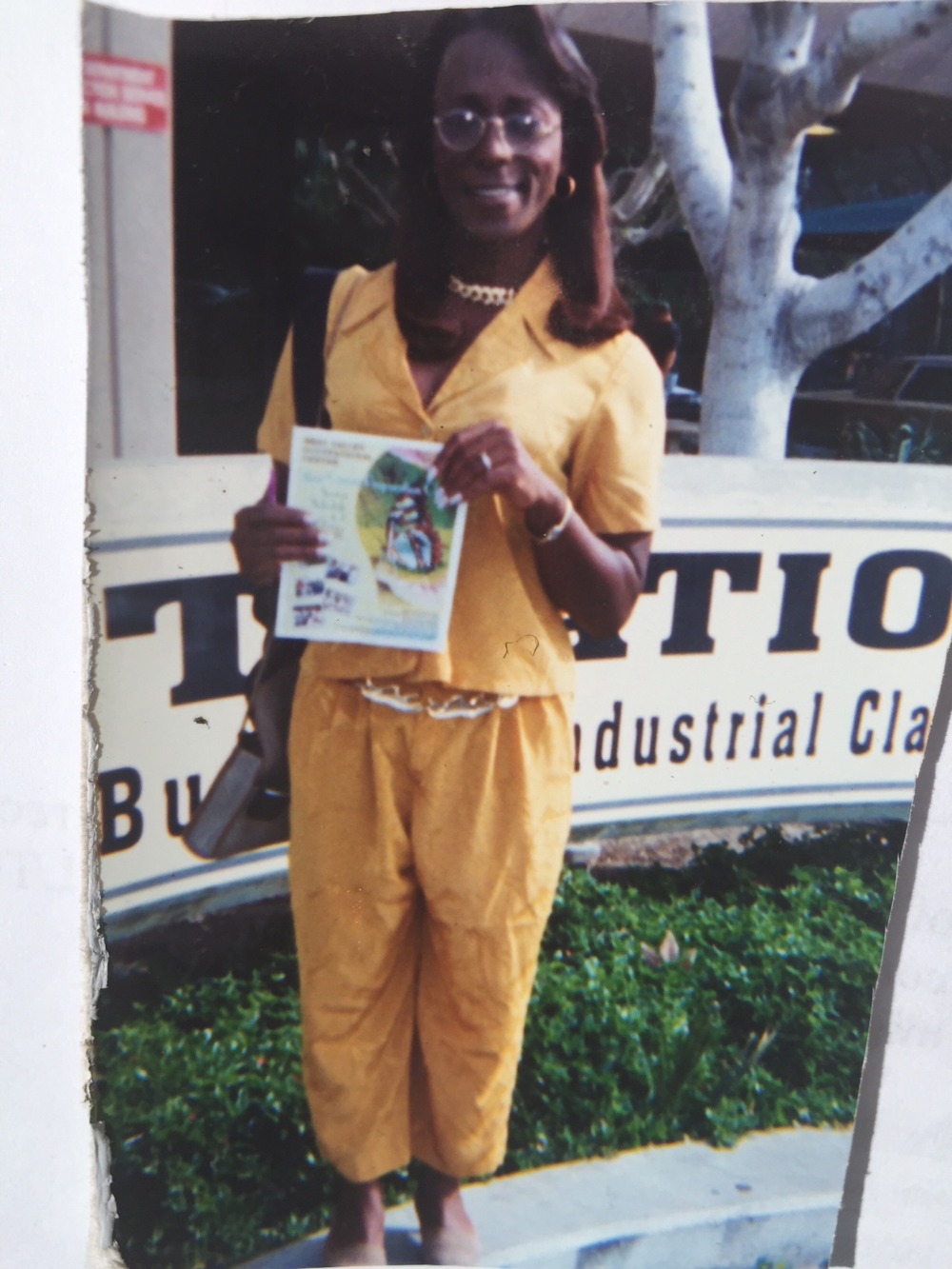 Aniya "Ray" Parker
was targeted and killed by individuals on Thursday October 2, 2014 on Kenmore/Melrose in East Hollywood.  
The family appreciates the outpouring of concern over this senseless violent act.  
Aniya "Ray" Parker
 was known to family as
James "Ballie" Parker
.  
Ballie's life
mattered
 and will
forever be loved
and
missed
.  
With a heart of gold, befriending everybody, and a good heart. A giver with a sense of humor, Ballie could always make you laugh even when Ballie wasn't trying.
A
native of Arkansas
, the family is now raising funds to send Aniya
back to Arkansas for final resting
. If you would like to support the Parker family, please donate. 
To the individuals who stripped us of our loved one, just shy of the 48th birthday, our prayer is that justice is served and the perpetrators are apprehended soon.
If you were a witness, or have additional information on this senseless crime please contact the Los Angeles Police Rampart Division (877) LAPD-24-7.