Animal Sanctuary & Adoption Center
This is where we started....an old backyard breeder who had wood, chicken wire and rusted out cages for every dog kennel!
Black mold and dead cockroaches everywhere!
The renovations continued, but our funding sources ran out...
All Black Mold up and down the walls! Everything had to be stripped down to the studs.
The smaller 12 x 20 Sanctuary Building...once completed, will house 12 cats with an outside enclosed porch for fresh air and exercise...
Small Sanctuary Building renovation continues...
Outside view of the new windows and new doors...
This is the 20 x 30 Sanctuary Building that will eventually house 36 cats looking for their new forever homes...We need your help to complete our renovations and save as many animals as we can help!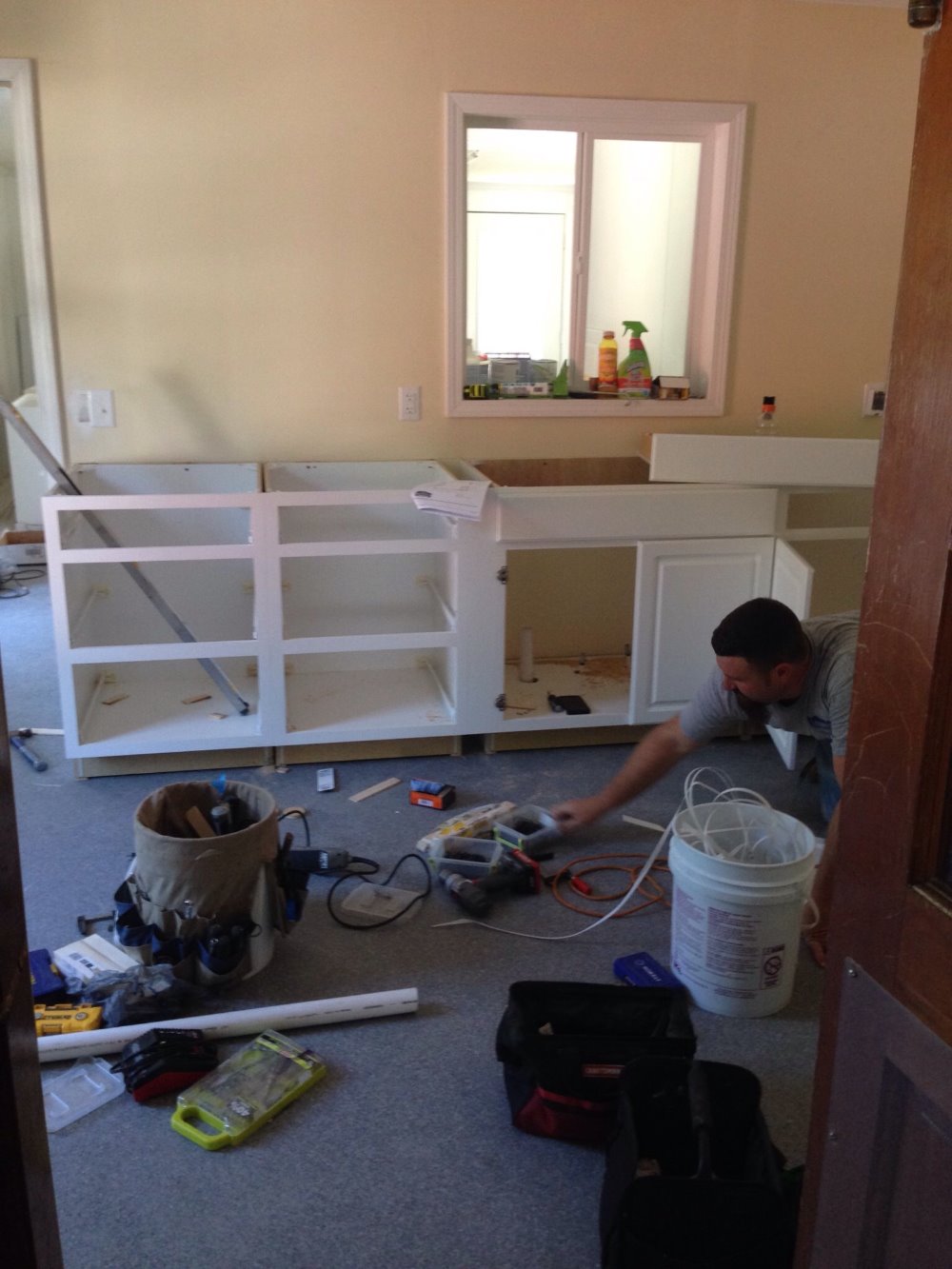 Our Prep Room before....cabinets being installed!
Our completed Prep Room...!
https://d2g8igdw686xgo.cloudfront.net/18072414_1489267337.9224_funddescription.jpg
...and our 12 cat Adoption Center...we have completed these and are Licensed by the NC Department of Agriculture!
Joy when she was rescued....
Joy today! After medical treatment and lots of love. Joy recently found her forever home.
Percy the cat playing with his race track, waiting for his forever family to come adopt him.
Zerra playing hide and seek ... will she find her forever home with you?
Granny Annie ... one of our seniors. Still hoping to find her forever home.
These are just a few of the many animals we have helped. To continue to help them we need your help to finish renovations.
We need to raise $20,000 to complete the renovations. This includes the installation of vinyl siding, to level, install and complete the flooring, to install sinks and cabinets and for the building of three enclosed cat porches complete with individual cat doors for both Sanctuary Buildings.
TAAS is an all-volunteer, 501(c)(3) non-profit animal rescue group working to save and help the abandoned and unwanted animals in and around our communities since 2004. Our dream has always been to build our Sanctuary to help those animals who need a caring, loving place to heal and live. We are a no-kill Sanctuary and will care for all our our rescued and foster animals until the end of their natural lives.
Would you please help us complete our renovations,. our dream Sanctuary so we can continue to help the helpless?
Thank you.
Organizer
Kathy Louise Covert Ivie
Organizer
Randleman, NC