Help FAFMA to Finish the Animal Sanctuary!
Español:
Amigos, hoy emprendemos esta solicitud de ayuda para el santuario más grande de Venezuela: el Santuario FAFMA (Fundación Amigos Fieles del Mundo Animal). Somos una fundación sin fines de lucro. Nuestra misión y objetivos son: rescatar, recuperar y brindar una segunda oportunidad a los animalitos que tanto merecen. Para este trabajo tenemos una finca de casi 25 hectáreas que necesitamos acondicionar para construir el albergue, que debe tener espacios apropiados para los animales en cuarentena, nuevos rescates, sala de enfermería; así como también acondicionar los espacios de estadía de nuestros rescatados, que van desde perros y gatos, hasta caballos y ganados que necesitan establos. Pero nuestra prioridad es el cercado, necesitamos proteger el perímetro con un cercado fuerte, ya que estamos rodeados de delincuentes y vecinos que solo quieren dañar a nuestros animales, ya han intentado robárselos, se los quieren llevar para vender o comérselos.Tenemos muchos problemas con estas personas. El cercado también es una exigencia de la ley venezolana, de manera que podamos garantizar la seguridad de la fauna silvestre. El cercado más seguro es el que mostramos a continuación:
Otra gran necesidad es el alumbrado del terreno, estamos en la oscuridad durante las noches, lo que pone en peligro a nuestros animales y a nosotros mismo, para ello necesitamos reflectores y cables. También nos hace falta acondicionar los espacios de nuestros voluntarios para que puedan seguir cumpliendo con el arduo trabajo que hacemos, y recibir cómodamente a todos los visitantes interesados en ser parte de nuestro ambicioso proyecto.
Acá tienen fotos y videos de nuestros rescates para que tengan una idea de lo que hacemos.
Antes
Después
Antes
Después
Antes
Después
Y tambien tenemos momentos felices y de amistades inesperadas:
Nina y Brujita
Estamos felices de comenzar esta campaña , y le rogamos a Dios que muchos se unan y podamos recaudar los fondos necesarios que son aproximadamente 70.000 USD para poder terminar el proyecto Santuario de Animales FAFMA, de manera de poder darle hogar definitivo a muchos animales y poder seguir salvando vidas.
Trabajamos como podemos, y con lo que tenemos, pero con TU AYUDA podemos no solo continuar con nuestro trabajo sino llegar a muchos más animales que nos necesitan. Tú también puedes colaborar y hacer la diferencia, puedes hacer posible este hogar seguro y lleno de amor para los animales. ¿Te atreves a ser parte del cambio? ¡Confiamos que sí! y te agradeceremos eternamente tu apoyo, y nuestros animalitos también.
¡Mil Gracias!
English Version
Friends, today we start this request for help, for the largest sanctuary in Venezuela: the FAFMA Sanctuary (Friends of the Animal World Foundation). We are a non-profit foundation. Our mission and objectives are: to rescue, recover and provide a second chance to abused animals that they deserve so much. For this work we have a farm of almost 25 hectares that we need to prepare, to build the shelter, which must have appropriate spaces for quarantined animals, new rescues, nursing rooms; as well as to condition the spaces of stay of our rescued ones, that goes from dogs and cats, to horses and cattle that need stables. But our priority is fencing, we need to protect the perimeter with a strong fence, since we are surrounded by criminals and neighbors who only want to harm our animals, they have already tried to steal them, they want to take them to sell or eat them. We have many problems with this people. Fencing is also a requirement of Venezuelan law, so that we can guarantee the safety of wildlife. The safest fencing is the one shown below: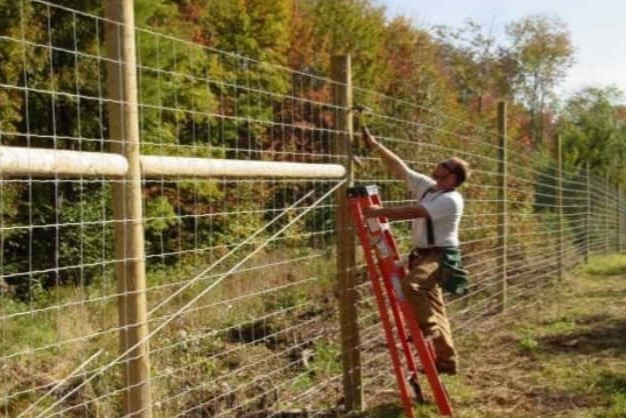 Another great need is the lighting of the land, we are in the dark at night, which endangers our animals and ourselves, for this we need reflectors and cables. We also need to prepare the spaces of our volunteers so they can continue to fulfill the hard work we do, and comfortably receive all visitors interested in being part of our ambitious project.
Here are photos and videos of our rescues so you have an idea of what we do:
Before
After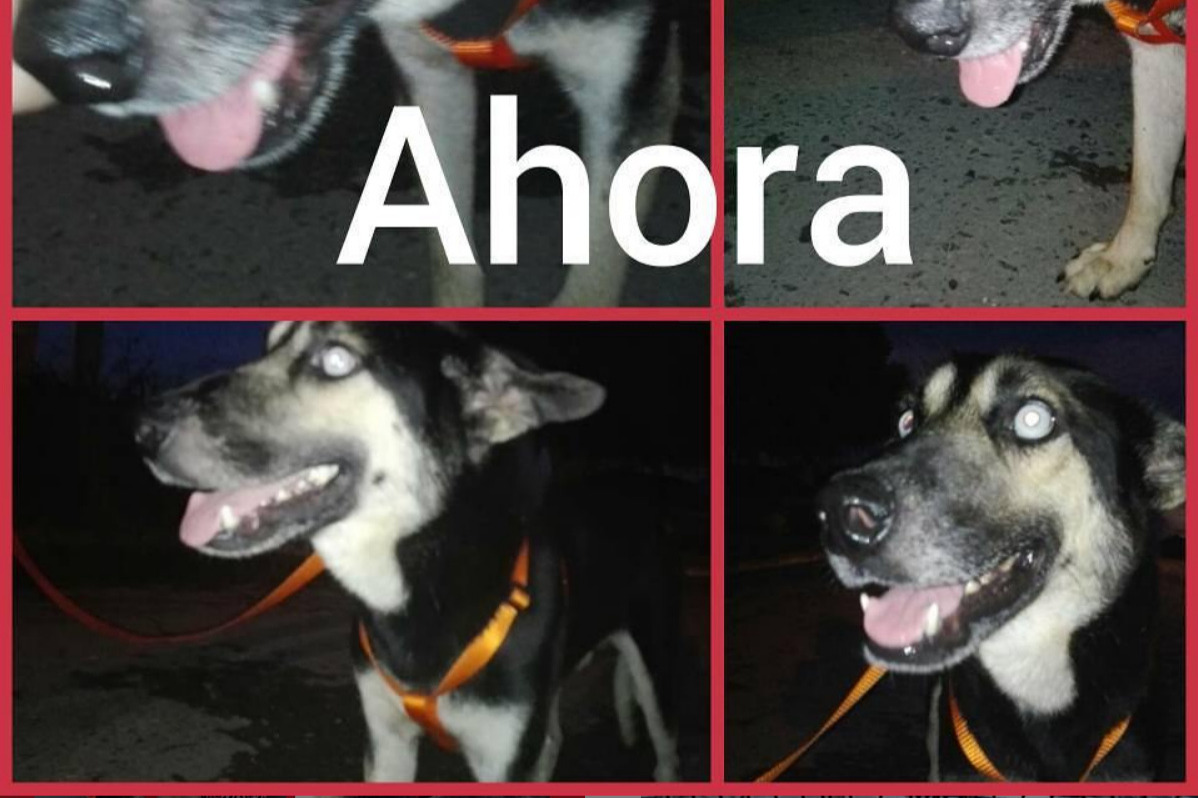 Before
After
Before
After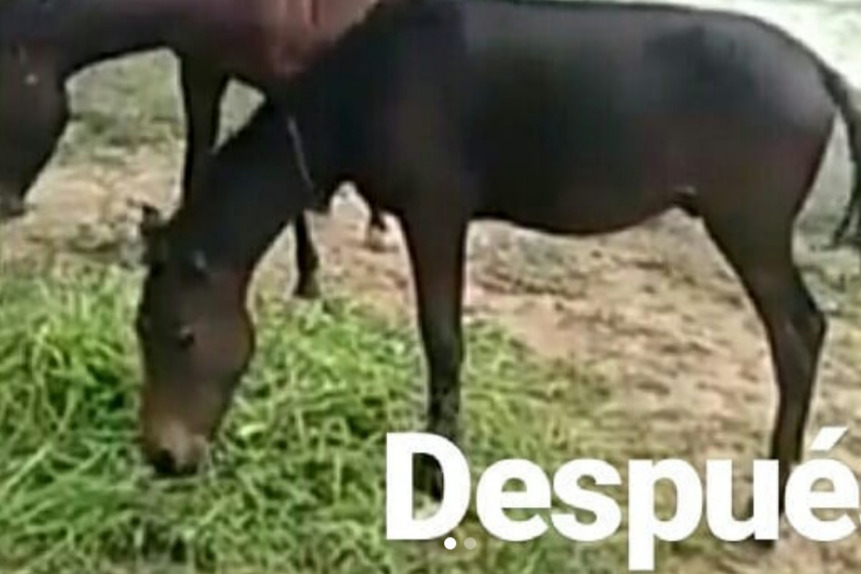 And we also have happy moments and unexpected friendships:
Nina and Brujita
We are happy to start this campaign, and we pray to God that many of you can join us so we can raise the necessary funds to be able to finish the FAFMA Animal Sanctuary project, which is around 70.000 USD, so that we can give many animals a definitive home and be able to continue saving lives.
We work as we can, and with what we have, but with YOUR HELP we can not only continue with our work but reach many more animals that need us. You can also collaborate and make a difference, you can make possible this home to be safe and full of love for animals. Do you dare to be part of the change? We hope so! and we will eternally thank you for your support, and our animals too.
Thank you!
Organizer
Fafma Ayudanos A Ayudar
Organizer
White House, TN