Animal Rescue Crew Flood Repair Appeal
On 26 September 2019 our shelter in Sinoe, Romania was overcome with flood water that rose over 1 meter high.  Our entire shelter, buildings, barn and kennel enclosures have all been affected as a result with mud taking over every inch of ground. 
Thankfully we started an emergency appeal that has allowed us to replace the 20 doggy houses that were damaged and we now have a stock of straw that will, we hope, see us through the Winter having lost our previous stores.    
Our next priority is making life more comfortable for the 68 dogs living at the shelter with winter and the wet season fast approaching and mud all around.
Our first priorities now are replacing the missing and damaged fencing around the shelter and alongside this covering the mud in the dog kennels, barns and all the essential access areas in and around the shelter.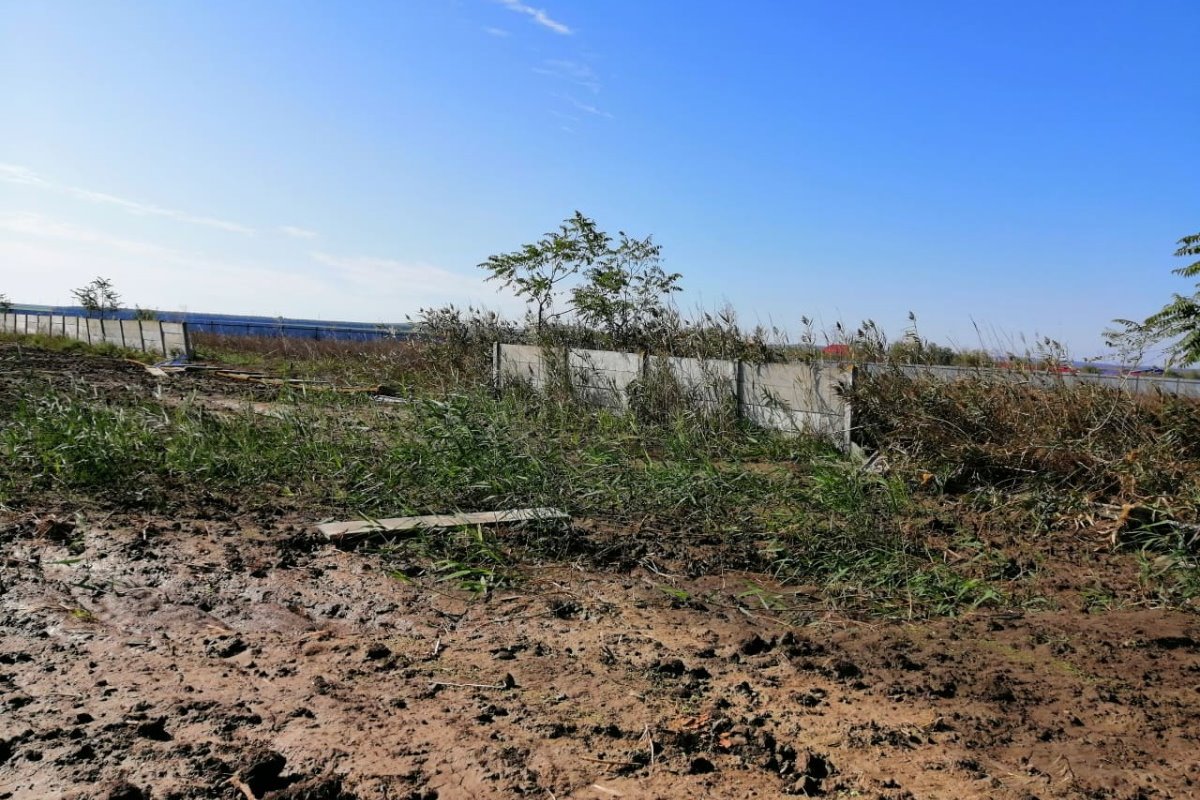 Following these urgent repairs, we have 2 areas of roofing that will urgently need repaired - both of which are at risk of collapse or have collapsed.  
The barn above the shelter is most urgent - housing a large number of dogs - work has already started slowly to add reinforced steel bars, we will use metal sheeting above the existing roofing, which will be removed piece by piece once the new roofing is in situ. 
The main house has 2 small rooms for Florin to stay, however this was leaking last winter and following heavy snow and rainfall, the roofing has now collapsed into the house and in the part where there are dogs living.    We next need to repair this roof area.
We have been busy contacting builders merchants and now have the following list of items and costings required for the shelter repairs.
FENCING MATERIALS:
Iron Bars x 75 @ 85.18 lei = 6388.50 lei
Iron Sheets x [email redacted] lei = 8493.84 lei
Screws x 16 [email redacted] lei = 640 lei
Cement blocks detailed below
TOTAL (less blocks) = 15522.32 lei/£2929 
ROOFING MAIN BARN:   
Iron bars x 30 @ 30.85 lei = 2555.40 lei
Iron sheets x 75 @ 45.18 lei = 3388.50 lei
Screws x 6 [email redacted] lei = 240 lei
TOTAL = 6183.50 lei/£1166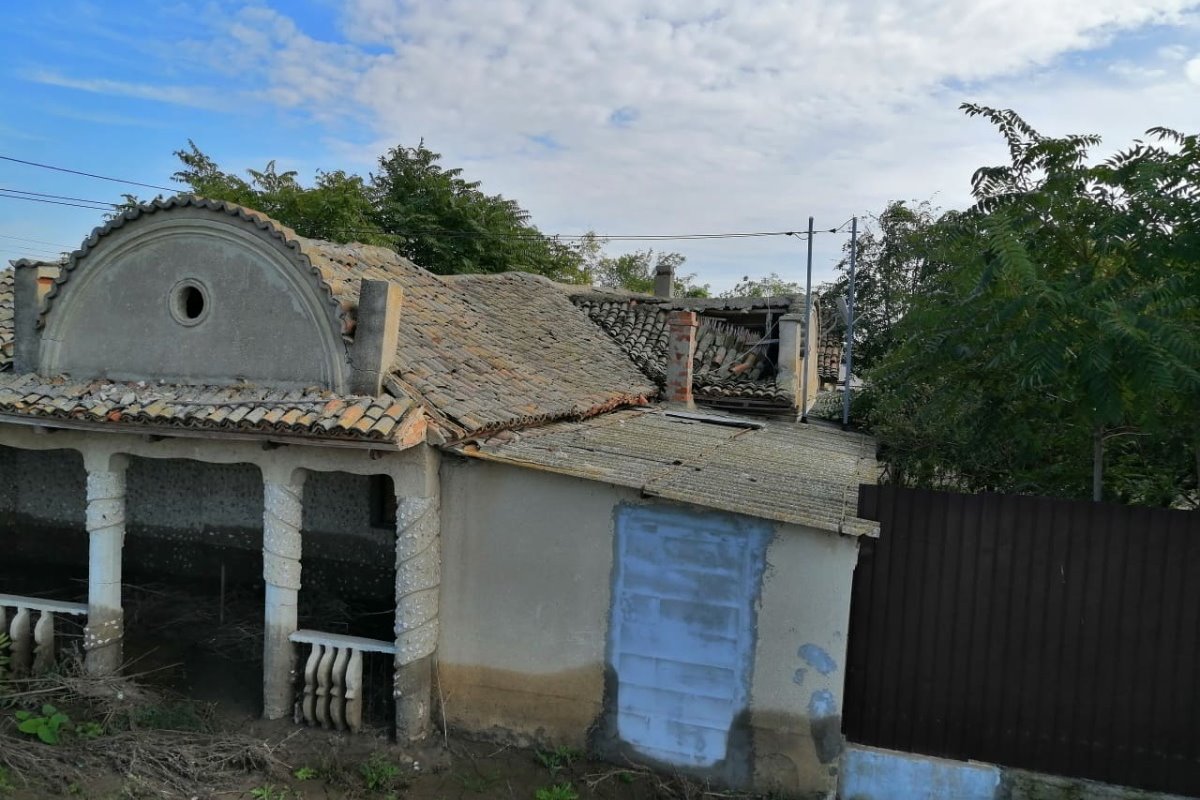 ROOFING MAIN HOUSE/DOGGY ROOMS:
Wooden beams x 40 @ 40.71 lei = 2840 lei
Wooden boards x 70 @ 56.68 lei = 3967 lei
Waterproof foil x 3 @ 159 lei = 477 lei
Wooden boards (10mm) x 50 @ 56.68 lei = 2834 lei
Iron sheet x [email redacted] lei = 5466 lei
Screws x 10 boxes @ 40 lei = 400 lei
TOTAL = 15984 lei/£3016 
We also require the following for the total project:
Renting backhoe to insert metal posts = £250
Welding machine = £184
Electrodes = £178
Cement blocks x [email redacted] lei = 9720 lei/£1834
Gravel & Rocks/Stone = 100 tonnes of each = £1383
Cement (estimate) x 200 bags = 4000 lei/£755
Estimated transport for items = £1091 (estimated however not confirmed)
OVERALL PROJECT TOTAL = £12,786.00
This is a huge amount and an even bigger undertaking for Florin, who will be undertaking the repairs himself as we have yet been unable to find any local help (paid or voluntary).   If you would like to contribute an amount towards this total, we would be so grateful for your support.    
Organizer
Registered nonprofit
Donations eligible for Gift Aid.