"Angels Among Us" - For Courtney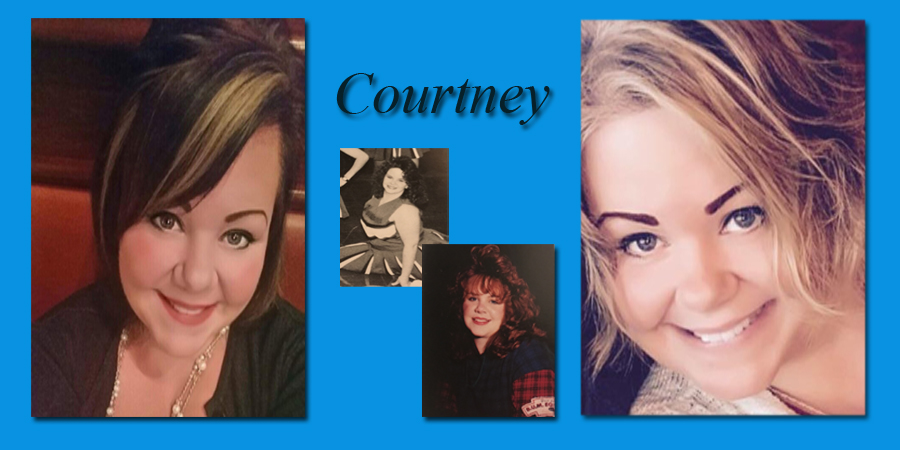 We, the West Branch High School Class of 1994, have been struck by devastating news. One of our own has lost her life at the hand of another, due to domestic violence. While we are all grief-stricken and stand side-by-side in disbelief at the news of her passing, Courtney (Dill) McGhee will never be far from our hearts.
For those who did not know Courtney, she was a bright light. Her smile could light up a room and her laughter was contagious. We voted her as the girl who had the "funniest laugh" and the one with the "most school spirit." But this doesn't touch the tip of the iceberg of the remarkable woman she was. She was smart, kind and loving. She was active in her Community and it was widely known, by all who knew her, that she would do anything in the world for anyone - without asking for anything in return. She was a loving mother, daughter and an incredible friend to have. She was a 'free-spirit' who left an impression on every life she touched.
We have decided, as an 'extension of her family' (after all, we all spent many years growing up together), to set up this GoFundMe page to help her daughter, at least financially, who now must navigate the rest of her life without her parents. For many of us, this thought is unfathomable. But this is now her daughter's new reality, which leaves us all heartbroken, all over again.
Feel free to donate whatever moves you. You do not have to be a 1994 classmate of hers to donate to this fund. This is open to all who loved her who feel as we do and wish to help the family out. All proceeds raised will be given directly to the family. If you'd like more information on how you can help stamp out Domestic Violence, visit the National Domestic Violence Hotline at: www.thehotline.org 
We love you, Courtney… and you will be greatly missed.
Organizer and beneficiary
Michelle McIntosh Janine Hindman
Organizer
Karthaus, PA
Kristin Shirey
Beneficiary