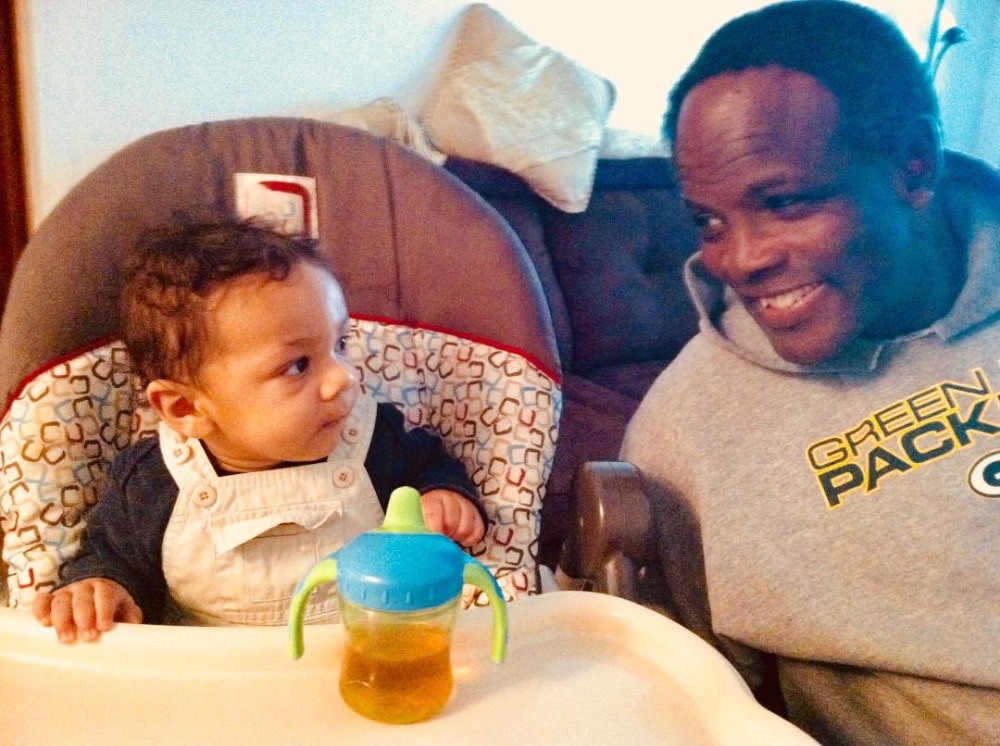 Andy is a father, grandfather, and friend to many. He was walking to work last Friday when a car struck him and fled the scene. He was rushed to Froedtert Hospital and has had to fight for his life. The medical staff has worked diligently but he remains in critical condition. Yesterday he experienced kidney failure which resulted in amputation of his left leg. He was simply walking to work to protect and keep Milwaukee children safe. His life is changed forever. 
Andy is a spiritual man. He lives a simple life and loves his sports and of course his Packers. He retired from Delphi Automotive and has worked as a crossing guard with the Milwaukee Police Department for over nine years. He was there everyday to protect the children. He has four daughters and many grandchildren who love him dearly. 
Because of so many requests of how others can support, we created this page. We truly appreciate the support from the community and all tokens of love provided. 
Thank you, 
The Tyler Family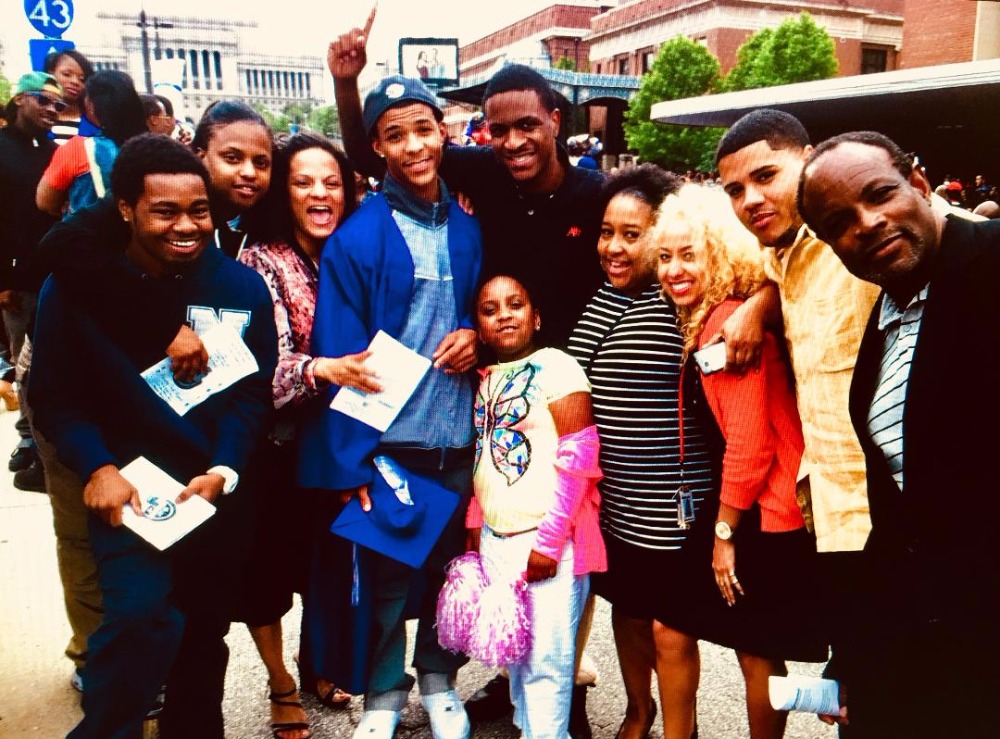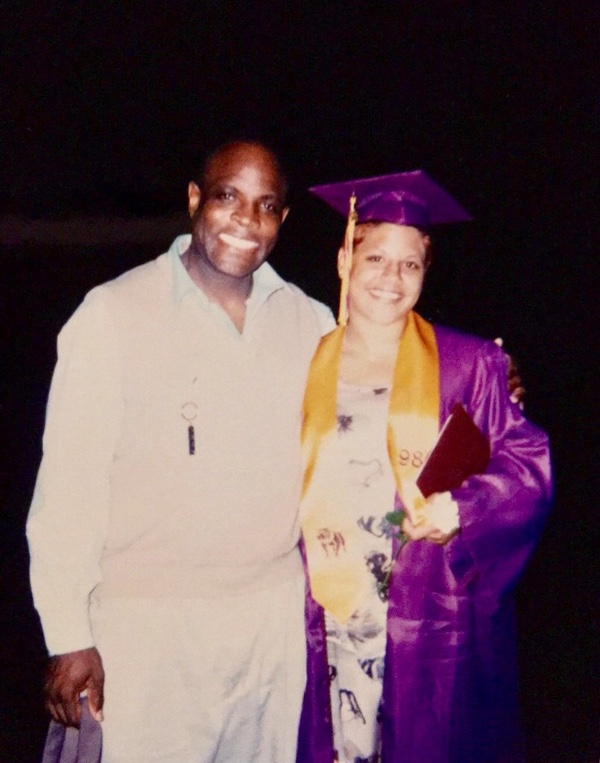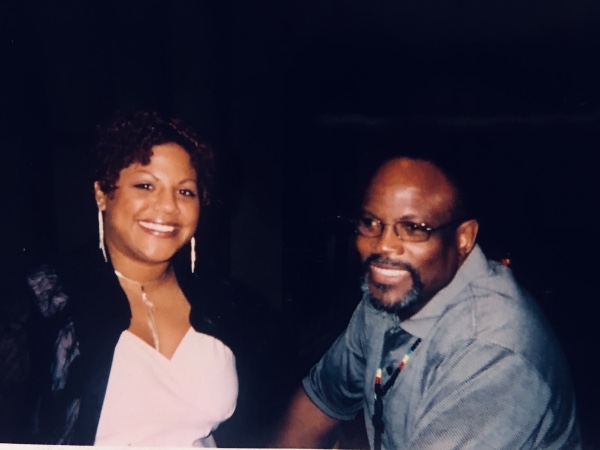 Organizer
Symona Gregory
Organizer
Milwaukee, WI