Andy Biggart and I have been best friends since we were too young to remember.  Andy would do anything for anyone, no matter what, no questions asked.
Andy was in a horrific car accident last week, but miraculously survived. The impact was so violent that his car caught fire. A number of commercial fishermen and bystanders ran to pull him out of his burning vehicle. True heroes that surely saved his life. He was taken to the local emergency room and immediately transferred to the best trauma center in the southeast, Tampa General Hospital. Unfortunately, they were unable to immediately identify him so he came into their care as "Sage Doe."
Andy's family finally learned what happened the next afternoon.  He'd been through a 7-hour surgery to save his life and his badly broken right leg.  He suffered multiple leg fractures, broken ribs and clavicle, burns on his arms, legs, and hands, and several other injuries. The surgeons considered amputating his right leg but were able to reestablish blood flow.
Andy is strong and continues to fight for his life. He is scheduled to undergo numerous surgeries to repair fractures and other injuries. His surgeons say these procedures will go on for months. If all goes well, he will be in rehabilitation for about a year with a chance to heal, recover, and return to something close to the life he knew.
Andy's family and friends are more important to him than anything in the world.  He is a guy who loves unconditionally and is always there when he's needed. Right now, he needs our help more than anything.  His fight is physical and emotional. The recovery will be long, painful, demanding, and exhausting.  The costs for him will be overwhelming.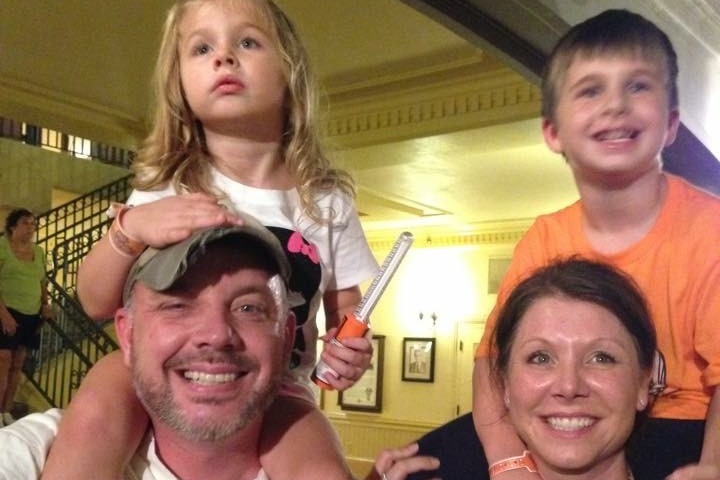 Please help Andy in any way you can (no gift is too small) as he embarks on a long journey to recovery.  Feel free to share this on your own social media if you feel it will reach more of Andy's friends and other giving hearts. If you cannot donate, Andy and his family will appreciate any prayers and good thoughts you can give towards his healing.
Thank you.