My name is Claire Wood I am one of the Directors of The Life Foundation and a junior doctor working at Croydon University hospital. 
I am raising money for a very special lady called Andreea, who lives in a Roma community in Slatina, Romania. Unfortunately Andreea suffers from scoliolis and due to her family not being able to afford the surgery it has progressed so that Andreea requires to be on a breathing machine most of the day through a tracheostomy which her mother manages at home.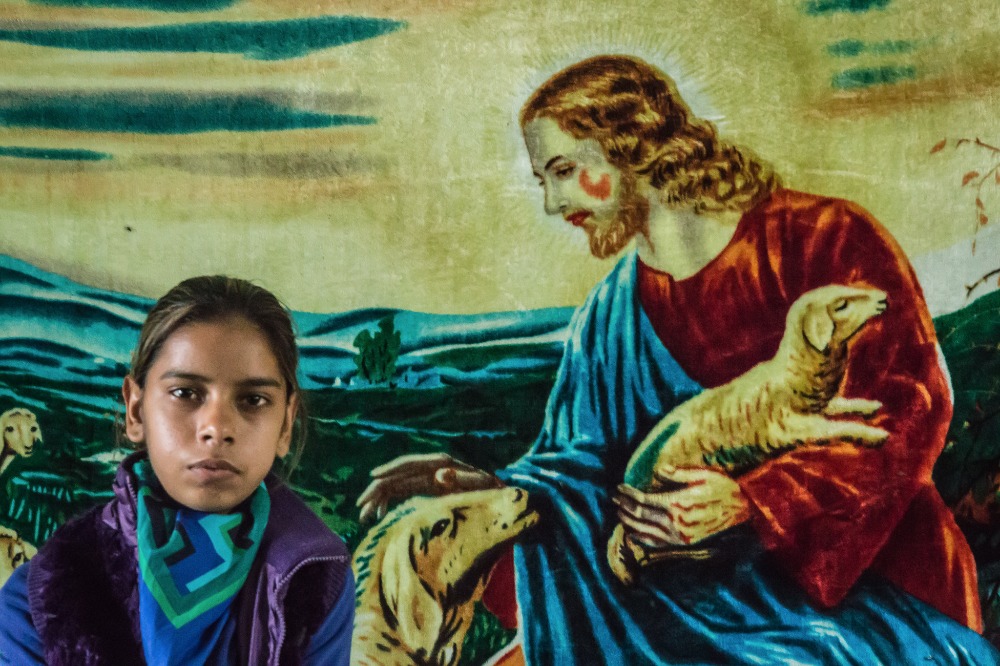 Andreea is a happy girl
and loves watching tv, doing arts and crafts and hanging out with her older sister. She lives with her mum, dad, brother and elder sister in a very poverty stricken area. At night they all share one bed and the only toilet available is outside which is very hard for Andreea to use in the winter on her ventilator. They struggle to heat the house in the winter where temperatures can reach minus 20 and often have their electricity cut off as they cannot afford the bills. Andreea's father and grandfather work very hard but her mum must stay at home to care for Andreea. Andreea's brother and sister are at school and their parents would like them to stay and become educated rather than working which is traditional within their community.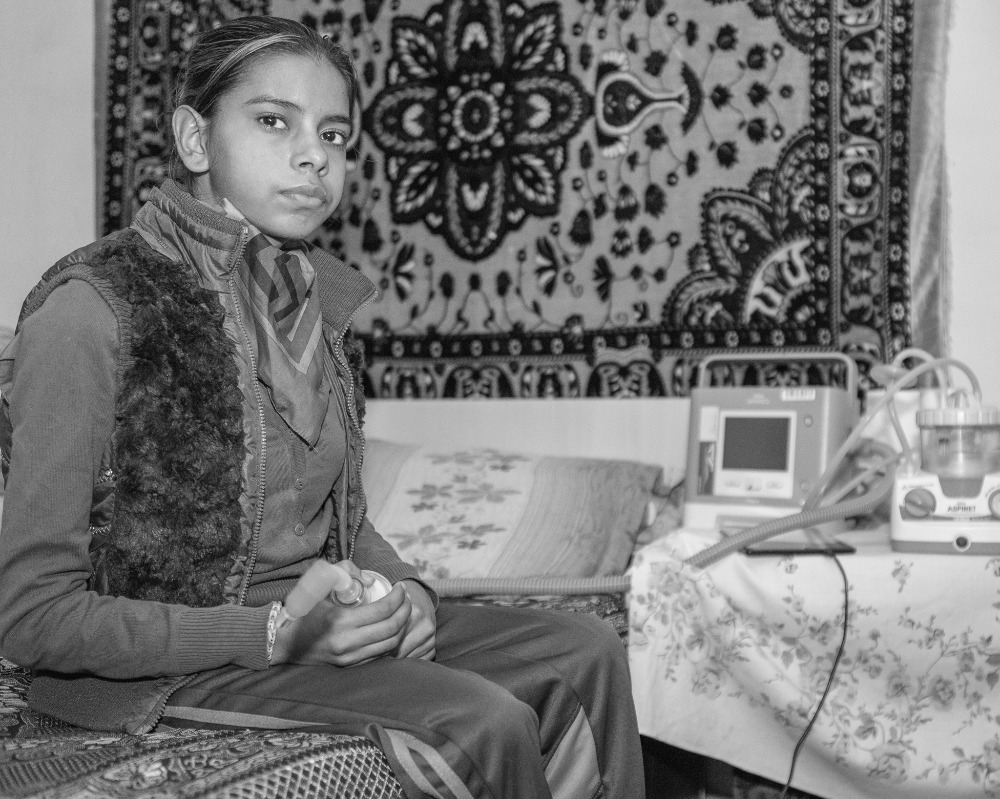 Andreea can still have surgery
however, to make sure she receives the correct operation and after-care we are looking to raise £5000 to help with the rods for the spinal surgery, her medication she will need and physiotherapy she will need afterwards. However as Andreea's condition is progressing it may not be possible soon to have her operated on, as her lungs get worse the higher the risk of anaesthetising her becomes. This is why we are very desperate to raise the money as quickly as possible. 
If we cannot make our target but manage to raise a certain amount we will use the money to make
Andreea comfortable during the final stages of her life
. 
Sadly, Andreea's younger brother is also suffering from the same condition but he is young so hopefully we will be able to get him the surgery much sooner that his sister.  If we raise £5000 for Andrea any extra can go towards Bogdans surgery.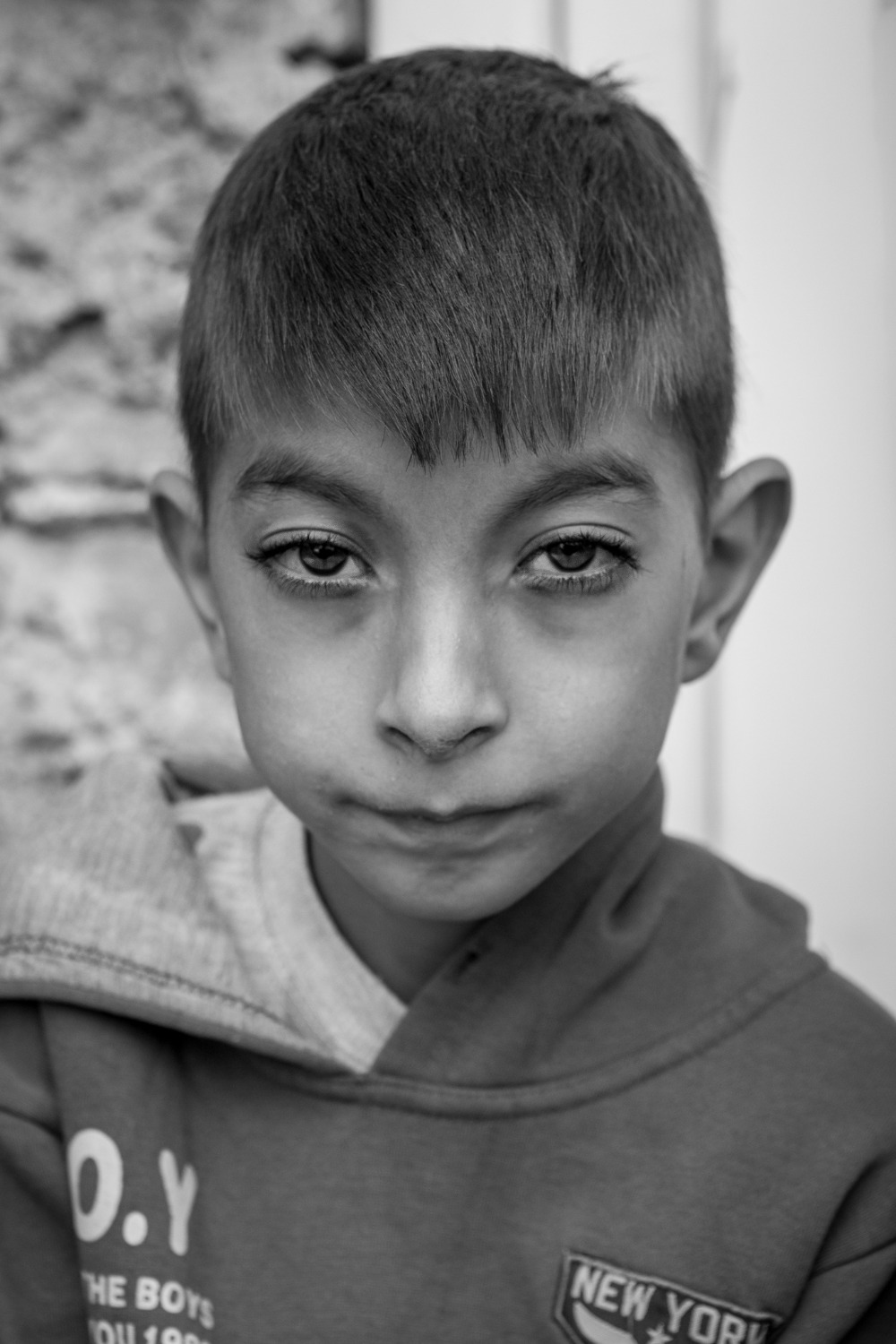 I would be eternally grateful for any money raised and it would go directly towards making a difference to not only Andreea's life but for her parents and siblings as well. I would be able to update anyone who donates on Andreea's progress.