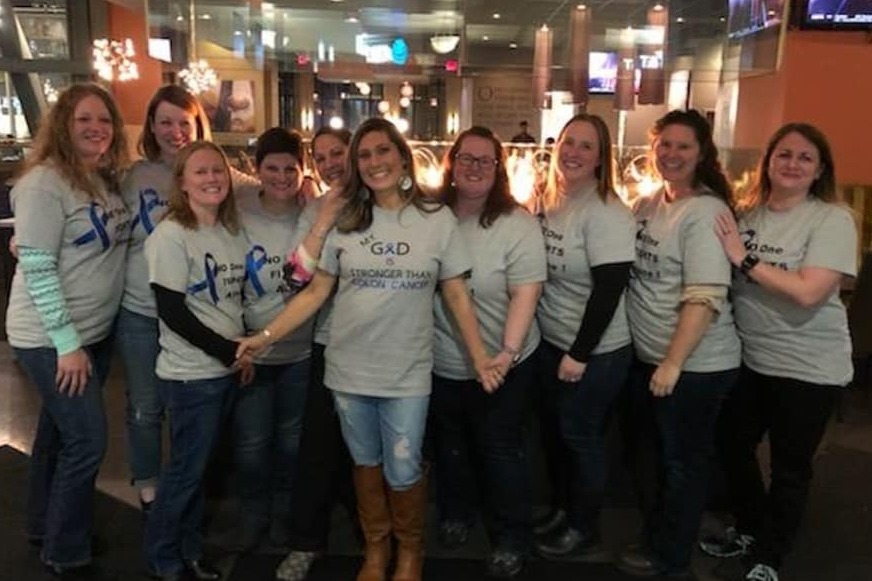 In July 2017 Andi was diagnosed with stage 4 colon cancer.  Mother to three and newly married, this was a blow to her life in an unimaginable way. 
Over the past year and a half Andi has battled fiercely
29 rounds of chemotherapy
A dozen surgeries and procedures
Radiation
Due to complications in her liver her treatment options have shifted and we find ourselves at a crossroads for her survival.
After much reflection, research, and prayer we have decided as a family to send Andi to a clinic in Mesa, Arizona.  An Oasis of Healing utilizes both traditional and non traditional modalities for the treatment of cancer.  We are very excited to have the opportunity to  pull together as loved ones and rally for Andi's survival.  We would be honored if you would join us.
It is important to us to remain transparent financially with you all in this process.  
Here is the cost breakdown:
Treatment both traditional and non traditional  $120,000
Housing and Living with children in Mesa  $ 9700
Travel to Mesa, Arizona $1,000
As a family we have been able to pull together $76,000.
We intend to organize fundraisers and we invite you to join us in those as well!
From all of us and Andi THANK YOU!  We look forward to celebrating with you all and reporting good news as it comes!