Get Life-Giving Songs into Nations
Hi there, my name is Bryce Anderson. I lead worship at Youth With A Mission in Kona, Hawaii-USA - one of the largest missions training centers in the world.
Many life-changing new songs have been birthed over the last few years in this place where thousands are coming from all around the world to be trained and sent as missionaries to 40-50 nations every 3 months.
Now it's time to record these songs and send them around the world!
A few years ago, I felt God lead me to record an album and give it away for
FREE!
This last year, I have felt more and more strongly that now is the time.
I am excited to be working with Jared Logan- a professional industry producer who shares the vision to see this music reach far and wide.
These songs have transformed many hearts and lives in Kona and together we can release these songs to rest of the world!
Will you take a step of faith with me and see these life-changing songs get into as many ears as possible around the world?STEP 1
: Please consider giving to make this possible.
STEP 2:
Please share this to people who you feel might like to be involved in this project.
STEP 3:
Please pray for this project and subscribe for prayer/project updates at:
www.andbryce.com
Thank you for partnering to distribute these revival songs around the world!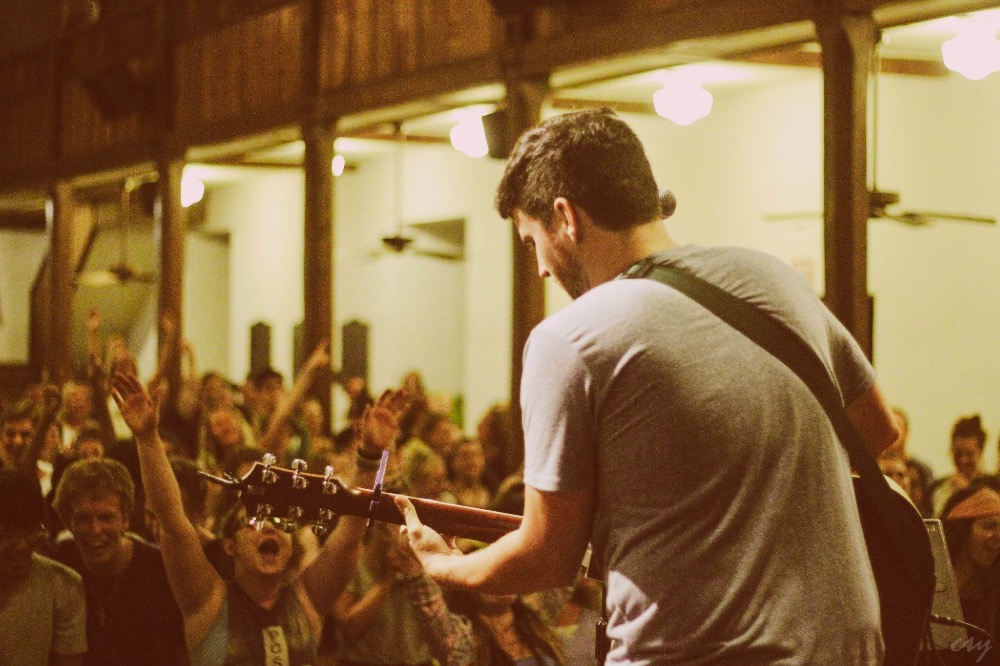 Organizer