Ana Cristina Cerda Espinoza
Friends, and families.
We sincerly thank you  for your grateful contribution for our beloved Ana Cristina Espinoza, who has recently passed away. She left behind three beautiful children; Kimberly, Nery, and Osiris. She will be transported to her hometown in Mexico. The contributions made will be used to fund the funeral and transportation costs. We are saddened to think that she is no longer with us. Ana had such a genourous, loving heart and open mind, it was her wish to donate her organs to save the lives of others. Now, we are asking for any help so that Ana can be peacfeully put to rest.  All the proceeds will be used to cover the expenses that are approaching. On behalf of the Cerda Family, thank you all and may God bless you. 
Amigos y familiares
Antemano con sincera humildad se les agradece, su grata contribución.
Para nuestra amada Ana Cristina Espinoza quien fallecio, ella sera transladada para su pueblo natal. Nos entristece el pensar a cada momento que ella no se encuentra mas con nosotros. Pero Ana dejo 3 hermosos niños quien con su ayuda de todos ustedes lograremos que Ana llegue a su destino. ANA tenia un corazon tan noble que ella pidio donar sus órganos para darle la esperanza de vida a otros necesitados. Ahora pueblo, Amigos, Familia, ayudenos a la familia para que su cuerpo despanze en paz dándole una santa sepoltura. Solo tienen que hacer su donacione en esta pagina todo lo recaudado será para cubrir los gastos que se aproximan. En nombre de la Familias Cerda,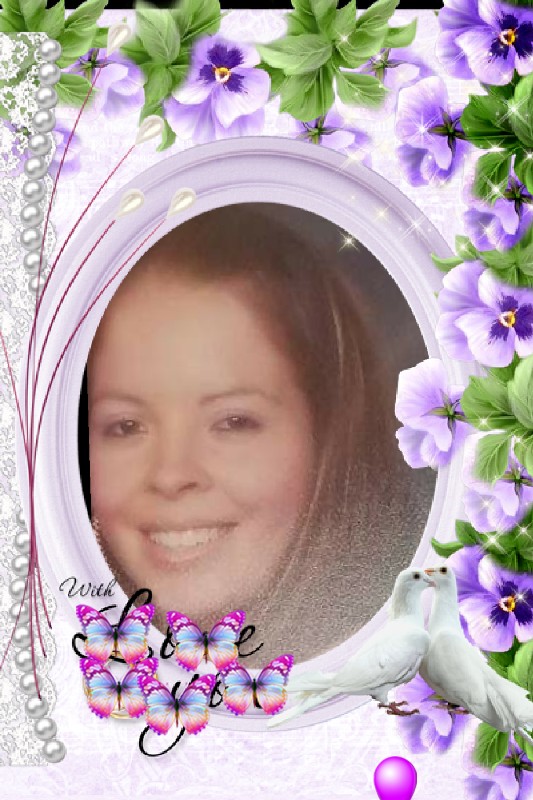 Organizer and beneficiary