Ana Cardenas property damage assistance
Update*** 
Thank you all for your kind words and support. I will be forever grateful for all the contributions that will help me throughout this situation. I will no longer be accepting donations as I believe I have more than enough to replace my items and get the necessary health assistance to get through this. 
Once again I am eternally grateful for all your contributions. God Bless.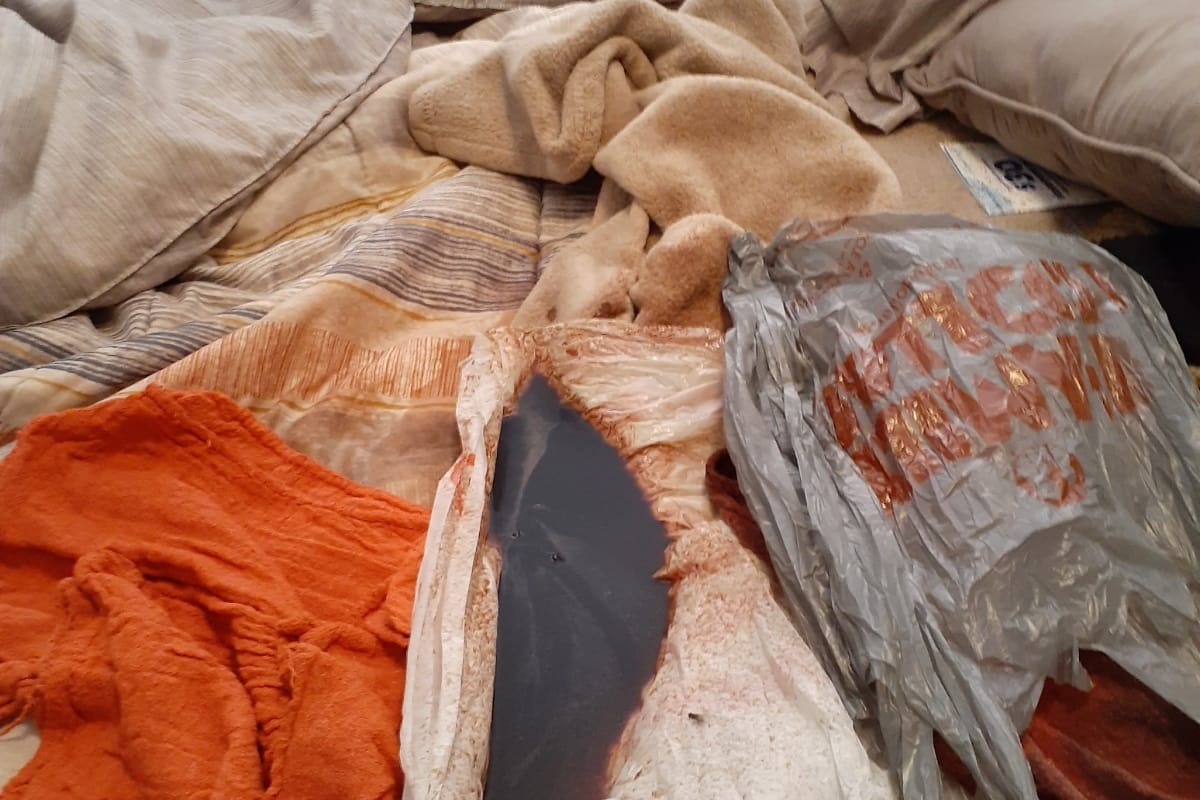 See all
Organizer
Ana Cardenas
Organizer
El Paso, TX