AMY'S PET CORNER "Operation LOVE"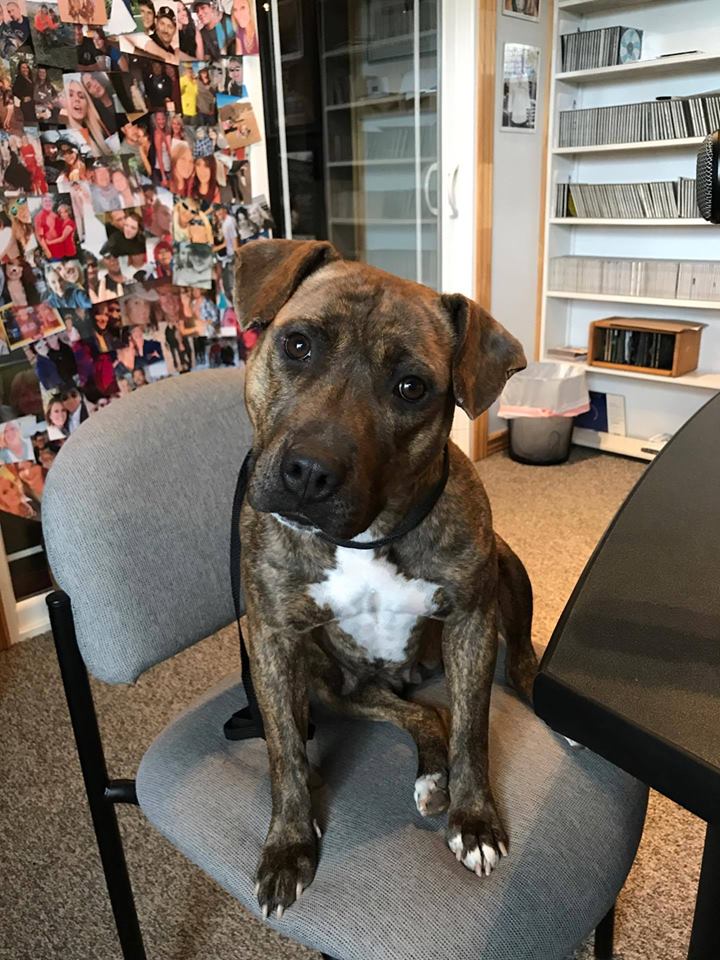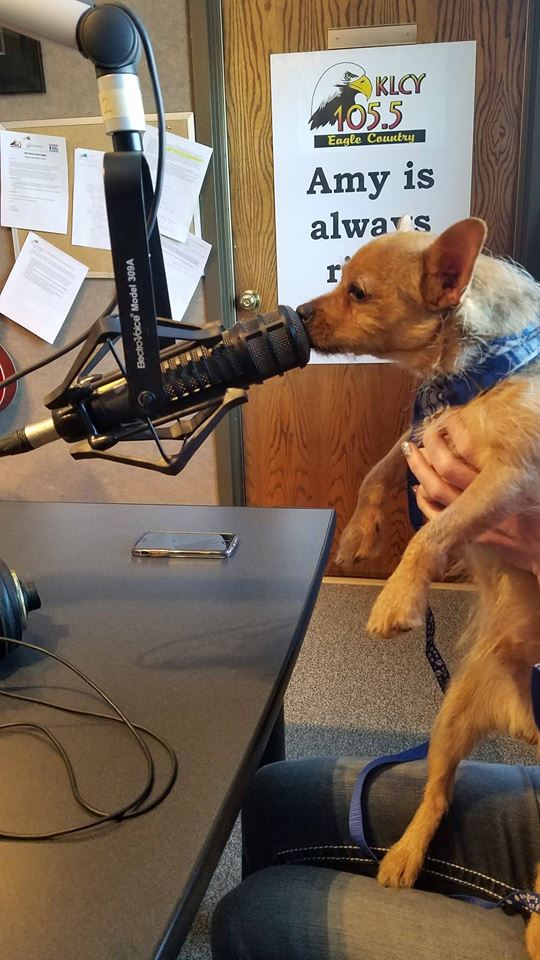 TAKE PAWS TO LOVE AN ANIMAL!!!  Thank you so much for visiting my page which was set up to raise money for the countless animals that are found struggling in Uintah/Duchesne County along with the rest of us in this economy. I commit a radio slot every week on 105.5 KLCY to discuss animal related topics on air with the Uintah County Animal Shelter as we highlight a pet that needs a forever home. The people who work at the shelters see things that I would never be able to handle. If it weren't for them, more helpless animals would be suffering. As families have struggled to make ends meet, there has been an increase in abuse, neglect, starvation, abandonment and death of local animals. My goal as a radio host at KLCY is to get the word out that there are other options if you can't, won't or don't know how to properly care for your pet. They depend on us for all basic needs like food/water, shelter, medical care, etc. Too often things happen out of our control that directly impacts the animals, the loss of a job, loss of the pet's owner or escape from their yard, and it is the Animal Shelter that comes in and picks up the pieces. I want to make sure that no matter the situation, all animals have the best care that money can provide.  
The animal shelter operates off a very small portion of Mineral Lease monies and of course those dollars are minimal these days…there is a small amount available per animal (without approval for additional money) for medical/grooming.  They are budgeted a set amount of dollars per year and with the fewer dollars and greater needs, we ALL need to all step in and help. They take care of animals hit by cars, beaten, malnourished, burned, abandoned or left to fend for themselves. The shelter relies on donations to cover the additional costs that are not in the budget. They receive no discounts at local vets, so as you can imagine the cost per animal could be rather high.   Unfortunately, if the cost exceeds the money available, there is a possibility that the animal may be put down to avoid further suffering.  With the extra money donated by all of us, it will assure that the animals have a shot at life. The money donated will not be used for keeping the lights on, food or basic survival needs, which are covered by the shelter. The donations will however, go towards surgeries, pain medication, grooming and any other life saving treatment that the pet needs.
 I am an animal lover and I hope you are as well…if we can hit and possibly exceed the goal of $5000 for the animal shelter, I will commit to something I never in a million years thought I would do. I will see first hand what the Naples K9 officers can do. Lieutenant Drew Cox will get me into one of the bite suits and let the dogs do what they are trained to do, which is take me down. The K9 program is incredible, Drew & others have worked so hard to see it grow and I am so glad I get to highlight the work they do.  I want to share how lucky we are to have the K9 officers, right here in the Basin, keeping us all a little safer. I am nervous to even think about letting one of the dogs come after me, but the overall goal is worth it. I will make sure that I schedule a live Facebook post of the "take down" and we will all get to see what these magnificent dogs are capable of. You, from the comfort of your own home, & me, not so lucky. All money we raise together in this fundraiser will be split... 50% will go to the Uintah County Animal Shelter, 25% will go to the Furever Buddies out of Roosevelt & 25% will go to the Ashley Valley Community Cats. All 3 of these places are run with big hearts, by great people, with little money. Lets make a huge difference in the lives of local animals. They look to us for not only basic care, but unconditional love as well!

Organizer and beneficiary