American Expressions Election Tour
AMERICAN EXPRESSIONS 2016

Since 2011 I have toured a giant metal American flag around our nation and inviting people to share their feelings about America on the icon that represents our most basic right, the freedom of speech. I have documented the people I meet and the stories they share at
www.usaexpressions.com
    This project has taught me many things, but most importantly that tolerance is the highest form of patriotism.  American Expressions publically demonstrates the delicate relationship between freedom and tolerance.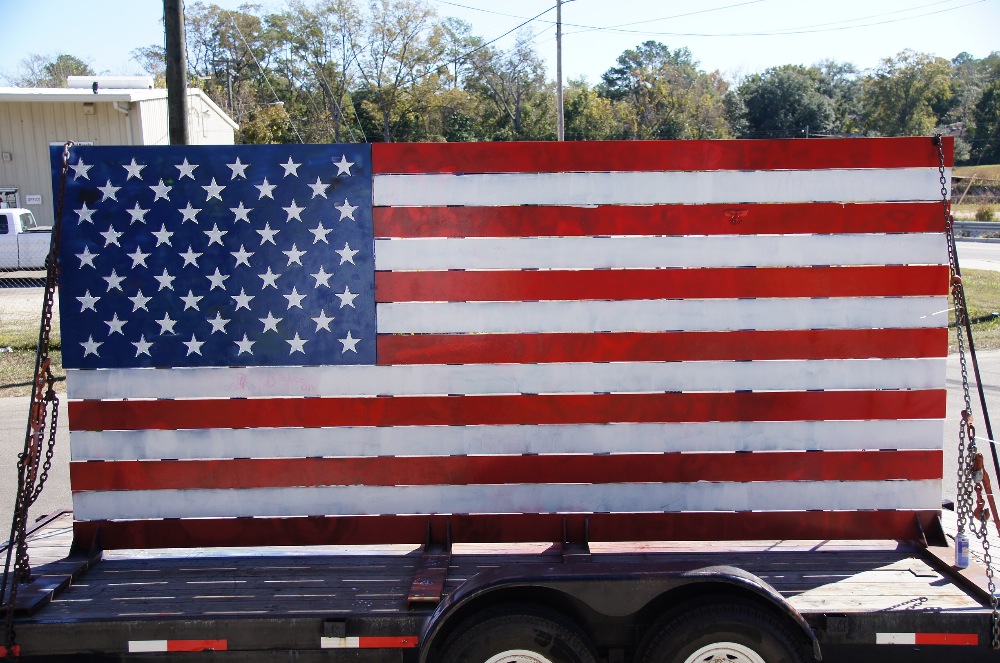 In each community I visit, differences were aired and opinions written across the flag transforming it into a weathered and weary example of our national disposition, visualizing the dynamic relationship between freedom and tolerance.  The flag, now beleaguered, exemplifies the strain on our collective patience and respect for one another, but this is not the end of the art experience.  American Expressions fosters a great redemptive event when the flag is restored to its red, white, and blue glory.  Bringing people together to paint the flag is the most powerful embodiment of the American experiment.  It is an exercise that bonds us by working together despite our differences in pursuit of that high ideal, a more perfect union. 
American Expressions 2016 tour will launch on the 4th of July
and will attempt to travel the nation until election-day on November 8th.   You can support American Expressions by purchasing a flag nameplate, the American Expressions anthology (publication of the tour), or hosting a tour stop.  Your donation will help me reach my goal of traveling this art work from coast to coast, boarder to boarder visiting small towns & major cities achieving arts' greatest potential:
affecting positive change.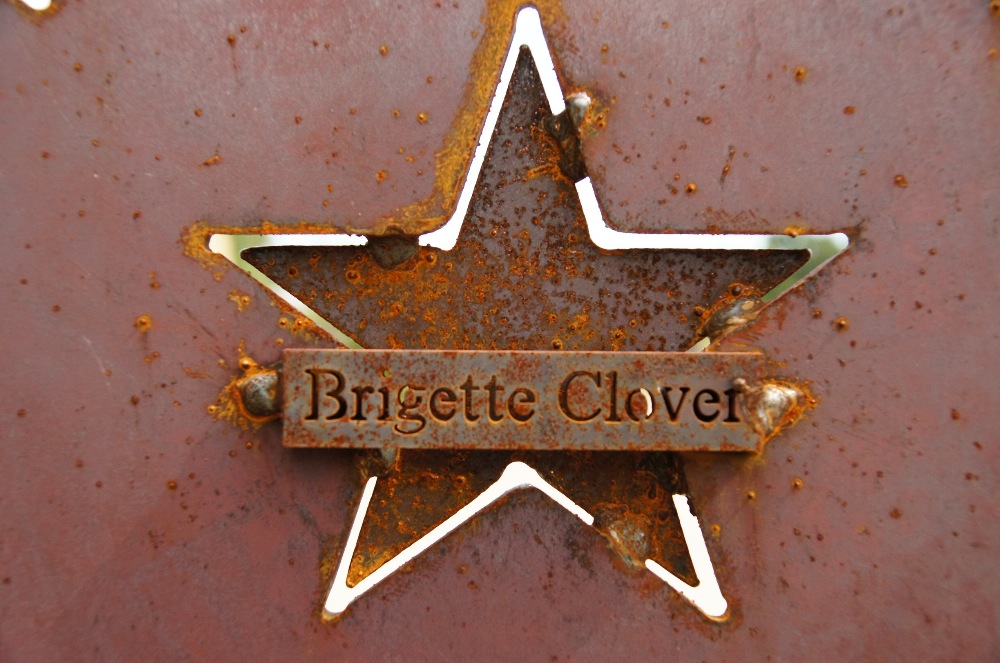 As the political race heats up, instead of avoiding the discussion, do something bold and support what you know to be true: our freedom cannot exist without tolerance. By recruiting 6 nameplate patrons in your community American Expressions will come to your town and you will be providing a creative forum to share your communities' American experience.   The tour will be guided by donating communities on a patriotic pilgrimage in search of the American Spirit.