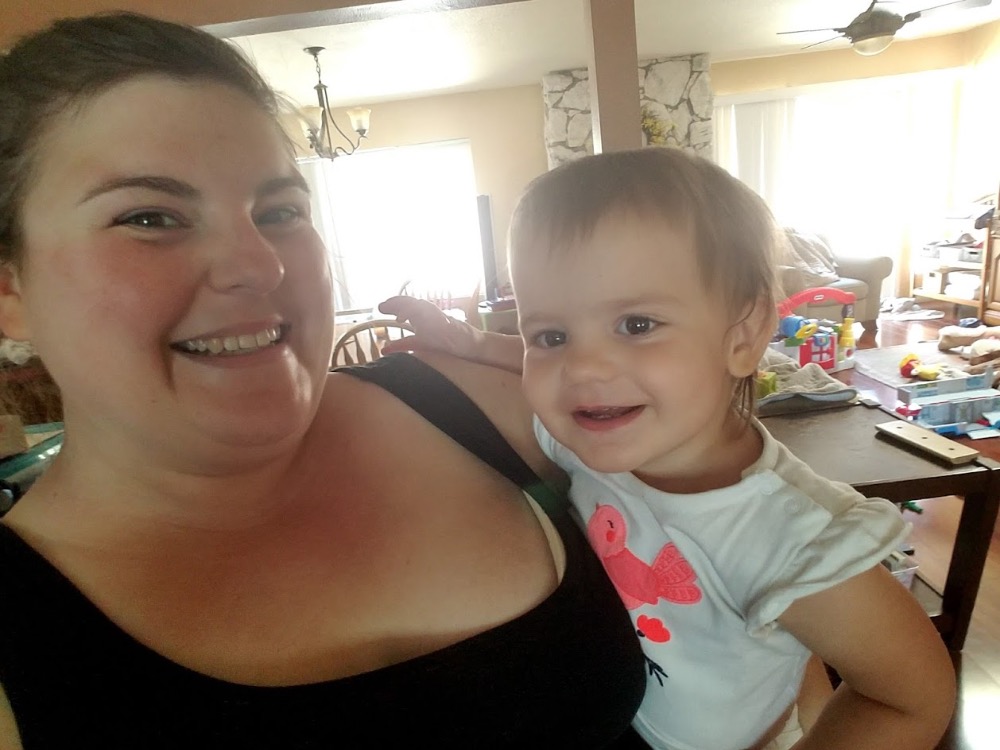 The unexpected loss of Amber Lewis has created a tremendous amount of heartache for her family and friends.
On February 10, 2018, Amber Lewis' untimely passing at the age of 32 has left a young family without their loving, caring, supportive and always-smiling wife and mother. Daniel, soon to be six years old, and Emily, two years old, are now facing a future without their beloved mother by their side. Her limitless love for them was obvious to all. Amber did everything she possibly could to make sure her children were given the best life possible, full of laughter and love. That will still continue for Daniel and Emily because they are surrounded by family and friends who know that these children deserve so much more than they could possibly imagine. 
There have already been several inquiries as to how to offer support to the family during this time of tragedy. 
This GoFundme page is being setup for anyone who would like to support Amber's legacy through Daniel and Emily. All incoming support will be allocated by Aaron Lewis for the care of their children. There is great hope and faith that their future will continue on the path that Amber had started and envisioned for them. 
The abundance of support and love for Daniel and Emily is more than greatly appreciated.
Organizer
C Montes
Organizer
Chino, CA