Amanda's Great YWAM Adventure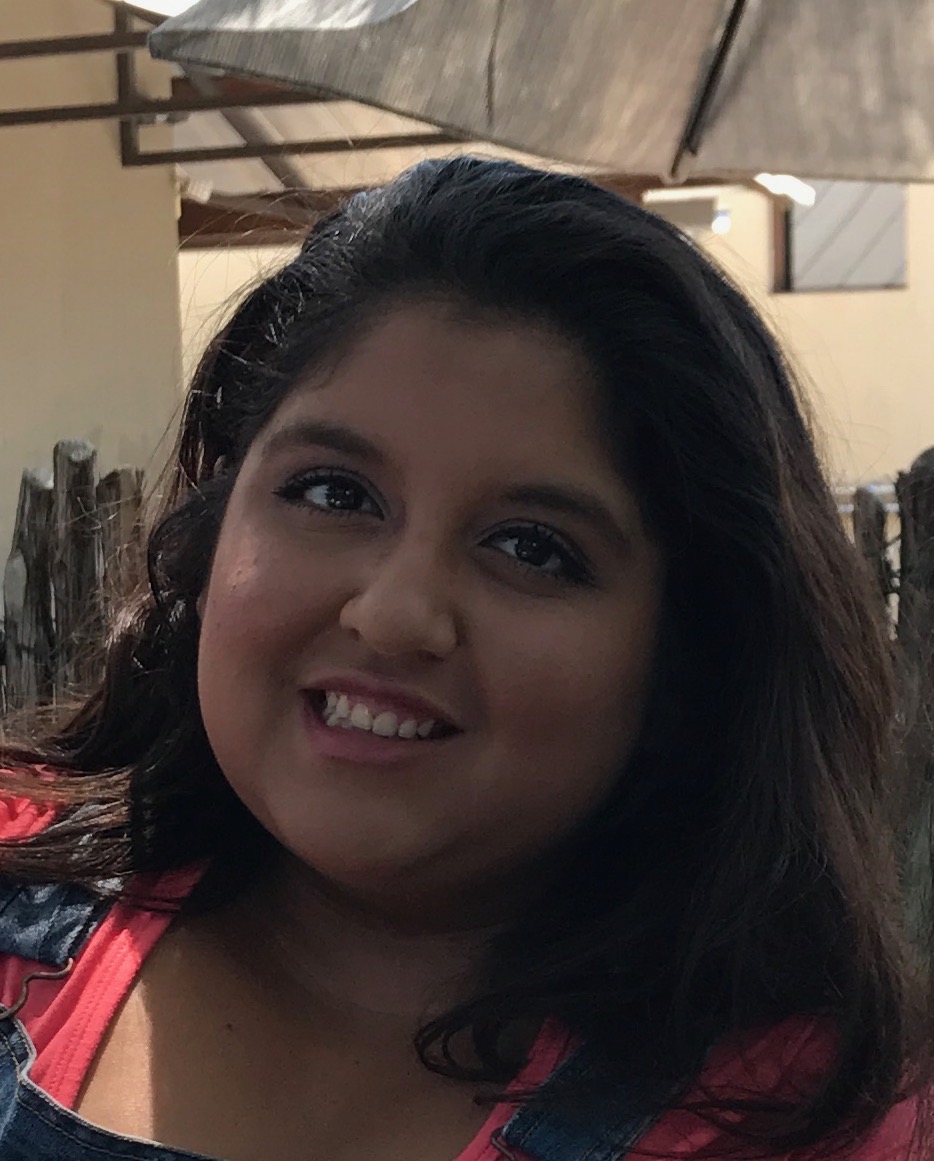 Will You Join Me in a Great Adventure?
I am writing this letter to you to share with you a wonderful opportunity that has been given to me.
Many of you will know that I was raised by missionary parents in Taiwan until I was 10 years old when we had to come back to the Texas to take care of my grandmother. I have been blessed to call myself a missionary kid and will always continue to think of myself as one.
Throughout my years in middle school and high school, I participated in mission trips to various places around the world.  From Progresso, Texas (four times), to Honduras, to Thailand, to Taiwan, to Costa Rico.  Through all those trips God spoke to me, growing me, changing me, challenging me.
My year and a half at East Texas Baptist University was filled with further discovery of God's direction in my life.  That's the reason I chose to not return for the second semester of my sophomore year. I sensed God saying He had a new direction for me.
Leaving East Texas Baptist University was one of the hardest decisions I have ever had to make. Having to trust that God would provide when He saw fit. As well as having to trust Him that His story would be fulfilled as I left. That trust and leap of faith lead me to a very wonderful opportunity that I am so excited to share.
I writing you to invite you to join me in that next step, specifically, to join me in prayer and financial support for attending a Discipleship Training School  (DTS)from YWAM (Youth With a Mission).
The school will be held in Kona, Hawaii, followed by an outreach to an as-yet-undecided foreign destination where we will put in to practice what we learn and experience in the DTS.
I need to raise $10,000 in a very short amount of time.  Will you prayerfully consider a donation of whatever the Lord leads you?  DATES that Matter
August 28
There are some pretty important dates where funds are needed.  
I need to send $1,000 by this date.


September 28
And I'll need to have the remaining amount for the training (another $3,000) by this date.
October 15
The cost of the outreach portion will due by mid-October.  This will be to pay for the second part of my YWAM experience after the school leadership chooses our overseas ministry location.  We will deploy in December.
What Really Matters:  Your Prayerful Support
While financial support is important, spiritual support is even more important.  Would you also consider joining my prayer support email list?  If so, please provide me with your email address and you will be added to my prayer letter list.
Final Thoughts
I have been so blessed by this opportunity and I know God will provide where He sees fit. I believe that if this is where God is calling me He alone will provide! This past summer God has shown me that I need to stop putting a question mark where He has already put a period. He has always been faithful to where my family has gone in years past, but now it is time for me to step out and go on my own.
Thank you all for the love and support that you all have given me. More importantly, thank you for helping me grow in my salvation and love for our Lord and Savior.
Stacy & Brian Elwartowski 
Organizer and beneficiary