Alma Bonita Animal Rescue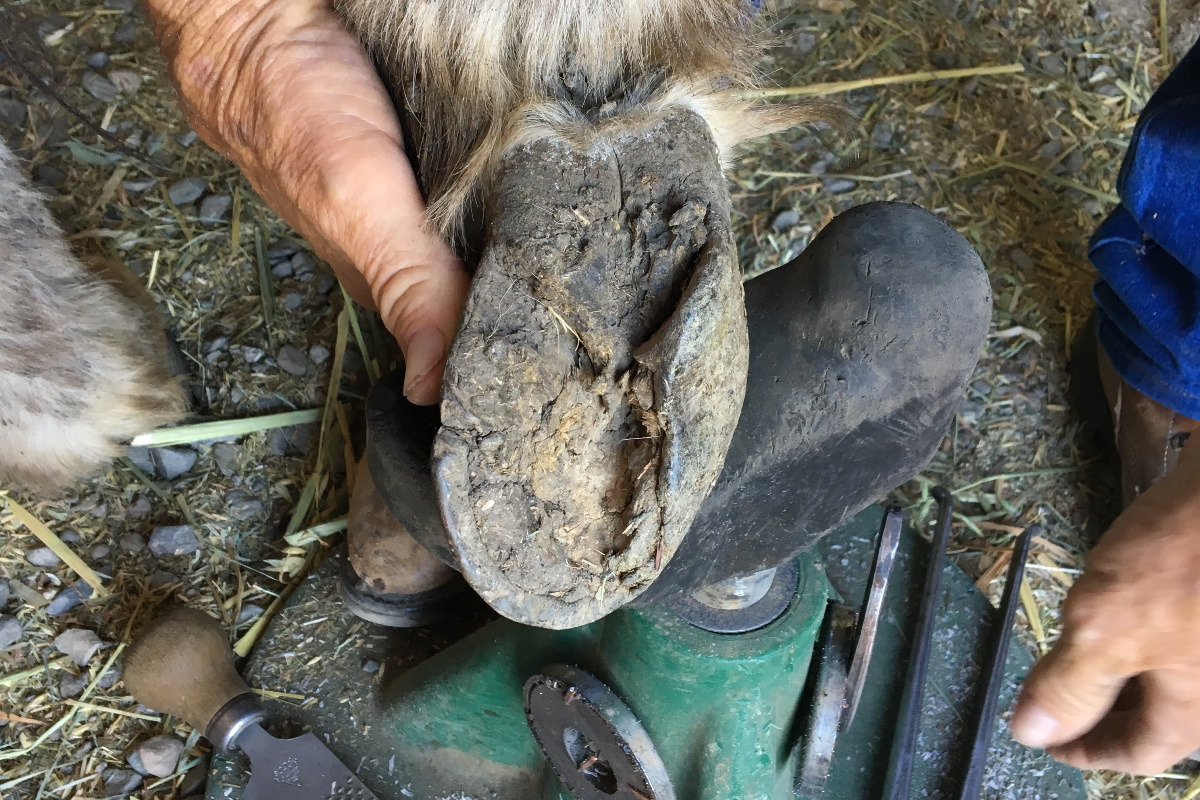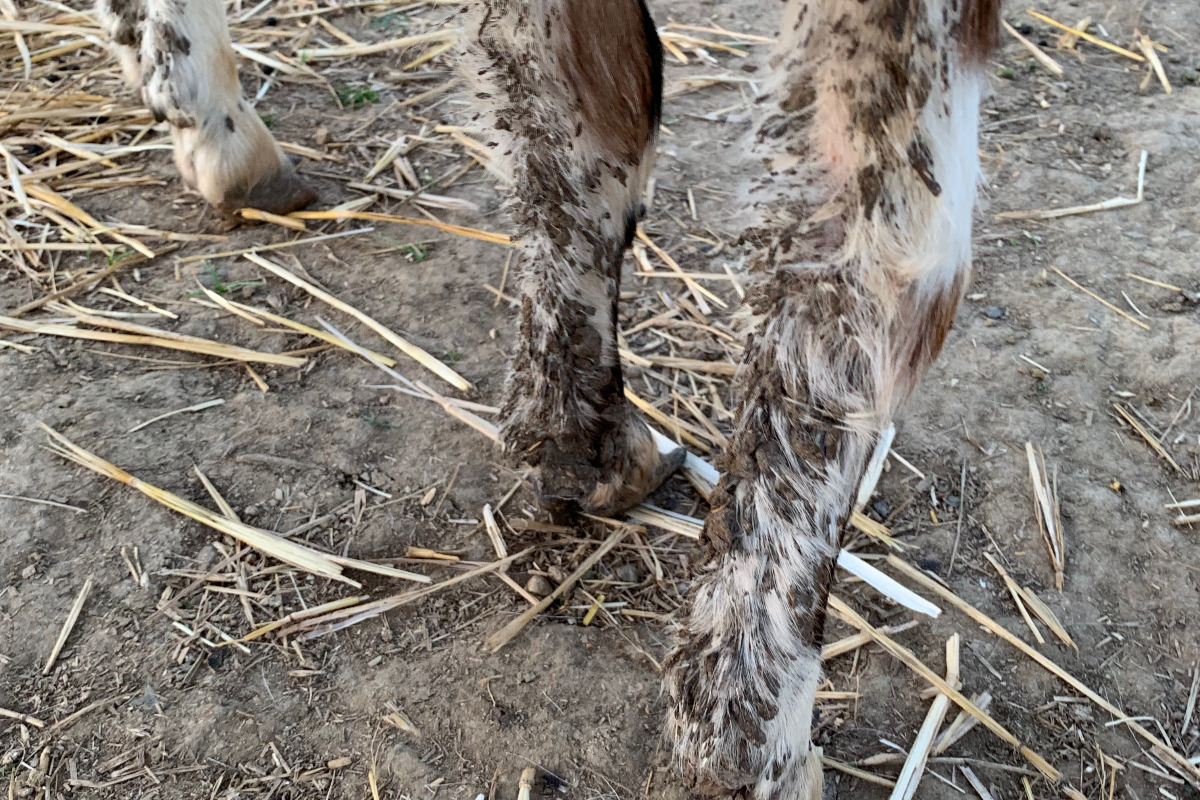 When I took part of my first farm animal rescue mission.  My goal was to bring home three goats that needed a safe and loving place to live their lives after the tragic death of the owner.  I was told the family who was raising these goats has been dealing with some serious life drama and can no longer care for their animals.  It seemed simple and straight forward enough. 
However, when we got to the property, we saw emaciated goats, horses, ponies and a donkey living in cramped and filthy conditions.  The hooves on all the animals are so overgrown, that their legs are bent and deformed not allowing them to walk properly.  All of the animals are dirty with many of them suffering from medical conditions and patches of hair loss from lack of food, proper vitamins, minerals and just basic care.
Based on our observations and their conditions, these animals need to be pulled from their current environment immediately and need emergency veterinary and husbandry care. Time is of the essence given their current living conditions and malnutrition.  This rescue made me realize we need to get an animal sanctuary set up and going ASAP.
Since purchasing Alma Bonita, a forty-acre property in the hills of California, my husband and I have discussed the idea of creating a safe and loving place for animals that have been abused and/or neglected and need a forever home. Our property is called Alma Bonita which means Beautiful Soul. I believe meeting these animals was the universe sending us a message to create an animal rescue ASAP because what has a more beautiful soul than a vulnerable animal?
An animal sanctuary for these animals offers love and care for them for the rest of their days. The money we will raise is going to be used directly for animal care, food, the materials needed to build fencing, shelters for them and to get them veterinary care.   Alma Bonita Animal Rescue 501c3 EIN 84-1779286 (pending).
 Thank you for considering donating....
Become the first supporter
Your donation matters
Organizer
Sheila Murphy-Brewer
Organizer
Morgan Hill, CA