Alex's Graduate Studies In London
Exhilarating speeds and the force of powerful winds brought uncontrollable excitement to a young boy's face after racing his bike for the first time. As his legs pedaled harder and his wheels sped faster, he gained an instant appreciation for his efforts pushing him forward.
That young boy was me, riding the three-wheeled bike which my father and I spent months building. This project deemed, "The Fast-Bike" allowed me to experience the thrill of traveling on wheels, satisfaction of hands-on work and the joy of collaborating with someone equally as passionate. Thus my fascination for transportation design was sparked!
Mentors, Professors, Family, Friends and Acquaintances;

For as long as I can remember, possibly even before I was able to walk, I have had this vivid dream to design (sustainable) transportation for our future. And now that my 
Undergraduate Studies of Industrial Design
have come to completion at San José State University, that same passion urges me forward.
Just last month, I received exciting news that I have been accepted into the Intelligent Mobility Masters Program at the 
Royal College of Art
, the world's top ranked design school. While I am eager and excited to commence my graduate coursework this Fall, I am in need of your support to make this lifelong goal a reality.
Despite my best efforts in applying for numerous scholarships, working two part-time jobs and filing for International Financial Aid, I am unable to obtain much needed funds by myself. And so, I have created this campaign to humbly request your help in co-funding the expenses outlined in my 'WishList'.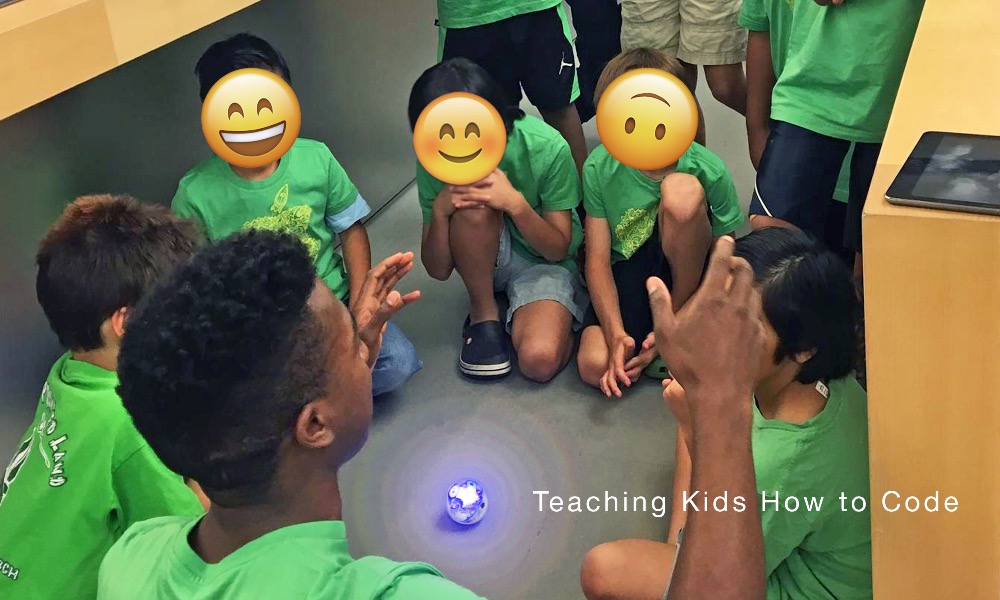 With only 12 days remaining until my departure from the United States, any contribution, big or small, will be tremendously helpful and greatly appreciated! Thank you for taking a moment to read my story and for your thoughtful consideration in helping me pursue my dream.
If you would like to learn more about me; my
background
,
experience
,
ambition
 or campaign goals, please don't hesitate to contact me via email or
Facebook
.
And be sure to stay tuned for weekly progress updates!
Thank you in advance for your support,
Alexander S. Matthews
Click  Below  To  Spread  The  Word  To  Your  Network
Organizer