Ale's Hogkins Lymphoma Fundraiser
Well to start things off... I am Travis Enneper, Ale's  29 year old brother and only other sibling.  I am writing this "story" on behalf of my little 27 year old....
.... sister Ale Enneper and her recent diagnoses of Hodgkin's Lymphoma this past July.      
Ale was just recently diagnosed with stage 3 hotchkins Lymphoma about a month ago.   The crazy thing about this is... my mother had just gone through a battle with kidney cancer herself, faught a
long and hard battle... and the doctor just rece
ntly finally gave my mom the green light on being offically ""Cured"".   Now... a few weeks later we get the diagnosis on my little sister Ale.  My sister is a fighter and strong willed.  We are behind her every step of the way to make sure she gets the best treatments possible.  After this diagnosis ... everything has been happening so FAST!   Tests, Hospital visits, research, and most importantly bonding together as a family to figure out best approach and work as a team.  Its taken alot of time from my work schedule as well as my parents to get everything done that is needed to deal with this diagnosis.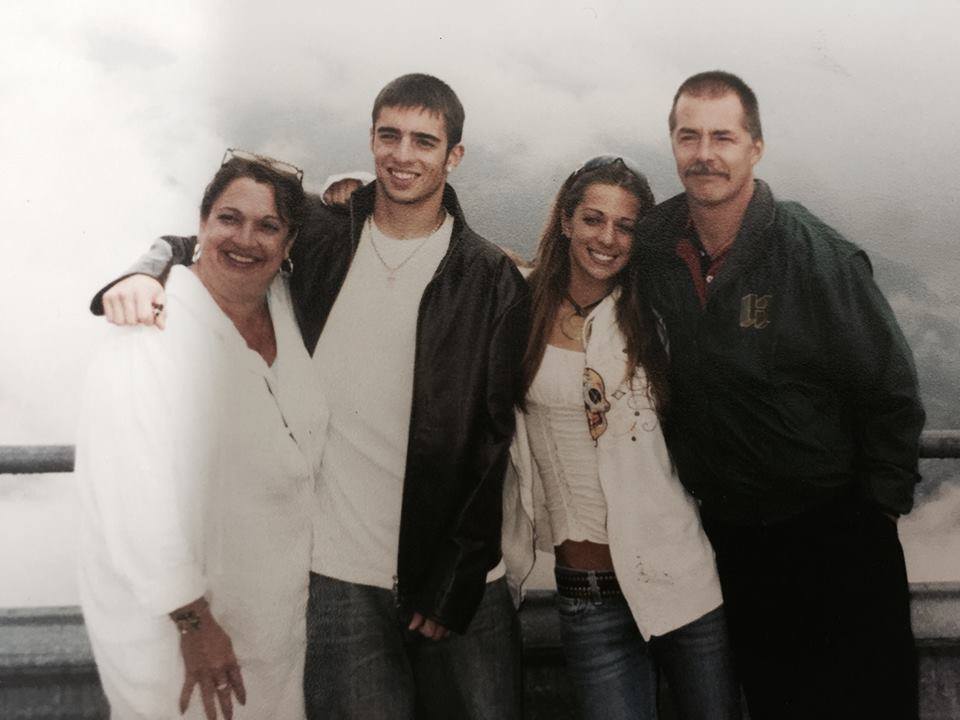 Ale has always been a go getter and a superhigh acheiver. Sets her goals and makes sure they are accomplished.  One tough cookie and one to definetly fight back instead of feeling bad for herself.... Ale has competed in snowboarding all over the globe on a professional level since she has been 6 years
old.  She's Always turning everyones head on the slopes with her flips and tricks coming home bruised and battered proud of her injuries, Already figuring out an approach as to next time and how to avoid the mistakes she made last time around.  
    My sisters Focus and determination to conquer this tough battle is admirable.  Its so important that she gets the support from her family and friends at this time in her life.  So as her older brother and on behalf of Ale's Family.... I am reaching out to you not for your "money" but for a small "Donation" to help Ale in this upcoming fight with Hotchkins lymphoma. For those of you who are reading this.... Every penny counts in this fundraiser.  No donation is to low, again anything will help her keep this ship above water.  
      Most importantly.... We ask you for your moral support and prayers while my litttle sister Ale faces up to this difficult battle with cancer at such a young unfortunate age.          
 I will be sure to keep this page updated weekly and keep all of you in the loop on the status of Ale and how she is doing.  
you are always more then welcome to email me at any time for any questions that you may have.                            
[email redacted]


Thank you so much for your time in reading this and helping my little sister out!   Keep them fingers crossed and lets hope for the best. PRAYERS .... PRAYERS.. PRAYERS.....
Organizer
Travis Enneper 
Organizer
New Holstein, WI