Malamute Rescue of Southern CA
In January of 2018 more than 100 dogs and puppies were rescued from horrific conditions in a Concow, California puppy mill.  The owner was trying to create what she called "king shepherd" using Alaskan malamutes and German shepherds. 
The dogs and puppies were living in deplorable conditions. They were emaciated, full of parasites, and filthy. Many of the dogs' coats were matted to the skin. The females were constantly bred and the puppies were sold indiscriminately. 
Tina Dunn, the founder of Alaskan Malamute Rescue of Southern California (established in 1985,
www.alaskanmalamuterescue.com
), was contacted by animal control to take the malamutes. Tina and I drove up and brought back eleven adults, including three females with puppies, to Simi Valley, CA.  All of these dogs need extensive vet care for parasites, upper respiratory infections, and skin issues. They need to be spayed or neutered, microchipped, vaccinated, wormed, and groomed to removed mats. 
Despite all they have been through, ever single one of these dogs is sweet and gentle. We have already begun socializing them, and that will be ongoing to prepare them to join their new families. They desperately want to be loved, and we will make sure that each of them gets the wonderful forever home that they deserve.
All of this is going to require a great deal of money. It takes seven bags large bags of high quality dog food every week to feed them. The vet bills are already in the thousands, and will rise exponentially as each dog is spayed and neutered. While we have always shouldered these costs for the hundreds of malamutes we have rescued over the past thirty-five years, this time we need help.
Every penny donated goes to helping these wonderful dogs, and no donation is too small. Share their story with every animal lover you know. We are dedicated to giving these dogs the happy lives they deserve, and we need your help to do it.
Some of the dogs are shown below, and we will post updates on them they get healthy and blossom. If you are interested in adopting one of the dogs, please go to
alaskanmalamuterescue.com
. 
Thank you for caring and helping. We appreciate it more than we can say.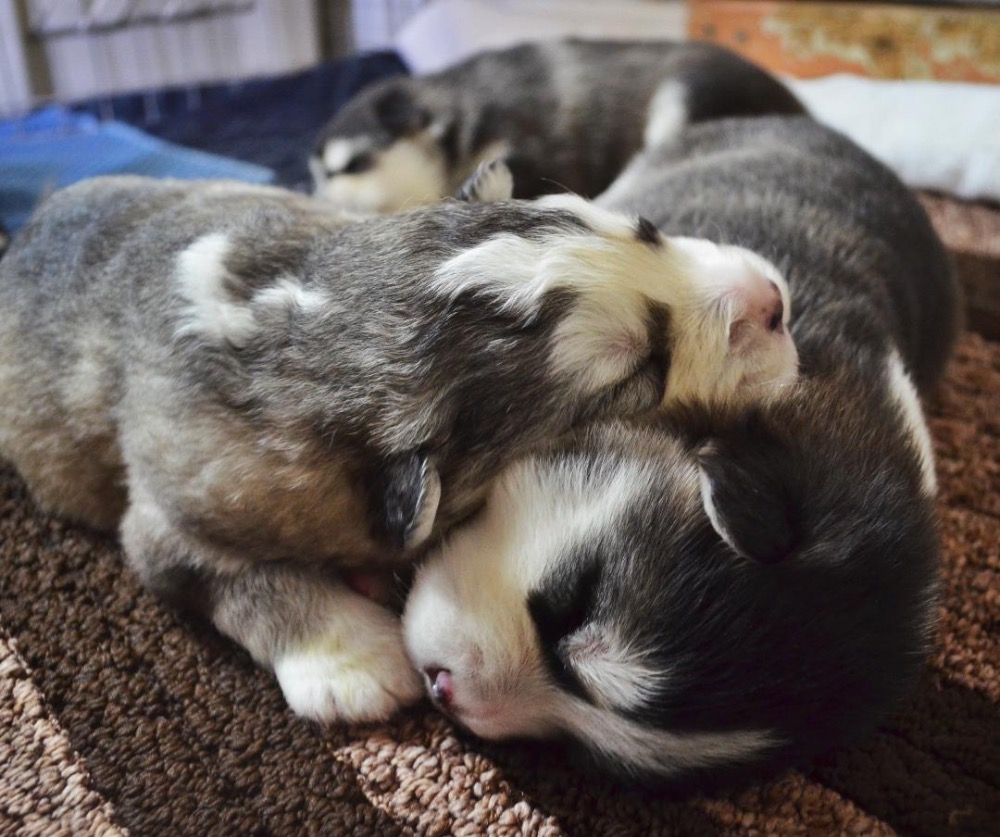 Organizer and beneficiary