Alan Walker Memorial Fund
On Tuesday evening 26 March Alan Walker, a Lendlease Engineering employee, suffered a medical emergency and tragically passed away later that evening in hospital with his family by his side.
A natural leader, Alan made a significant contribution to both the T2E and KSD project and deeply influenced the team through his dedication and commitment to those around him. 
In many ways, Alan was the face of the KSD upgrade; a true gentleman and a friend who will be sorely missed.
His sudden passing at the age of 34, is difficult to comprehend as he was at the very top of his game, with a bright future ahead of him both professionally and personally. 
For many, Al was always the first to offer to lend a hand, and to honour him and support his loved ones, including his fiance Caitlin, we have set up this fundraising page to raise funds to provide some level of support to his grieving family. 
Lendlease will be matching dollar-for-dollar all donations made by Lendlease wages and salaried staff through this page. If you are an employee, please use your Lendlease email address so that your donation can be easily identified for this matching payment. 
Al was highly respected and made a deep impact on all he worked with, including subcontractors, clients, suppliers and stakeholders. We welcome any contribution they may also wish to make through this page. Please feel free to share this page via social media or with any of your friends, family or colleagues who knew Al.
If you have any photos of Al, also feel free to share these in your posts and we will add them to the page.
Our thoughts and deepest condolences continue to be with Alan's family, friends and colleagues during this difficult time.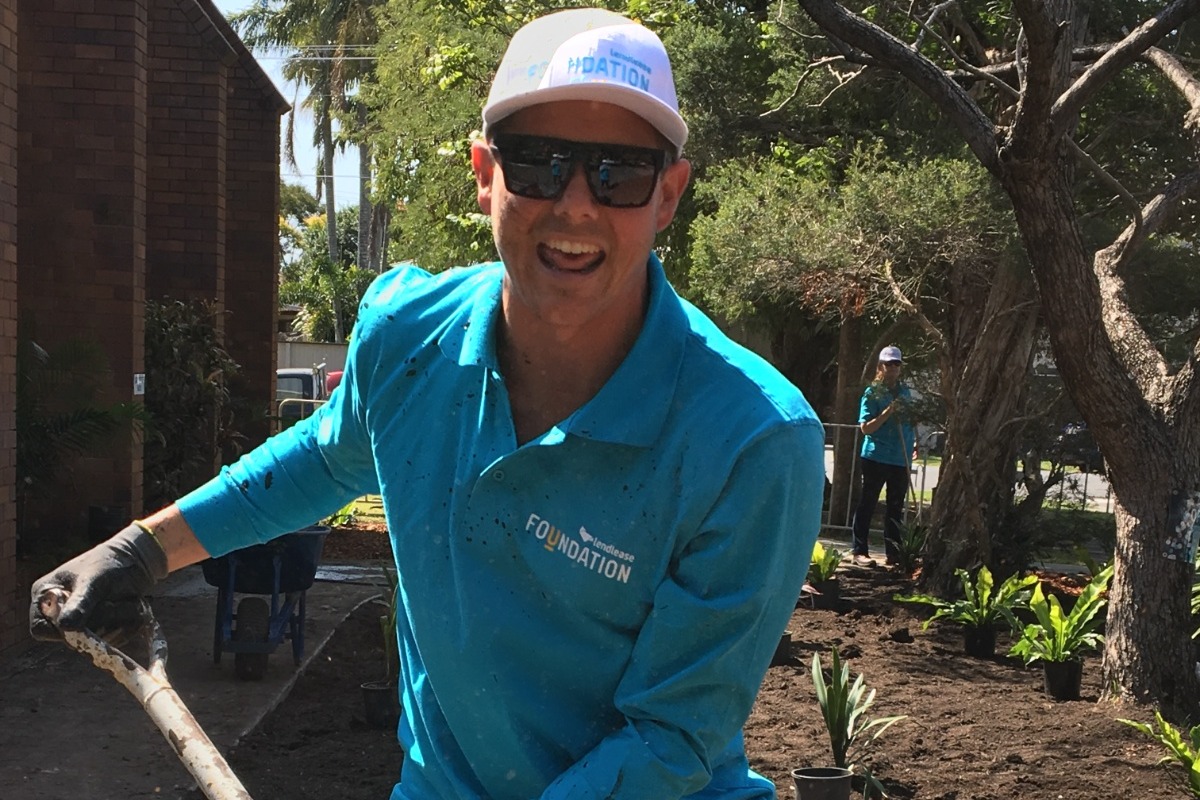 Organizer
Lendlease Engineering
Organizer
Newstead QLD